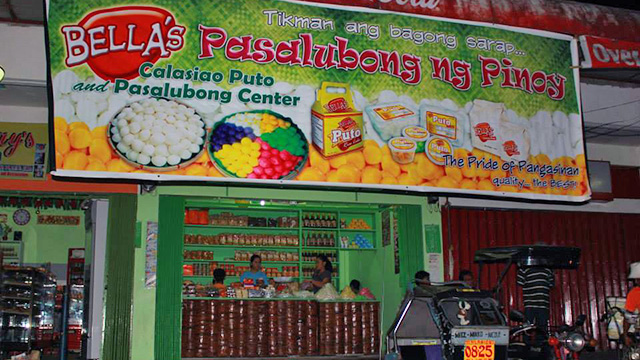 It looks like Halloween treats this year may go beyond candies and pumpkin-designed pastries, thanks to a product innovation made by a homegrown native delicacy maker in Calasiao, Pangasinan.
The town is the home of the famous Puto Calasiao, those seriously-addicting bite-sized sticky, sweet-tasting steamed rice cakes made from fermented rice grains and white sugar, giving it a whitish color.
ADVERTISEMENT - CONTINUE READING BELOW
One of the town's puto makers, Bella's Calasiao Puto, is introducing a special variant, called "black puto", for this Halloween season, according to a report in the Philippine Daily Inquirer.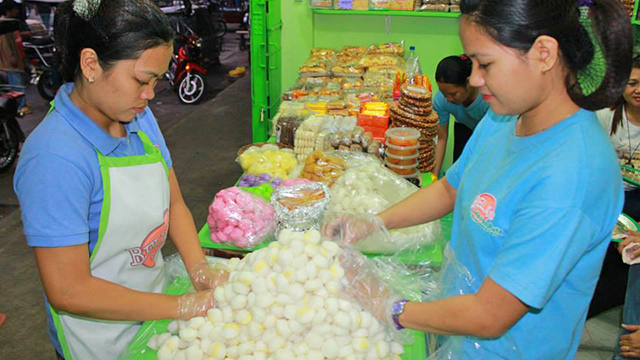 Unlike the more common whitish-colored variety, the "black puto" is a heavily pigmented rice cake flavored with chocolate and artificial colorings to achieve the kind of spooky hue associated with the season, reported the newspaper.
ADVERTISEMENT - CONTINUE READING BELOW
"The black puto may also work as Halloween party decorations or they can be served to visitors during All Saints' Day," the Inquirer quoted Benjie Corpuz, Bella's Calasiao Puto's product designer, as saying.
Corpuz shared they are also planning to roll out their puto this time with unusual flavors, such as blueberry and raspberry, the report added.
Bella's Calasiao Puto has been around for 42 years now and is still operating in its original location in Barangay Dinalaoan in Calasiao, Pangasinan. From just 500 pieces of puto in 1976, the company is now producing at least 10,000 pieces daily, the Inquirer said. They also now have distributors in Metro Manila and different parts of Luzon.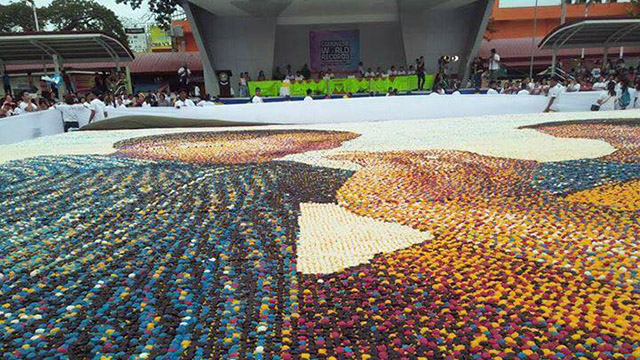 ADVERTISEMENT - CONTINUE READING BELOW
The giant puto mosaic made by the people of Calasiao, Pangasinan, in an attempt to bag a Guinness World record. The black puto was first made for this event.
Bella's Calasiao Puto's other flavors for puto are ube, cheese, banana, mango, strawberry, melon, pandan, carrot, buko pandan, cheesy salted egg and ham and cheese.
They also offer other native delicacy products, such as kutsinta (steamed rice cake), bitsu-bitsu (sweet crunchy puto), bibingka (sweet rice cake), pickled papaya, bucayo (sweetened coconut meat strips), pastillas (sweet milk candies) and pure cacao tablets.
Though "black puto" will be officially retailed only this Halloween season, Bella's Calasiao Puto actually first made the variant back in December 2017. It was part of the town's government attempt to bag the Guinness World record for the largest rice cake mosaic, Inquirer reported.
*****
Pauline Macaraeg is Entrepreneur PH's data journalist