When it comes to funny and creative business names, it seems Filipinos will never run out of ideas. Here are more funny business establishments we've compiled, some from reader contributions and others we saw on social media. 
Related story: The Thing About Funny, Witty Business Names
Related story: 21 Funniest Pinoy Business Names
1. Biglang Gwapo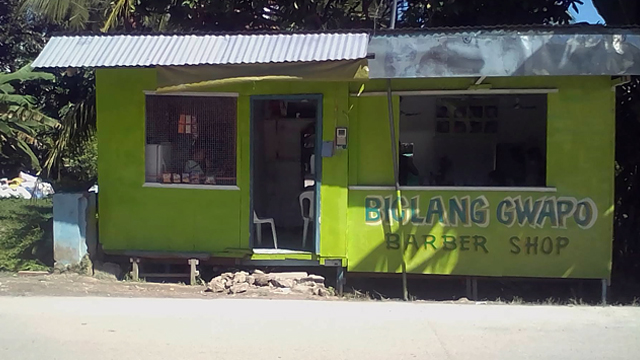 2. Burger Matsing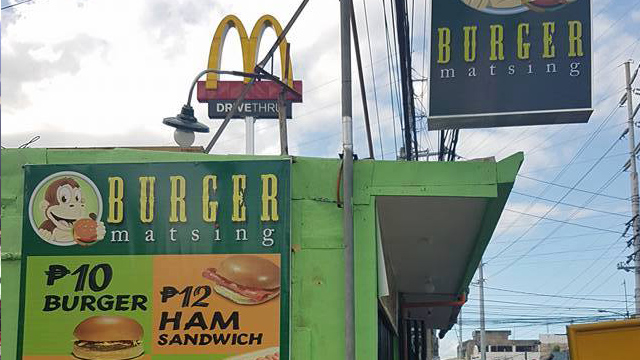 ADVERTISEMENT - CONTINUE READING BELOW
3. Cina Von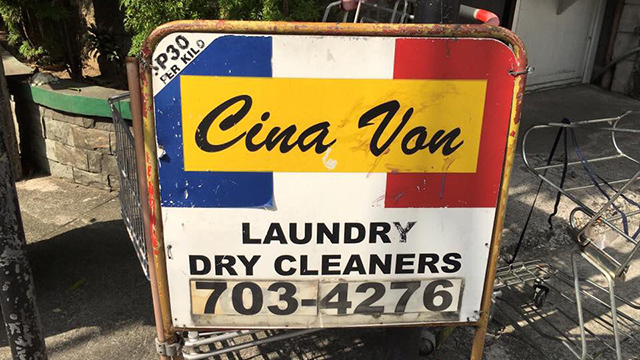 4. Dayuhin Mo Ako!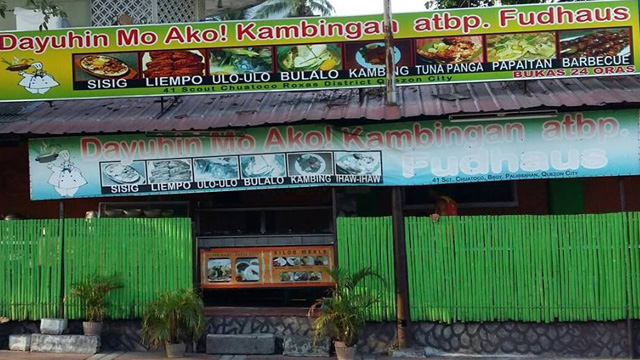 5. Facebool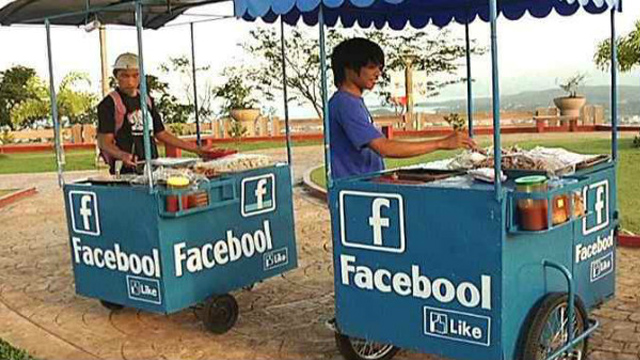 ADVERTISEMENT - CONTINUE READING BELOW
6. Hilo & Stitch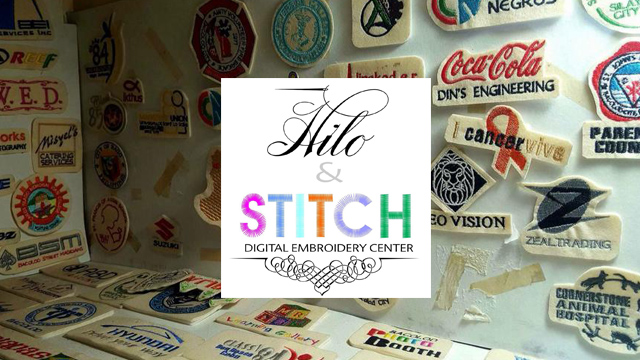 7. I Love Pares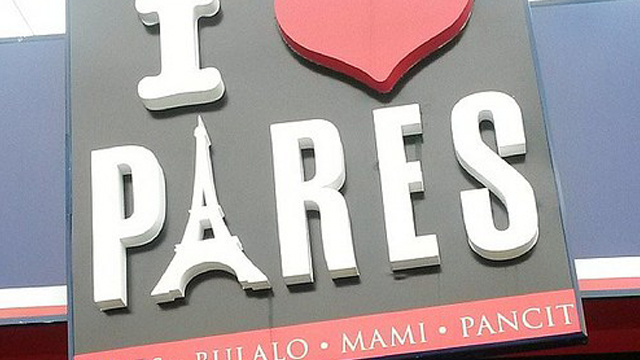 8. Kini Litsonan ni Rogers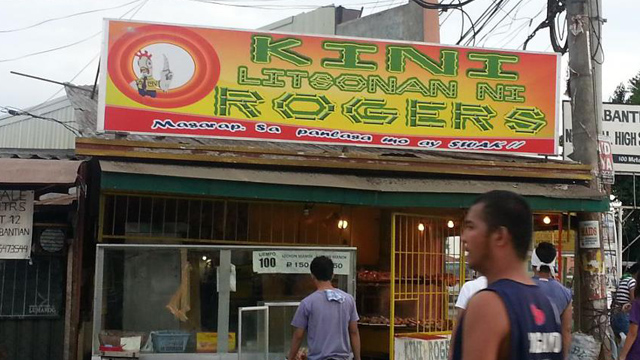 ADVERTISEMENT - CONTINUE READING BELOW
9. Mami Pakyaw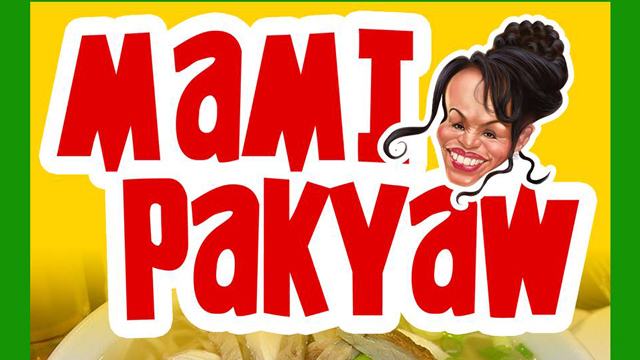 10. McDollibee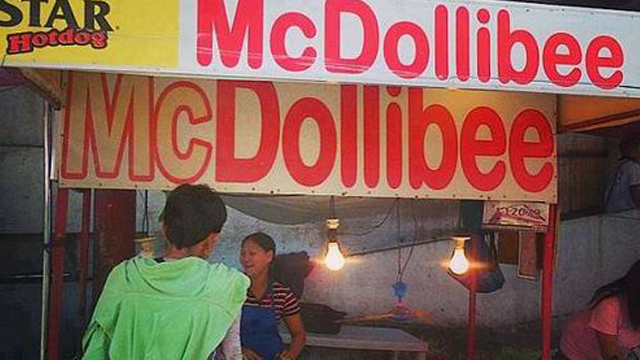 11. Mex & Match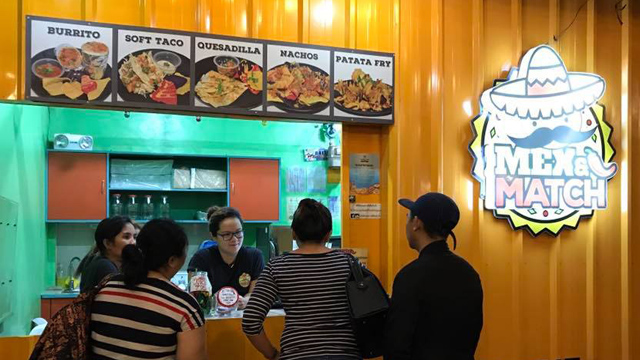 ADVERTISEMENT - CONTINUE READING BELOW
12. Spotifries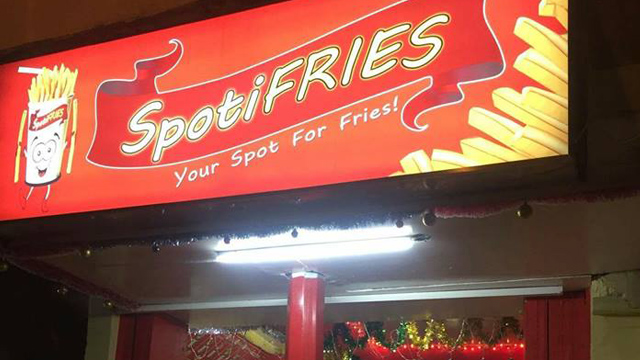 13. Starbuhoks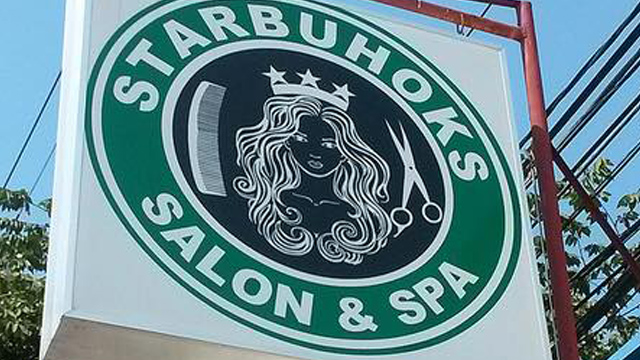 14. Storebucks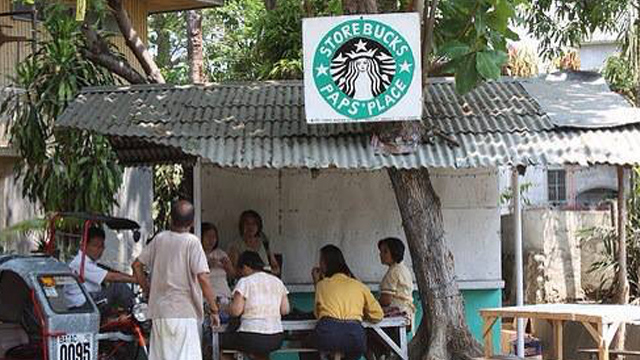 ADVERTISEMENT - CONTINUE READING BELOW
15. Summa Cum Laundry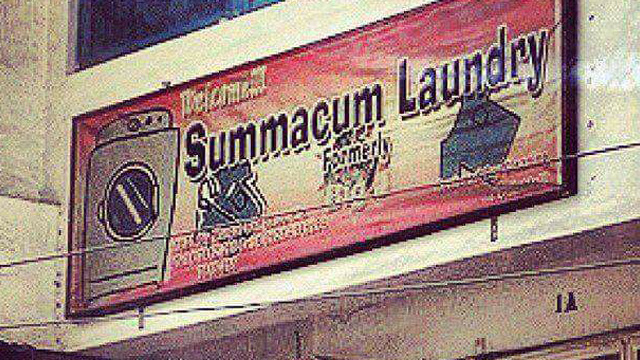 16. Tea Li Ling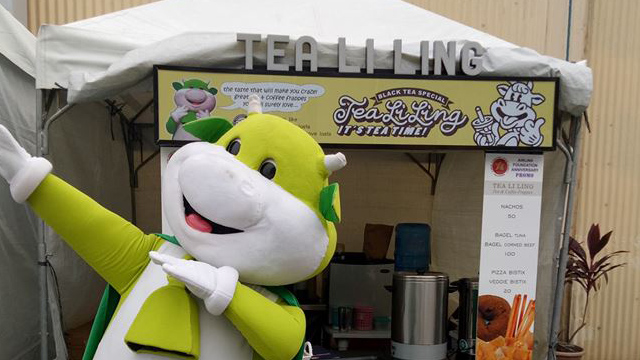 17. Tubo Ko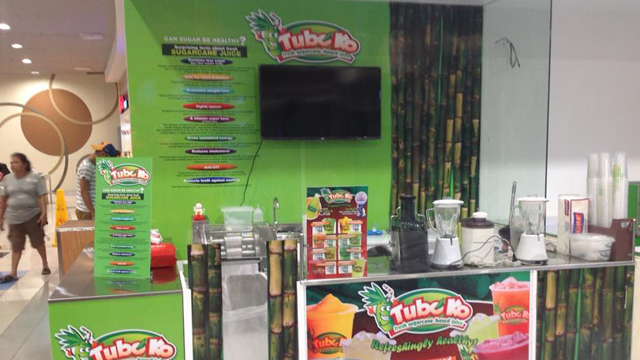 ADVERTISEMENT - CONTINUE READING BELOW
18. Wash Me Nei-Nei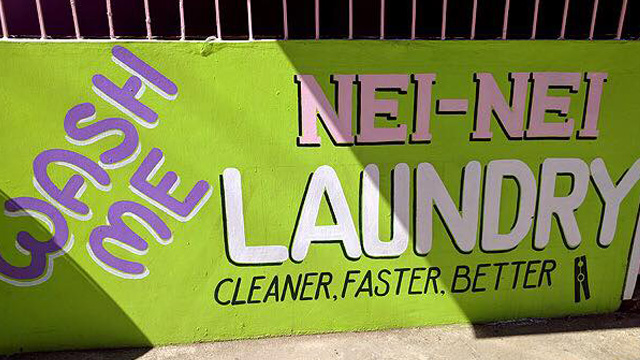 19. Facebar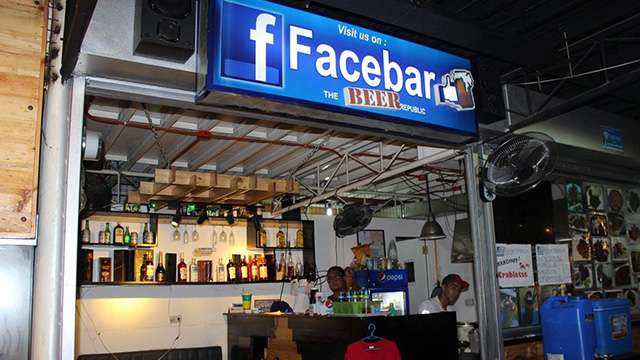 20. Lash Wishes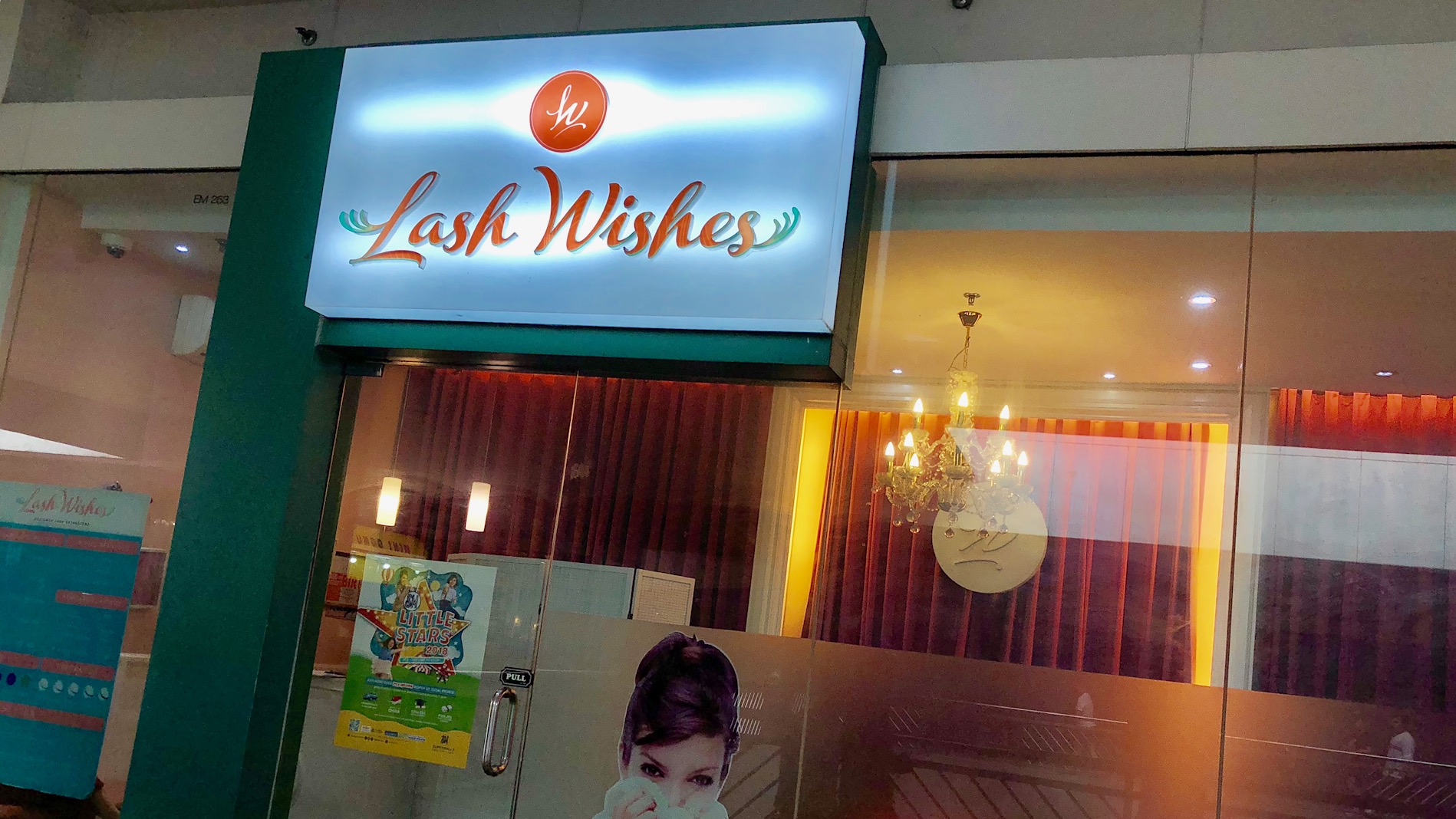 ADVERTISEMENT - CONTINUE READING BELOW
21. Overdoughs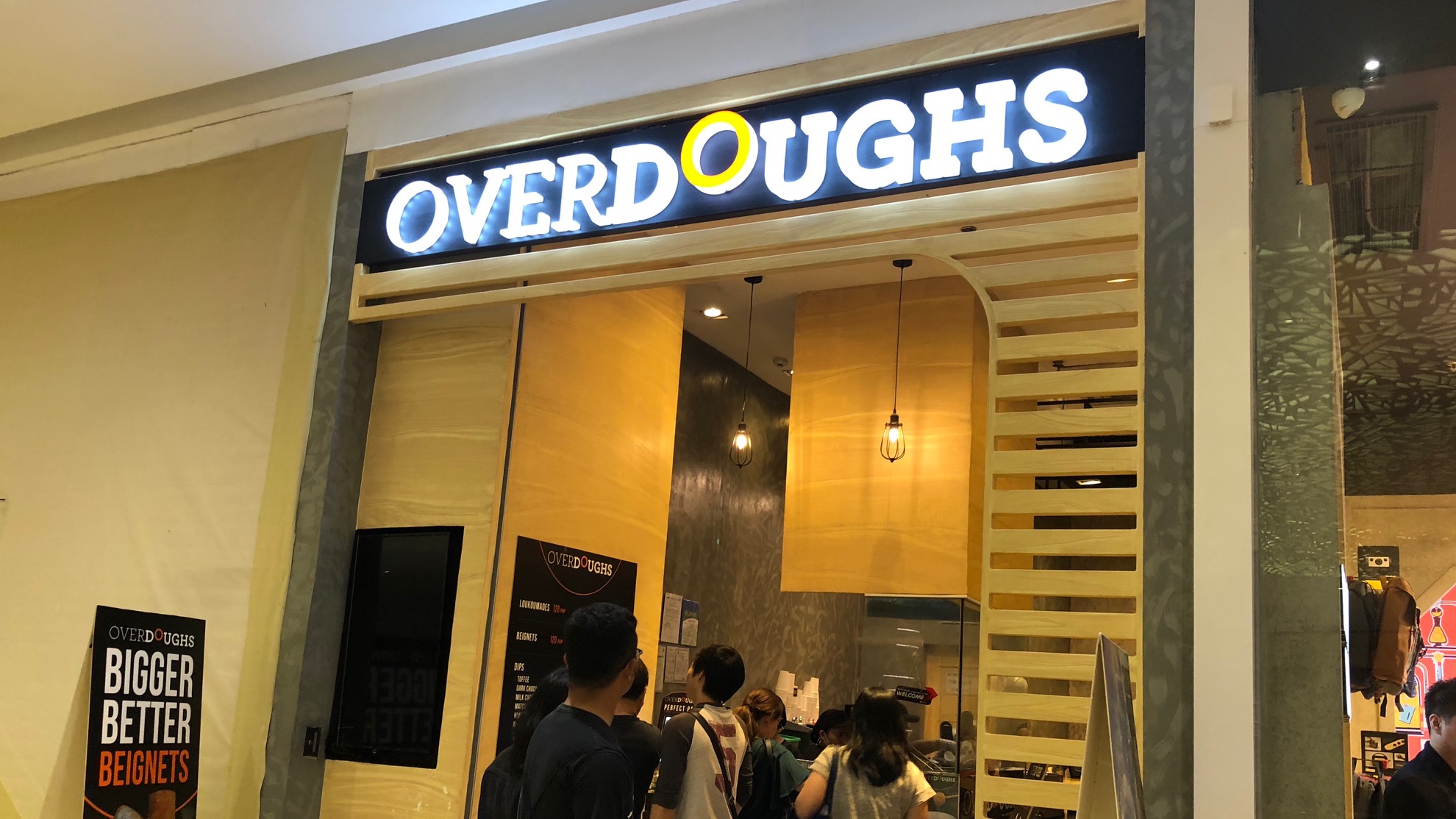 22. Foot for the Gods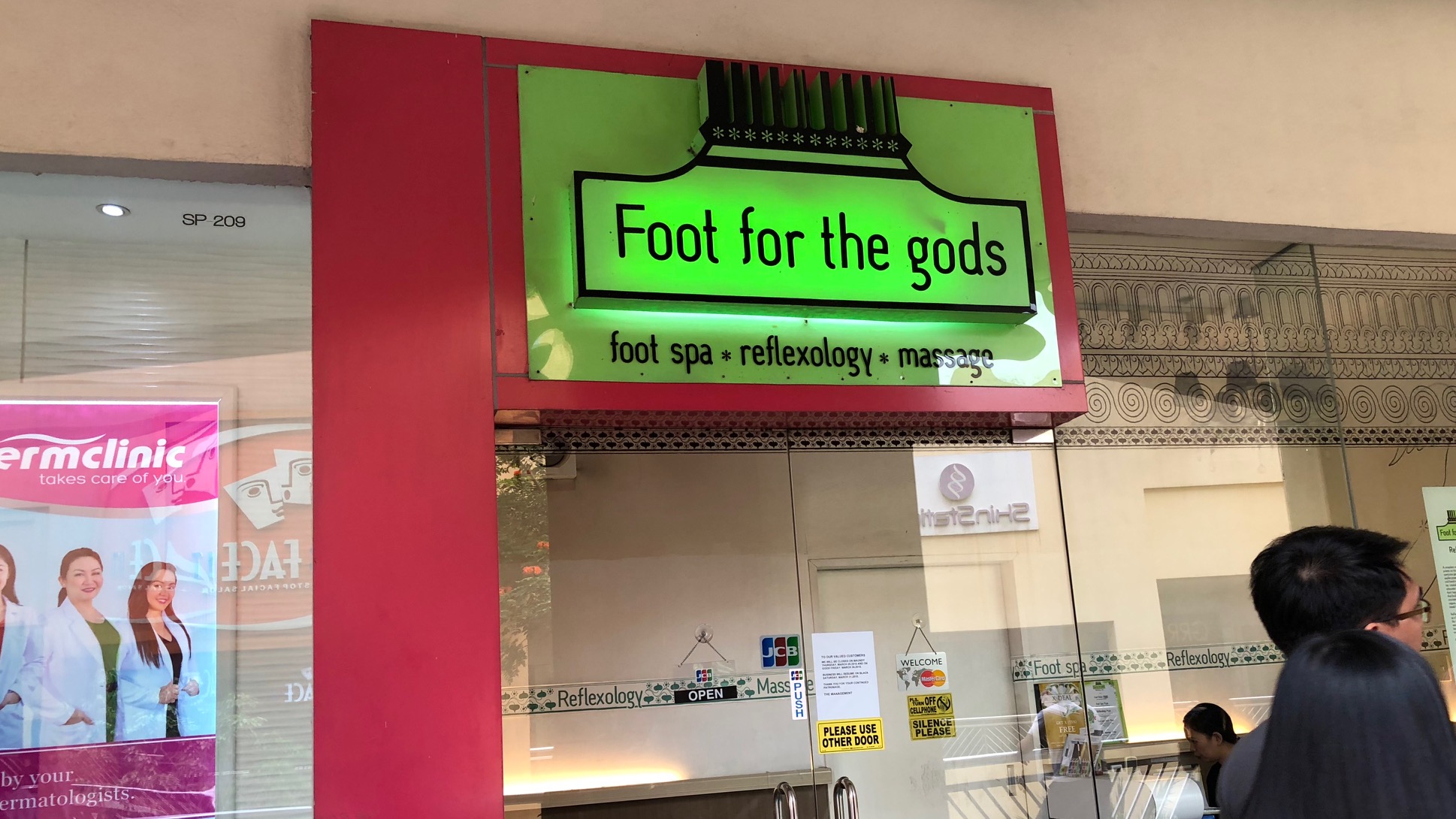 *****
Glen Concio is Entrepreneur PH's art director