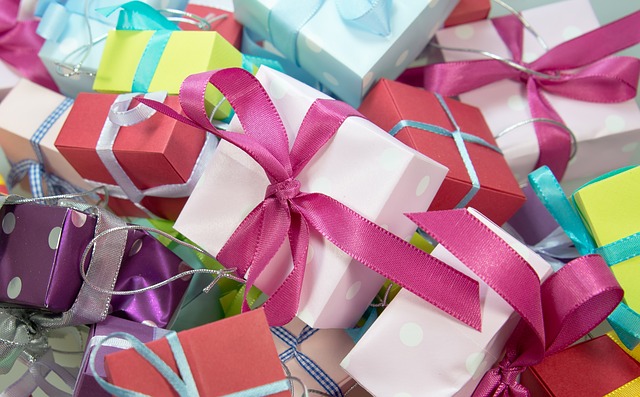 The longer and, arguably, the most loved holiday season in the Philippines is barely a few days away and giant retail chains all over the country have started their holiday sales.

Being the most anticipated season of the year, there is an unusual increased spending during the holiday season – something that entrepreneurs (part time or full time)must take advantage of.

As your online guide on how to become your own boss, Entrepreneur.com.ph sees the holiday season as the perfect opportunity to try your hand at starting a small business.  We now present you 10 simple business ideas to try during this festive season:

1.    Wrapping gifts
 "One thing that people usually fret about during the holidays is how to wrap gifts. If you have the skill and time, you can wrap gifts as a business sideline during the holidays," Mavs, an office employee, said.

 
2.    Cookie overload
Alex, an editor,  said she will be baking giant cookies and selling them during the holiday season.

 
ADVERTISEMENT - CONTINUE READING BELOW
3.    Polvoron
"It's a Filipino sweet that's very easy to make and yet it's very saleable. It is a hit during the holidays especially if it comes in colorful packaging," Rocel, store manager, said.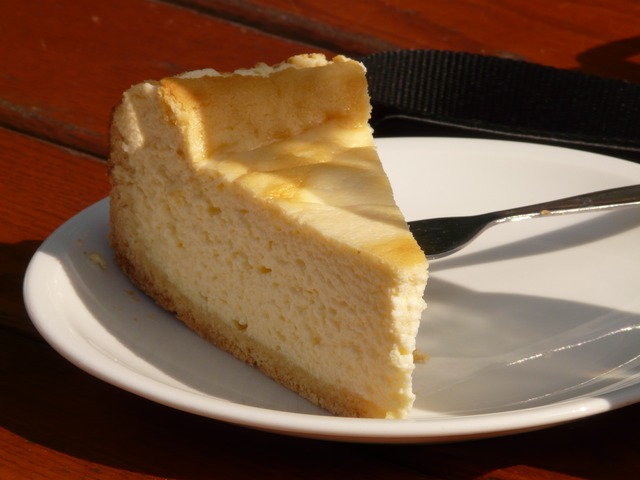 4.    Cheesecake
"During the holiday season, there are so many parties to attend that almost everything starts to taste the same. Food are usually supplied by caterers or bought from a restaurant. Home-made pastries make the season extra special and food is made with love," Barbara, a blogger, said. She plans to sell cheesecakes based on the recipe she got from her mother.
ADVERTISEMENT - CONTINUE READING BELOW
5. Home decor
"Decorating  for the holidays is usually considered a tiring and a tedious job. Although this business caters to the wealthy and moneyed set, this is a good venture. One only needs a creative mind and a pair of hands that are willing to work," Erwin, interior designer, said.
6.    Christmas cupcakes
"Christmas cupcakes, which are really chocolate cupcakes decorated by Christmas symbols are perfect for the holidays. You can prepare these cupcakes on per order basis only," Cindy, a film director, said.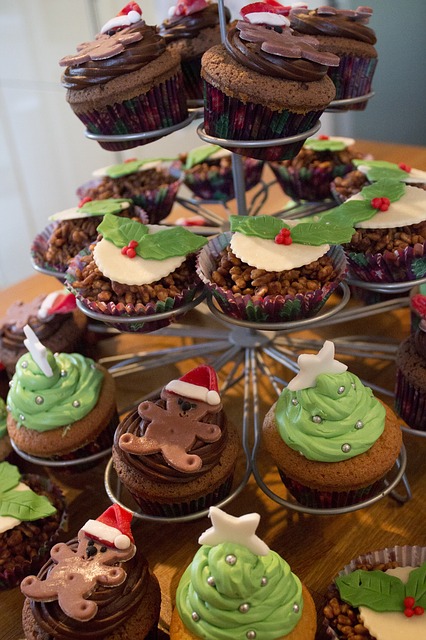 ADVERTISEMENT - CONTINUE READING BELOW
7.    DIY accessories
"I will be joining a bazaar where my stall will sell personalized accessories,"  Sunshine, a publicist, said.
8.    Shopping guide
For Jack, a hotelier, turning into a personal shopper for busy individuals during the holiday season is a lucrative sideline. He said his job is to shop for gifts for persons who have no time to go to the stores themselves.
"There are people who do not have the time and there are those who don't know what to give, I will be there to help them," Jack said.
9.    Buy and sell
Michelle plans to buy and sell ukay-ukay items.
"Even after the crisis is over, there are still a number of people who can't afford to buy new clothes and other items...my concept will [provide them an] alternative," Michelle, executive assistant, said.
10.    Organic décor
While not a member of any environmental group, Moireen, an advertising executive is thinking of putting up a décor store that will carry products made from recycled materials and indigenous materials.
ADVERTISEMENT - CONTINUE READING BELOW
"It will be a sustainable Christmas business that will be helpful to the environment too," Moireen said.
(This is an updated article).