Here are 10 ideas we compiled that you can start either as a home-based business or a gig in addition to your day job:
1.    Desktop publishing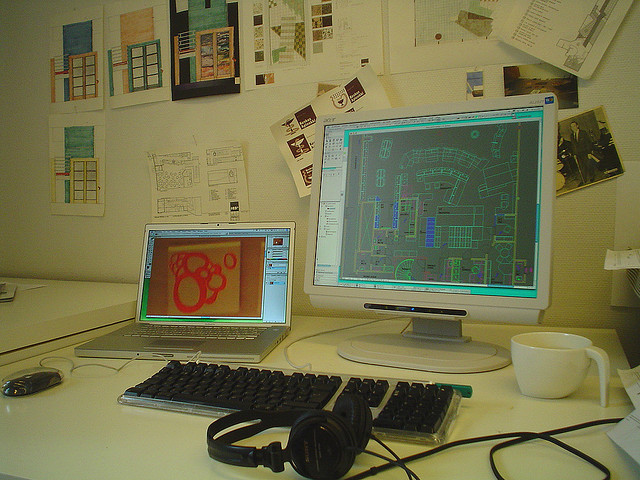 ADVERTISEMENT - CONTINUE READING BELOW
Not everyone can make a decent flyer or brochure armed only with desktop publishing software and templates readily available from store shelves. So if you have the required talent, skill, and creativity—and a high-quality printer—you can make brochures and other marketing collaterals for individual or corporate clients.

2. Virtual assistant services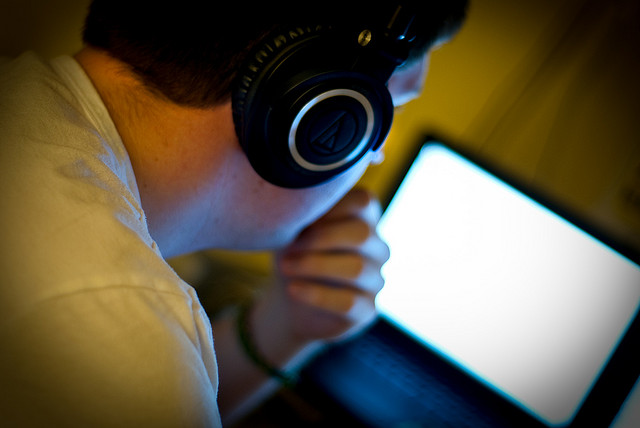 Virtual assistants provide administrative and business support to businesses that do not need in-house employees for tasks like taking and returning telephone calls, sifting through e-mail, and other administrative tasks related to customer service. This is basically a remote receptionist service customized according to the client's needs.
ADVERTISEMENT - CONTINUE READING BELOW

3. Internet research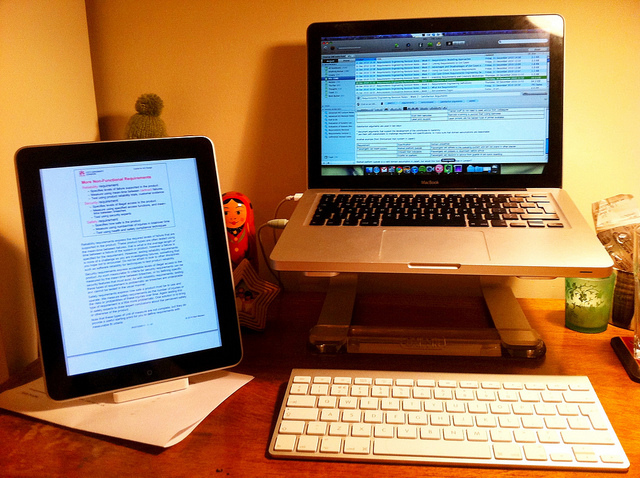 This consists of doing Internet research for corporations, law firms, and other companies. This is not simply googling—the Internet researcher must have library research skills and be knowledgeable about how to access databases and other reliable information sources on the Web.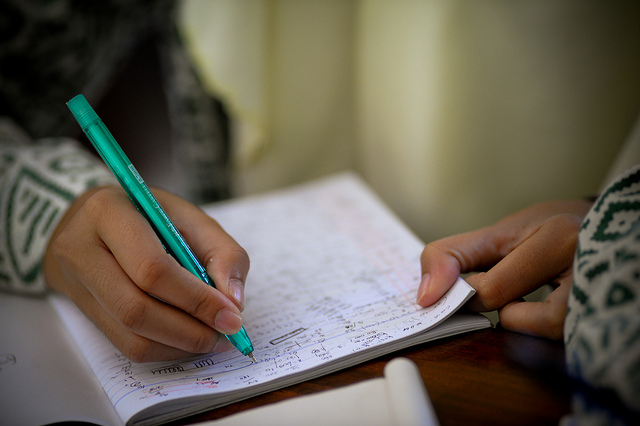 ADVERTISEMENT - CONTINUE READING BELOW
This is great for work-at-home moms and college students who need to earn money on the side. Potential clients are foreigners who want to hone their command of the English language, and grade school and even high school students who need help with their schoolwork.

 
5. Arts & crafts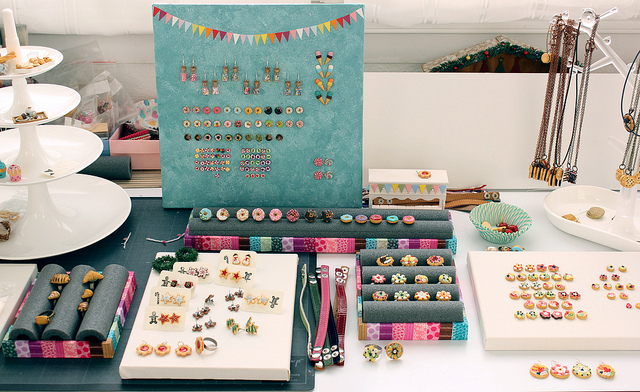 Create your own unique product lines and sell them online. Aside from creativity and the skill for crafts, the online craft maker and seller must possess sales and be e-commerce savvy.
ADVERTISEMENT - CONTINUE READING BELOW
6. Making gift baskets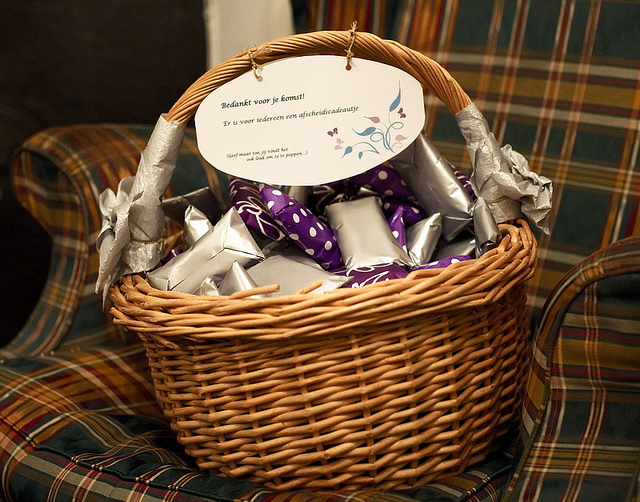 Aside from selling goods online, how about packaging them in attractive gift baskets? Organizations are always looking for corporate giveaways, so it is important to put the word out there about your business.

 
7. Image consultancy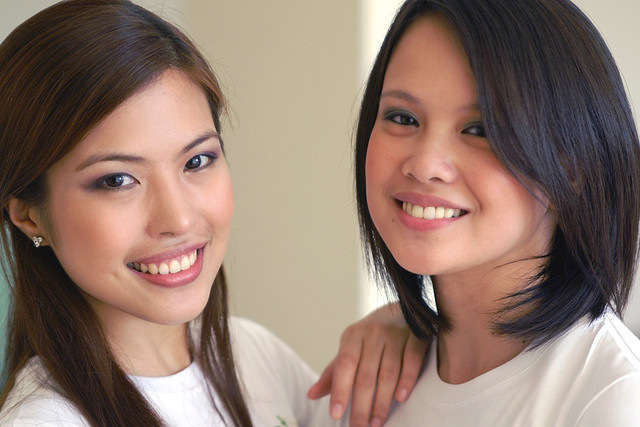 ADVERTISEMENT - CONTINUE READING BELOW
If you have a strong sense of style and possess knowledge of personalities and communication, try image consulting as a home-based business. The image consultant must sincerely want to help others achieve their goals through a positive self-image.

8. Party planning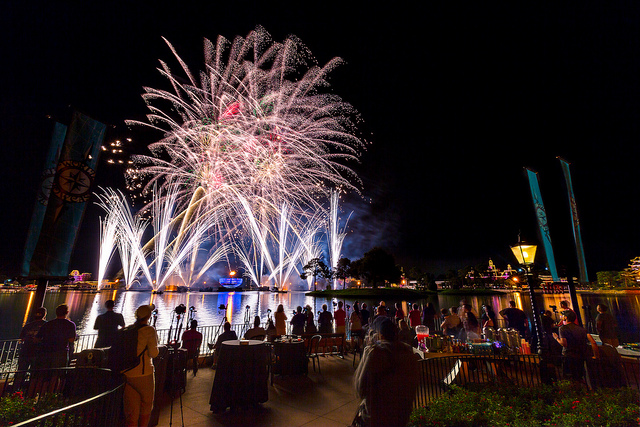 Dreaming of becoming an event planner? You can start small by being a children's party planner. The primary requirement for this job is love for children and planning. Develop themes for party favors, décor, costumes and menu, in order to offer varied choices to your potential clients.
ADVERTISEMENT - CONTINUE READING BELOW

9. Herb farming
With more people turning to organic food, small-time herb farming may just be your ticket to breaking into the food market. Start with growing herbs—basil, oregano, tarragon, and others—at home. Herbs can be grown all year round, in sunny rooms or greenhouses. There is a healthy demand both for fresh and dried herbs.
ADVERTISEMENT - CONTINUE READING BELOW

10. Stock photography business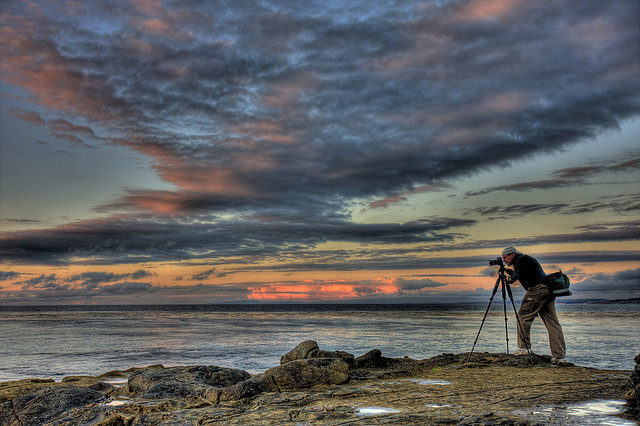 Who says only big agencies can undertake this business? If you can take decent photos, are Internet savvy, and have a modicum of marketing skills, this business has great potential returns for you. Many media companies are looking for affordable and unique stock photos that they can use for their publications.
ADVERTISEMENT - CONTINUE READING BELOW
Photos from Flickr (John Keane, Asian Development Bank, Jeff Krause, Nathan Rupert, Lenny, Suzette, Stephanie Kilgast, α is for äpΩL †, ro rro, William Brawley)