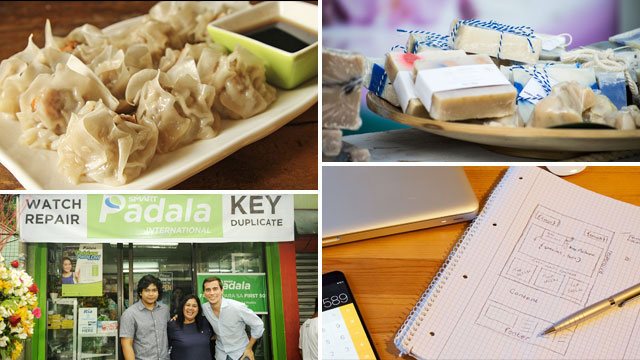 A vast majority of the world's billionaires are businessmen. So while your day job can cover your bases—and even afford you some extras—if you really want to be financially independent, you need to flex those entrepreneurial muscles.
The good news is that you don't need a ton of capital to get a promising venture off the ground. In many instances, all you need is P10,000.
For the Aspiring Food Entrepreneur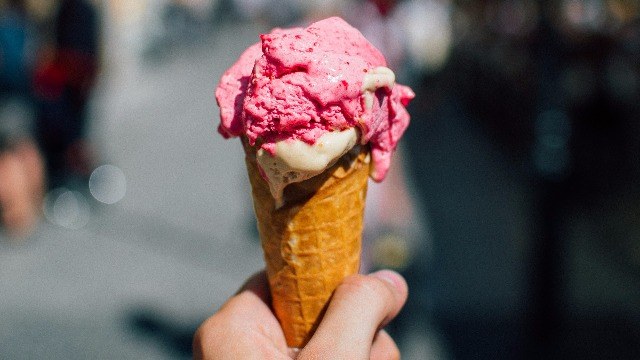 Ice Cream Dealership
If you've always been a fan of ice cream, you'll love to learn that starting an ice cream dealership is well within your reach. Ice cream companies usually offer startup packages to interested dealers, and some will even let you loan a freezer so you can start selling even at home.
Costs:
P8,000 - P10,000 for freezer and initial stock of ice cream products
Initial capital: P8,000 - P10,000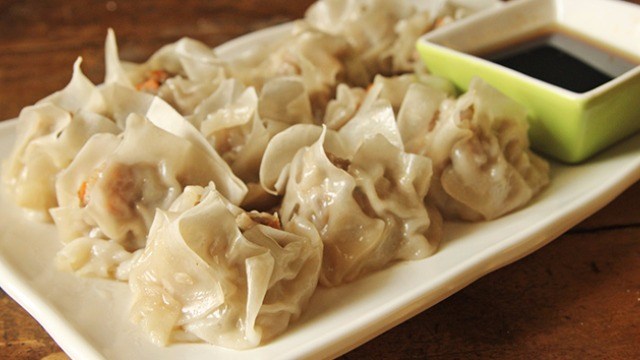 Siomai Stall
These days, there's a siomai stall around every corner—and for good reason. Not only are Pinoys crazy over dumplings, a siomai stall is also a very affordable business to start up. Siomai doesn't require many ingredients and it doesn't cost much to construct the stall itself.
Costs:
P5,000 for small siomai cart
P2,500 for ingredients including pork, wonton papers, seasonings, chili sauce
P1,700 for electric steamer
Initial capital: P9,200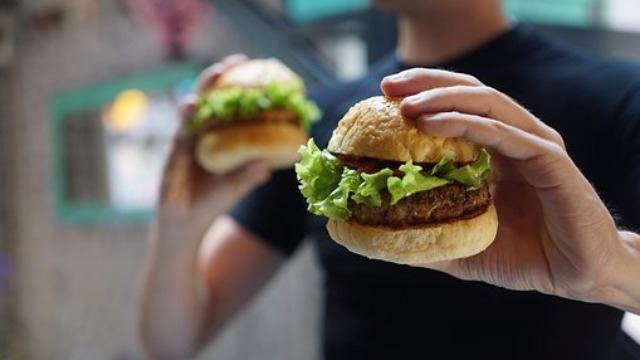 Burger Stand
Don't have millions of pesos to spend on a fast food franchise? No worries—you can start your own home-based burger-and-fries stand for just a couple thousand pesos. All you need to invest in is a fryer, and the initial stock of burger patties and frozen fries.
Costs:
P4,000 for small burger cart
P2,000 for initial stock of burger patties, buns, condiments, frozen fries
P4,000 for burger griddle with fryer, kitchen utensils
Initial capital: P10,000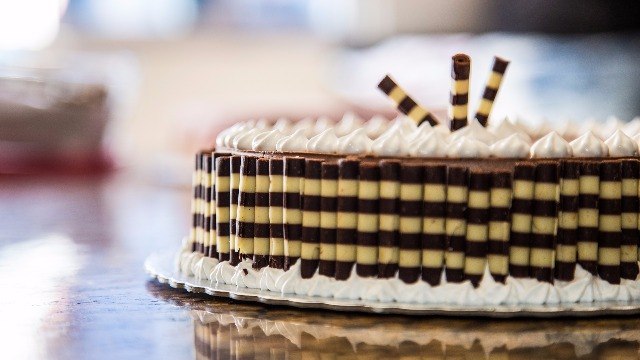 Pastry Business
You can't have an office party, birthday, or despedida without cakes and other baked sweets. If you have a knack for baking, you may want to explore investing on a pastry business. With proper training and right the amount of capital, you can start small and focus on selling pastry in batches.
Costs:
P3,600 for electric oven
P850 for mixer
P2,500 for equipment including rolling pins, cake mould

P2,500 for initial ingredients including flour, sugar, chocolate chips
Initial capital: P9,450
For the DIY Enthusiast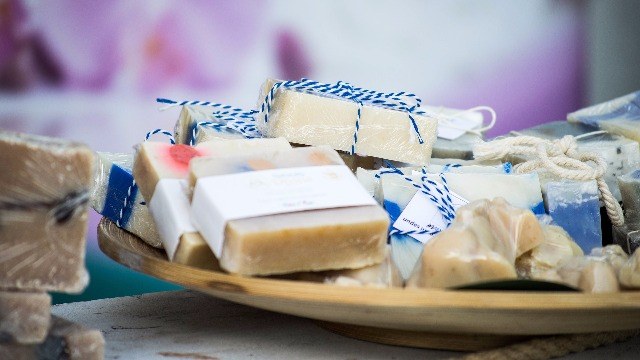 Hand-made Soaps
Millennials are crazy over all things hand-made and small-batch, so there's a market for homemade soaps which can help you earn tidy profit. If you have all the necessary equipment, chemicals, and materials, you can start your own hand-made soap business. Now that you can promote products online, marketing your brand can be done much easier.
Costs:
P1,750 for tools and equipment including plastic molders, cheesecloth, glass cups, chopping board
P500 for ingredients and materials
Initial capital: P2,250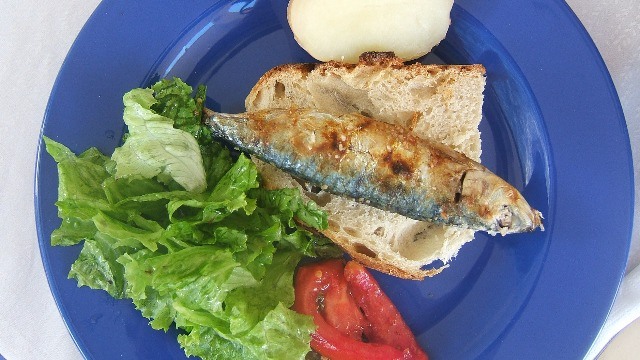 Gourmet Tuyo
Thanks to the gourmet movement, "low brow" Filipino delicacies such as tuyo and daing are getting an upmarket makeover. Bottled tuyo, for instance, is easy and cheap to make yet sells at a good price and is an ideal "pabaon" to departing balikbayans.
Costs:
P1,000 for bottles
P750 for ingredients including tuyo, olive oil, spices
Initial capital: P1,750
For the Tech-Savvy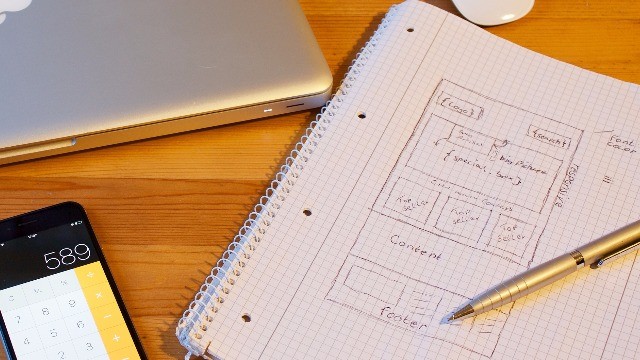 Website Development
If you have website development skills, consider dabbling in website flipping, a lucrative venture wherein you buy a website or create one then sell it for a profit. It is also advisable to enroll in an online course on website flipping to learn more about the ropes.  
Costs:
P500 for online course fee
P500 for website domain name registration good for one year
P500 for one-month web hosting fee
Initial capital: P4,000-P6,000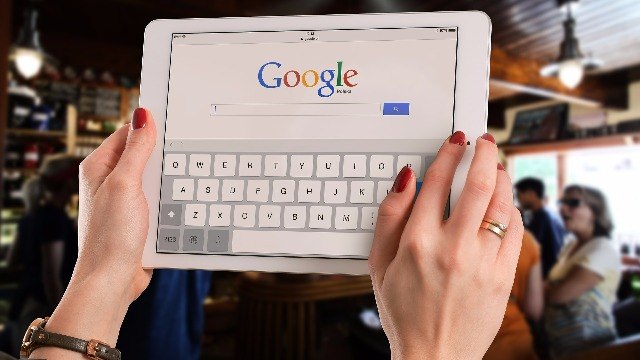 Web Domain Reselling
In a related vein, you can also earn good profits by buying unused (and therefore cheap) domain names online then selling it with a markup. The key here is foresight: get a sense of what domain names will eventually be in demand, purchase it early, then sell it to a person who needs it at profit. You would want to focus on a certain niche and specific locality to have an easier time finding potential clients, for example: manilarentacar.com. You can start with one website and buy more as you improve your capital.
Cost:
P2,000 - P5,000 for purchasing website domain
P500 for website domain registration good for one year
Initial capital: P2,500 - P5,500
For the Salesman-At-Heart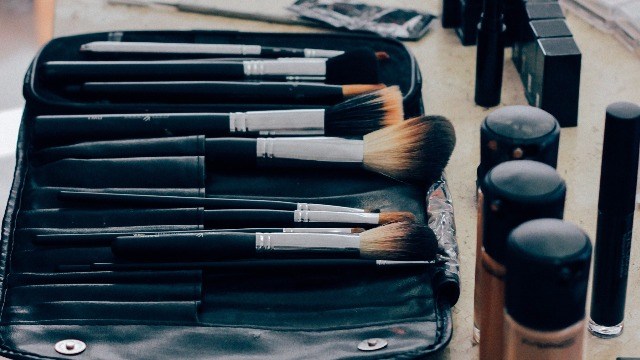 Direct-Selling Business
For people who have the gift of gab, consider entering the direct-selling industry. There is a wide variety of products you can sell, from apparel, to cosmetics, to supplements, so you can pick a product that you're really passionate about. Many direct-selling companies also offer very affordable start-up packages, some even starting at just P250.
Cost:
P250 for product samples and product catalogues
Initial capital: P250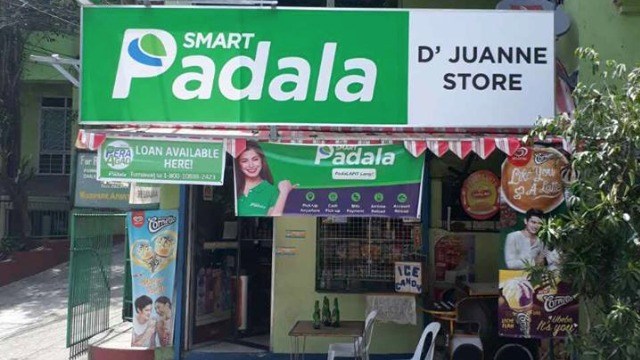 Smart Padala Business
You may also consider establishing your own Smart Padala business. The requirements are simple and there are no processing, franchise, application and annual fees. If you have a sari-sari store, you only need a cellular phone and an initial capital of Php10,000 or less to process the remittance. With complete requirements, you can be a Smart Padala business owner in less than a week. Aside from revenues from facilitating domestic remittance, you may also earn from complementary services, such as selling e-load, loading up of PayMaya and Smart Money accounts, and facilitating bills payment.
Costs:
P10,000 or less for initial capital
Initial capital: P10,000
With so many business ideas out there, the only challenge left is finding that P10,000 seed money. Luckily, if you use PayMaya between July 1 to September 30, you stand to win P10,000 daily! The P10K Every Day promo is open to all users of the PayMaya app virtual card or its physical card. To gain a raffle entry, do any of these: Download and activate the virtual card, buy and activate the physical card, make a minimum P1,000 single-receipt purchase using PayMaya, upgrade your account, or pay bills using the PayMaya app.
Learn more about the P10K Every Day promo here. For more information about PayMaya, visit their social media channels: Facebook, Twitter, and Instagram, and PayMayaCares on Facebook.