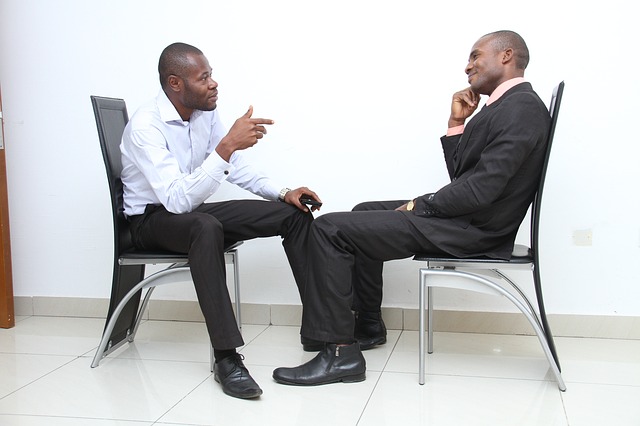 Resignations present companies an opportunity to acquire information about systems and policies that often can't be obtained in ordinary situations

To an employee, resigning from a company could mean simply lying low from a current job or stepping up to a higher career level. To the employer, however, a resignation always presents a unique opportunity to improve the organization.

By conducting exit interviews of resigning personnel, the organization can find out many important things about itself and its various systems and policies that it couldn't obtain otherwise. Indeed, a well-designed and well-executed exit interview could be a very powerful information-finding tool for improving the working conditions inside the company.

Sample Questions:
•How have you come to the decision to leave?
•What is your reason for leaving?
•What has been good/enjoyable/satisfying for you in your stay with us?
•What has been frustrating/ difficult/upsetting to you in your stay with us?
•What would you change about your job?
•What can you say about the processes and procedures or systems that have contributed to your decision to leave?
•What specific suggestions would you have for how the organization could manage this situation/these issues better in future?
•How well do think your training and development needs were assessed and met?
•What training and development did you have that you found most helpful and enjoyable?
•What can you say about communication within the organization or your department?
•What improvements do you think can be made to customer service and relations?
•How would you describe the culture or "feel" of the organization?
•Were you developed or inducted adequately for your role or roles?
•What improvement could be made to the way that you were inducted/prepared for your role or roles?
•For recent recruits of less than a year or so: What did you think about the way we recruited you? How did the reality differ from your expectations when you first joined us? How could we have improved in the process of recruiting you? How could your induction training have been improved?
•What can you say about the way your performance was measured and about the way your performance results were fed back to you?
•What would you say about how you were motivated and how that motivation could have been improved?
•What inappropriate examples of the company's policies, rules, an instructions can you    point out, if any?
•Would you consider working again for us if the situation were right?
•Would you recommend working for this company to your family and friends?
•Are you happy to say where you are going?
•What is it in particular about the company that you are joining that makes you want to join it?

This article was originally published in the April 2007 issue of Entrepreneur Philippines.
ADVERTISEMENT - CONTINUE READING BELOW