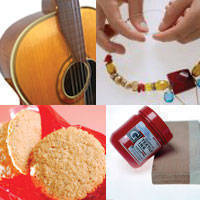 Business opportunities are everywhere--even for sideline businesses. You just have to know how to make use of resources and talents you already have. Stumped for ideas? Here are suggestions to get you started.  
1. Bazaarista
What you need: Ready-to-sell items such as RTW, food, fashion accessories, and novelty items, among others.

 
2.  Bead Jewelry Maker
What you need: Bead materials and tools, and patience and meticulousness for stringing accessories, fasteners, and clips together. Startup capital can be as low as P500.

 
3. Bead Jewelry Trainer
What you need: Teaching bead jewelry-making skills, and a small venue to hold training sessions.

 
4. Book Editor
What you need: Excellent command of the language of the book you are going to edit, commitment to deadlines, patience to deal with authors, connections with publishing companies or writers.


5. Book Reseller
What you need: Brand-new or secondhand books, and a passion for books.

 
6. Business Card Designer and Printing Services
What you need: Computer set, including printers, graphic design software, various kinds of paper and graphic designs, and an overactive imagination.

 
ADVERTISEMENT - CONTINUE READING BELOW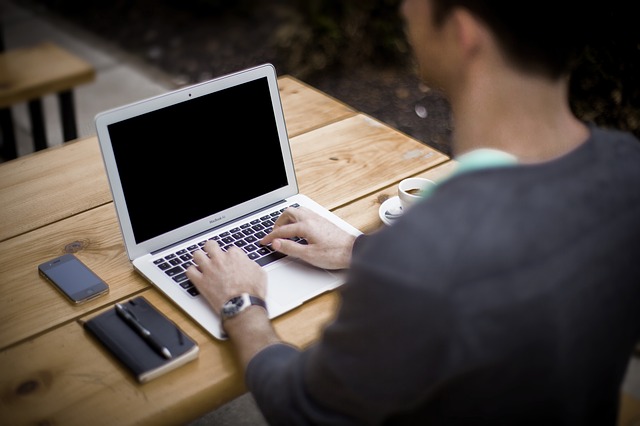 7. Buy and Sell
What you need: Brand-new or secondhand items that are in good working condition. Startup capital will depend on the items you are going to sell. Here are some items that people usually buy and sell: vehicles, computers, appliances, and office equipment.

 
8. Call-Center Agent
What you need: English proficiency and people skills. Call-center jobs need you to work at least four hours a day.

 
ADVERTISEMENT - CONTINUE READING BELOW
9. Corporate Writer/Editor
What you need: Computer set, good writing skills, working knowledge of organizational and corporate activities, and contacts in the corporate world. Typical jobs to be done are press releases, corporate newsletters, and annual reports.

 
10. Crochet Bag Maker
What you need: Crochet threads and crochet tools, and love for the craft.


11. Dance Instructor
What you need: Grooving skills, music CDs, CD player, and a tie-up with a dance studio.


12. Dog Breeder
What you need: Love for animals, knowledge of dog-breeding, a pair of a good breed of dogs, proper pens and kennel for the pair and their puppies, tie-up with a veterinarian.