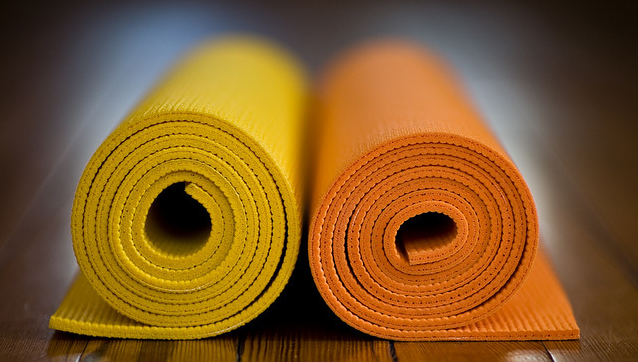 Even the most hardworking entrepreneurs and professionals know how to relax. During their 'me' time or after a long day at work, many of them pamper their selves by going to spa, massage, or yoga centers. That is why it is also advisable to try any of these beauty and wellness business ideas if you are planning to put up a home-based venture.
ADVERTISEMENT - CONTINUE READING BELOW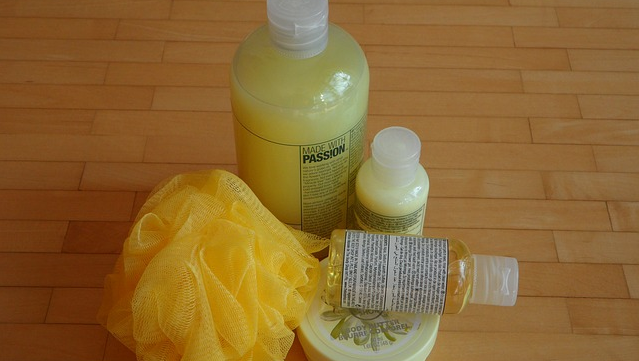 Bath products retailing
Capital: When selling bath products from your house, you must first decide whether you plan to make the products yourself or simply outsource your supplies. The first option requires bigger capital (at least P100,000) because most materials will have to be bought in bulk.  The latter will only require a few thousand pesos, depending on how big your operation is, how much inventory you want, and how fast you can sell the products.
ADVERTISEMENT - CONTINUE READING BELOW
Materials: At its very basic, making your own soap requires lye, oil, mixing equipment, a mold, and a tool for cutting (such as wire or knife). You will also need to buy various oils and ingredients to scent the soap. Whether making or packaging soap sets, you will need to spend on attractive packaging. This requires handmade paper, baskets, ribbons, and plastic wrapper, among others, which can be found in local book and craft stores.
Workforce: "Making soap is quite tedious, so it helps if you have an assistant," says Darlene Cuaso-Del Mundo of By Nature, who makes her own soap. Bing Brabante of Bath Essentials Enterprise, a bath gift supplier, agrees that additional help is needed, especially during the peak season.
Process: Making your own soap takes only one day to mix, mold, and cut, but one month to cure. "Getting the formula and ingredient ratio will take the longest time, but once this is fixed, you'll simply need to keep making batches of soap," says Del Mundo. When you finally have all your products at hand, you will need to package them in the most attractive way.
ADVERTISEMENT - CONTINUE READING BELOW
Marketing: The soap and bath products' target markets are frequent bazaar and fair goers. So it's best to invest in participating in these venues. Both Brabante and Del Mundo also engage in tie-ups with allied businesses and advertise on the Internet.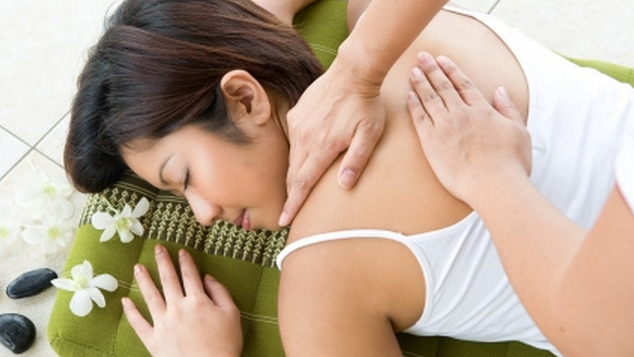 Home massage service
Capital: You need only P5,000 to start a home spa business, says Marge Gabat of Spa-At-Home. This money would buy you a compact CD player, speakers, some CDs, candles, towels, and spa products. You also need to set aside a budget for transportation fare and marketing. 
ADVERTISEMENT - CONTINUE READING BELOW
Materials: Since you need to recreate the spa ambiance, you have to bring all spa materials—fragrant candles, aromatherapy oils, handmade soaps and creams, towels, basin, manicure and pedicure sets and a compact CD player which plays soothing music. You can buy them in major department stores or in Divisoria.
Workforce: If you know how to give massage therapy or do facials, you can do all things by yourself. Otherwise, it is better to hire spa professionals especially if you know nothing about massage therapy. For a start, you may tap therapists who would be willing to do part time work for you.
Process:  You have to be familiar with day spas, the services they offer, and the spa industry.  You also need to learn how to give massage and other spa services. (If giving massage is not for you, coordinate with agencies that regularly hold massage training and employ their students.) Establishing a good relationship with your client is also key to fostering a loyal clientele. Gabat, for one, politely asks the client for his comments on the service he has availed of. She also gives a client a token that he receives after the massage to complete the spa experience.
ADVERTISEMENT - CONTINUE READING BELOW
Marketing:  There are many ways to promote this business. You may launch a full-blown marketing campaign through making phone calls, posting banners, and distributing flyers within your community. You may also roll out a Website or create a special social media account to promote the business and personally email your target clients.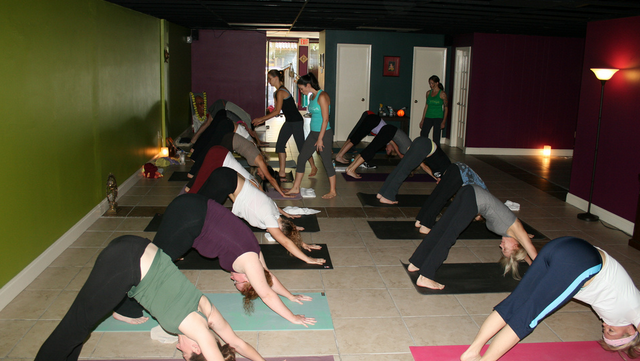 Teaching yoga
ADVERTISEMENT - CONTINUE READING BELOW
Capital: Your biggest investment as a yoga teacher is your knowledge. You can't teach yoga unless you know the proper asana sequence and have basic knowledge of physiology and anatomy. "The human body is a very complicated machine and it is not to be taken lightly," says Raya Mananquil of MYOGA. She took a Yoga Teacher Certification Training course at the Satchidananda Ashram (www.yogaville.org) in the U.S., where a one-month basic program costs US$3,400 (roughly P180,000, inclusive of vegetarian  meals and accommodation). Closer to home, renowned Australian yogini Louisa Sear (www.yogarts.com.au) holds regular teacher training courses in Bali, Indonesia. A one-month basic yoga teacher training course costs AU$3,600, or about P145,000. 
Materials:  While most students bring their own yoga mats, teachers need to buy some for beginners or those who forget to bring theirs. Rubber mats are essential in practicing yoga as students have to keep their balance. Toby's Sports sells yoga mats at P375 each.  
ADVERTISEMENT - CONTINUE READING BELOW
Workforce: A home yoga business is usually a one-person operation where the yoga teacher does everything. As a yoga teacher, you may also do the marketing activities like distributing flyers and sending mass e-mails. But major yoga studios like those found in the U.S., Australia, and Singapore don't only employ a core of experienced yoga teachers, but a group of marketing and administrative staff as well.
Process: You have to be well informed about yoga before you can teach. If you have been practicing yoga for quite some time now, you may proceed to enrolling in a teacher-training course. Yoga teachers also have to supplement their knowledge by reading books about yoga. Websites like www.yogajournal.com and www.yogainasia.com are helpful to anyone who wants to know more about this practice.   
Marketing: Distributing flyers in your neighborhood, sending out mass e-mails, social media posting, and texting friends are ways to promote your business. Media write-ups also help. But the best marketing tool is word-of-mouth—students go to a certain yoga teacher because they like his style.  Some serious yoginis are quite devoted to their guru that they follow that teacher everywhere.
ADVERTISEMENT - CONTINUE READING BELOW
Photos from Pixabay and Flickr (Mobile Massage, Krista Shirley, and Richard Wanderman)