<>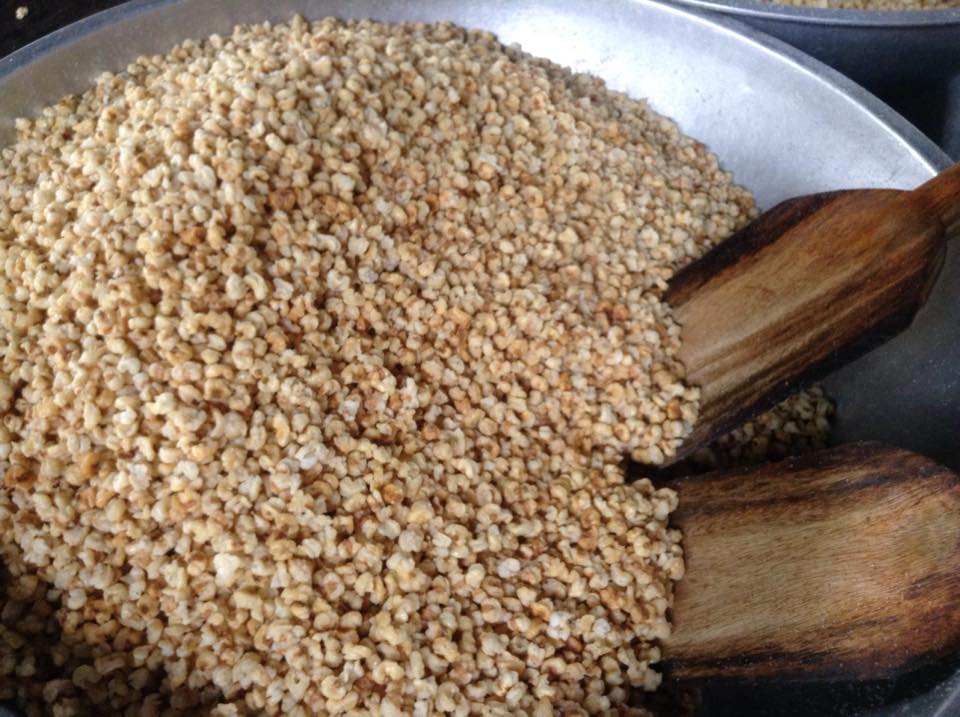 Aside from the aviation industry, Binalonan's 'University town' vision is also backed by its agricultural produce. With the abundant rice fields in town, residents are into agribusiness, which mainly covers the majority of their livelihood. Such industry opens various business opportunities for both local and foreign investors.

With the rising economy of Binalonan, investors find more reasons to invest as they see a potential in it. With this, businesses are increasing in numbers, giving way to the production of more jobs that result to a more productive environment. Most of their products are even sold outside the country---a proof that it has a world-class quality. This could be a great business startup as you'll not only be earning profit through wholesales but you'll also be helping the Binalonans in their livelihood through the promotion of their products.
ADVERTISEMENT - CONTINUE READING BELOW
Here are their 3 major goods that you can turn into business:
Corn
Binalonan has rich cornfields that produce almost all sorts of corn products. One famous good is their chichacorn or cornick.  For your business, you might want to be a reseller of this product, perhaps starting in your place and eventually supplying supermarkets when it becomes bigger. Their chichacorn is famous for its crunchy and flavorful taste similar to a chicharon that Filipinos love the most.  
Longganisa
One of the emerging products of the town is its own version of longganisa. Its original recipe has been passed on from generation to generation. Today, while the Binalonan longganisa may come in different variations in terms of cooking, the same 'garlicky' taste still remains. Its fresh meat spiced with organic ingredients is what makes it distinct among others. This is a great opportunity for your startup business as you can take advantage of its growing market and even introduce it in your own place. 

ADVERTISEMENT - CONTINUE READING BELOW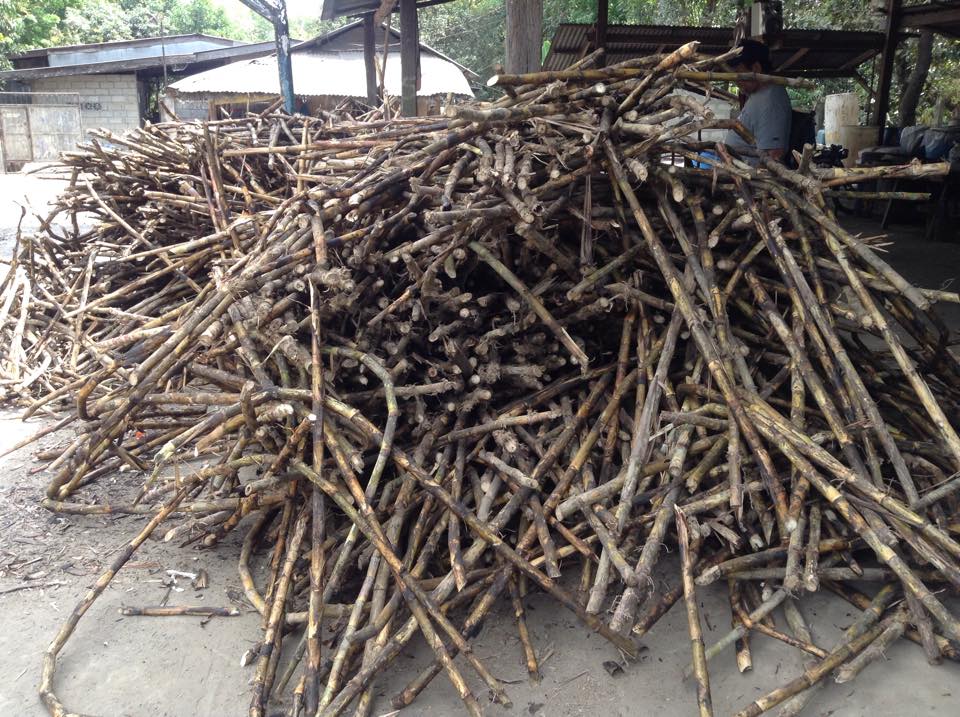 Sugarcane vinegar
Vinegar is an ideal business mainly because it is a staple ingredient in almost all kinds of dishes. With Binalonan's sugarcane vinegar, you can take advantage of its infrequent kind and introduce it to the urban market. Such product is fermented for weeks (and can go even months) to reach the right sourness suited for everyone's taste. Some local business owners of sugarcane vinegars even have clients that export their product. If you want this kind of business, you might want to close a deal with a local owner for easier transactions and sell it to your chosen market.
ADVERTISEMENT - CONTINUE READING BELOW