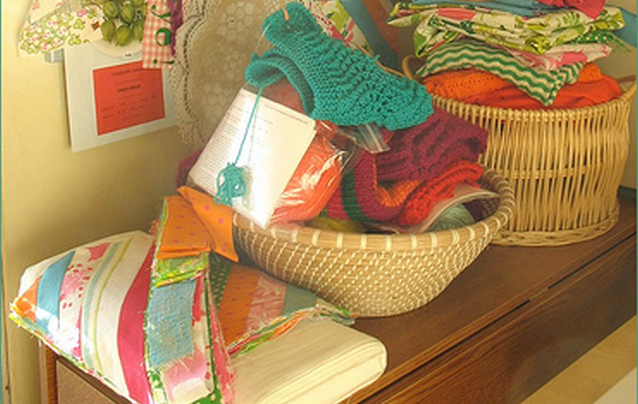 Not surprisingly, more and more professionals decide to leave their formal jobs for good so they can start their own businesses at home. According to Salvador Sibayan, research head of the University of the Philippines' Institute for Small Scale Industries (ISSI), Filipinos' strong attachment to their families, coupled with the need to supplement the family income, is the reason home businesses are mushrooming across the country. 

"A home-based business is also more doable especially if you have a limited budget. One of the business's biggest fixed expenses is rent and the office fixtures and employee salary that go with it," Sibayan says. Many professionals also prefer the option to spare their selves from the usually horrendous traffic jam in the metro. Moreover, it helps that the Internet has become a very valuable and effective venue for marketing and selling of products. 

To put up a home-based business, one may not need much capital. But it is important that the entrepreneur has the knowledge, skill, and passion about a specific product or service, which will be the main offering of his/her startup small enterprise. 

Those who have developed remarkable creativity in arts and crafts will surely have an advantage. Here are three feasible business ideas that make use of one's creative skills. 


ADVERTISEMENT - CONTINUE READING BELOW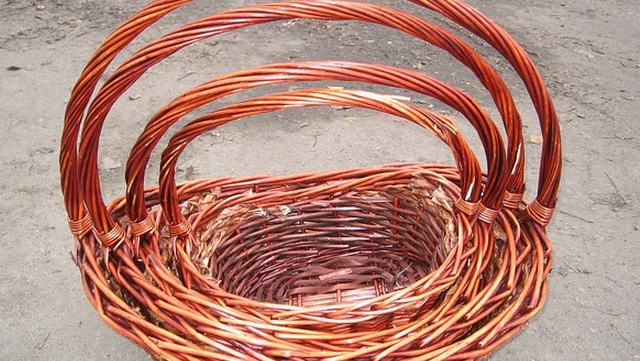 Gift basket making 

Capital: Your capital will depend on what you want to include in your gift baskets, and the quantity you plan to produce. You would need from P30,000 to P50,000 to start this business, and most of it will go to inventory and research materials for designs and procedural tips. 

Materials: This depends on what you want your packages to contain. Most giveaways include baskets, some type of filler such as towels or fruits, and a centerpiece—the main gift. You will also need tape, glue, scissors, ribbons, cards, and other trimmings to decorate your package.

Workforce: Only one person (that's you) is needed to do the initial design and testing. Yet since gift packages have to be done in bulk to turn in a profit, you may need to hire people to help you fill orders later on.  

Process: You may create pre-designed packages or custom-made giveaways if they're what the client wants. It's advisable to meet with clients to discuss concept and budget concerns when it comes to custom-made gift baskets, and do this early to have time to get the supplies and fill the order. Deliveries are optional, but if you decide to offer it as part of your service, make sure that you have a vehicle large enough to transport the packages. 

Marketing: Luckily, with products as eye-catching as giveaways, yours is a great form of marketing in itself. Just remember to put your logo and contact details on each package. You can also join directories or put up a website, as opposed to joining bazaars. In a specialty business such as gift baskets and giveaways, it would be more beneficial to market to those who need your service ahead of time.


ADVERTISEMENT - CONTINUE READING BELOW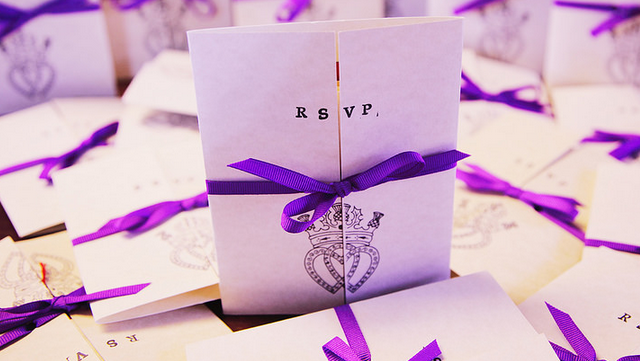 Making handmade invitations 

Capital: You would need P20,000 to buy equipment, utilities, and enough inventory. Those who plan to join bazaars or promote the business differently will need twice the amount. 

Materials: Most of the daily equipment, including scissors, cutter, printer, glue, and markers can be found at home and add up to a few hundred pesos. The additional detailing is up to you—you can use wires, beads, and buttons, among others. But once your orders increase, you may need to get a guillotine cutter (P1500) for faster, cleaner cutting; ink for your printer (about P1500); and a reliable paper supplier. 

Workforce: Those just starting out should do everything themselves. Accept smaller orders from friends and family until you are confident in your ability and speed. When you can no longer handle the workload, that's when you should consider training and hiring an assistant.  

Process: Do your research beforehand. Go over books, magazines, and websites for ideas on color combinations and themes. Most clients will want to meet you before placing an order. Discuss their desired look and budget, present them with two or three concepts, and make sure you are both agreed on the design and due date. Work to ensure that you deliver the orders on time.

Marketing: Without a storefront, you will need to spend more money on marketing. Wedding suppliers generally advertise in bridal magazines, directories, and the biannual bridal fairs in March and September. 


ADVERTISEMENT - CONTINUE READING BELOW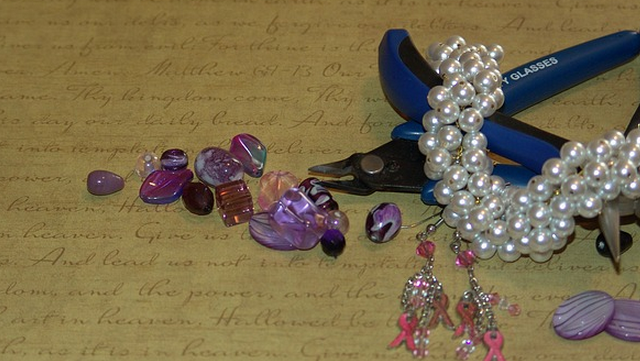 Jewelry making 

Capital: Depending on whether or not you're using craft items or precious metals and stones as your raw materials, your capital may range from P25,000 to almost P800,000. The bulk of it will go to learning how to make jewelry and the rest to your initial inventory. 

Materials: These include jewelry findings, wires, beads, precious or semi-precious stones, and glue, among others. You can scour Divisoria, Manila for the cheapest prices for these. Those wanting to build an online store would need to spend an additional P40,000 for a computer with Internet connection and P12,000 for a digital camera for uploading photos of your jewelry collection in your website. 

Workforce: It's just you at the start, but you may want to hire an assistant when orders start building up. 

Process: Whether you're making all the pieces yourself or having the production outsourced, it is important that you create a work system.  First, sketch your design. Then, begin creating your pilot piece for reproduction. If you are a beginner you can ask your family's help in checking your workmanship and the jewelry's quality. 

Marketing: You can put up your website, join bazaars, or consign in stores, or do all of these things at once to promote your business. You can also serve as your products' walking endorser by wearing them wherever you go. Sponsoring fashion editorial features in magazines is also a way for your jewelry to be seen and appreciated.
ADVERTISEMENT - CONTINUE READING BELOW
Photos from Pixabay and Flickr (Sharon & Nikki McCutcheon)