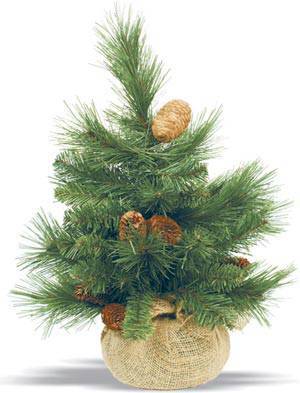 In a few days it will be Christmas already and family gatherings, reunions, and parties will be happening left and right once more. But has your family and friends been one to complain that you are always hooked to your business even after "business hours'?

Entrepreneurs, especially during the Christmas season, typically do things that still pertain to the running of the business. They network, undertake business research and scout for new business opportunities. Business after all is a 24/7 enterprise, and there is no leaving it behind.

When you do need to take considerable time off your business, to spend time with your family and friends this Christmas season, here are 3 steps you could take to minimize the effects of vacation downtime on your business.

1. Plan the vacation time of key people in your organization
For everyone on board to perform at their peak levels at all times, it is important to give each one ample vacation time this Christmas. Ideally before December, know their proposed vacation time, and map them out. In doing so, make sure that there is one key decision-maker left with the business at any one time.

2. Outsource a critical project
Instead of worrying over the completion of important projects or tasks while you or key personnel are away, explore the option of outsourcing them. This way, you or your people would not have to give up time reserved for vacation or other activities in order to complete the project. Consider this especially when there is nobody in your organization who has the expertise required for the project.

3. Hire an office manager
When your finances start to allow it, consider getting an office manager to take care of the day-to-day administrative tasks required by your operations. At the start of your business, this office manager may also be your bookkeeper. By having someone who will see to these tasks, you will have more time to spend for yourself and your core business operations.


ADVERTISEMENT - CONTINUE READING BELOW