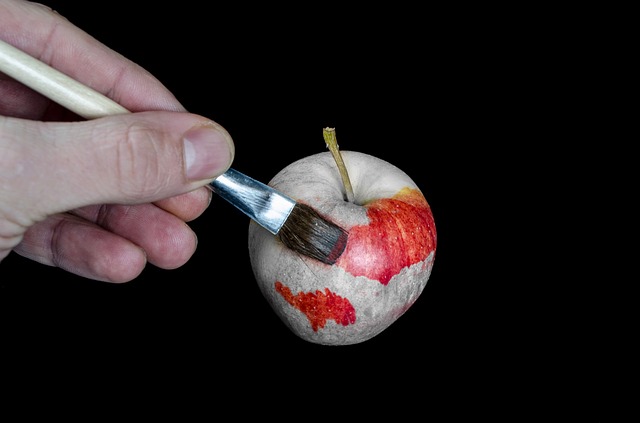 Having just a "good product" in the market is never enough, especially now that the taste of many Filipino consumers has evolved. We now look beyond the product itself. There's packaging, feedback and a lot of other factors influencing one's decision to purchase. So what will help you create a sticky business that will keep clients coming back?

Entrepreneur.com.ph asked chocolatier Raul Matias, maker of Machiavelli chocolates, to share his trade secrets to ensure returning customers.
 
1. Deliver fresh ideas

"It is important that you come up with something new. If you have something new, then they will come back and try it again, and it becomes a cycle," said Matias.

2. Be consistent

The consistency of the product is just as important as its taste. "Even if it's not mass produced by a machine, it is important that you are able to monitor and control the quality of your products. Everything has to be consistent," said Matias.

3. Be imaginative

"To get the customer's attention, you have to be imaginative--think out of the box. However, make sure that your creativity is still in line with your target market," said Matias. "Unless your product is already a staple, you have to continue thinking as if you are still introducing your product to the market."

4. Come up with concrete marketing strategies

"Failing to plan is planning to fail. From the very start, you must have a concrete marketing strategy on how you plan to market your product. With a marketing concept in mind, your product will be more focused--from the name, the packaging, and even the pricing--and succeeding actions in promoting the product will be coherent and at one glance people will immediately remember your product," said Matias.



ADVERTISEMENT - CONTINUE READING BELOW