With the global warming issues we are facing today, businesses contributing to the preservation of the environment surely make an impact. Below, we list three ways how you can earn money while promoting a greener environment starting at your home.  Start the green revolution in your own little way with these eco-friendly business ideas.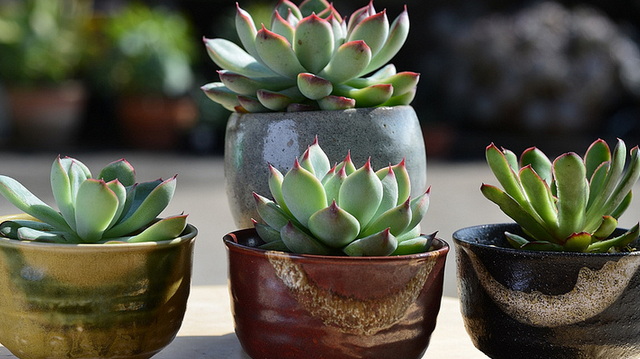 Succulents
If you have a green thumb, perhaps you enjoy planting and growing plants. Why not turn that hobby into a profitable business? Succulents have a growing following and there is no other way to take advantage of it, but to grow your own and sell those. Add a little bit of creativity (by using designed pots or bowls and matching color variations) and you're more than ready to start your own succulent business.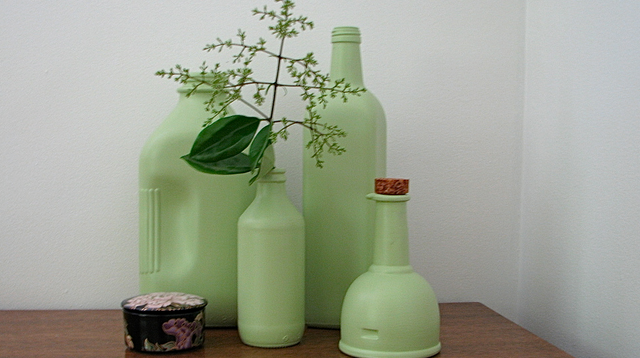 Upcycled items
Do you have unused items at home? Things collecting dust in the corner of your house? Or perhaps items just waiting to be thrown out into the garbage bag? You might want to check such items as it can possibly be a source of income. Try upcycling these things to make it more appealing to the market. By repainting, refurbishing, or repurposing old items (such as furniture, accessories, clothes, etc.), you can have an edge in this business.  You'll never know what's in store for you if you turn those objects into things that are worth buying. 
ADVERTISEMENT - CONTINUE READING BELOW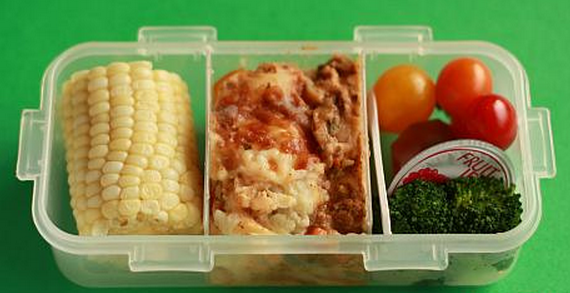 Organic food products
Organic food products continue to enjoy growing demand these days. Take advantage of this by selling healthier packed food choices. Although there are many businesses already catering to this industry, there's always a room for you to grow your own brand.  If you have a small garden at home, start by growing vegetables and fruits and use them in cooking your packed meals. You can start selling it first in the neighborhood or deliver orders from nearby schools and offices. Not only are you earning money, but you are also contributing to the preservation of the environment and promotion of a healthier lifestyle.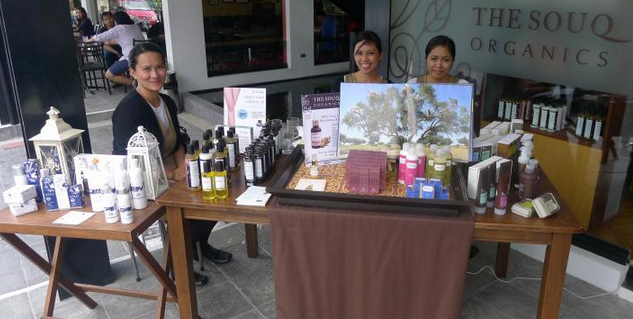 ADVERTISEMENT - CONTINUE READING BELOW
Organic beauty products 
Organic items are not only limited to food.  If you're not into cooking, you can try making your own organic consumer products such as soap, cream, hand wash, or other cosmetic and cleaning items using all natural ingredients. You can find recipes on the Internet or you can attend seminars on how to do it. 

Test your own merchandise before trying to market or sell it to consumers. 
*****
Photos from Flickr (Juice, Lunch in a Box, inklore, and Wayne)