Do you think managing a bakery can be your bread and butter? Here are a few tips to make it a hot business for you: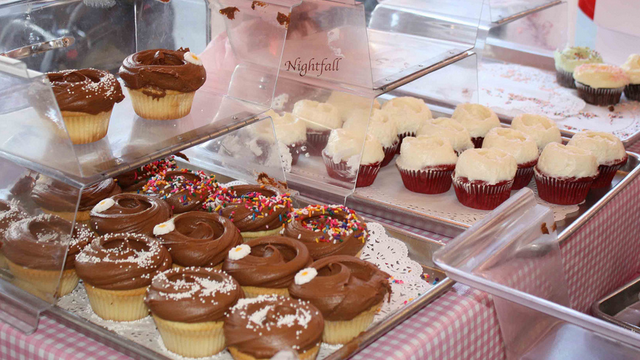 1. Keep it sweet.
Filipinos have a sweet tooth, and Ric Pinca of the Philippine Association of Flour Millers suggests that if you're planning to set up a bakery, make sure that you prepare sweet and soft breads. This is why cakes and donuts are popular in the Philippines.   
ADVERTISEMENT - CONTINUE READING BELOW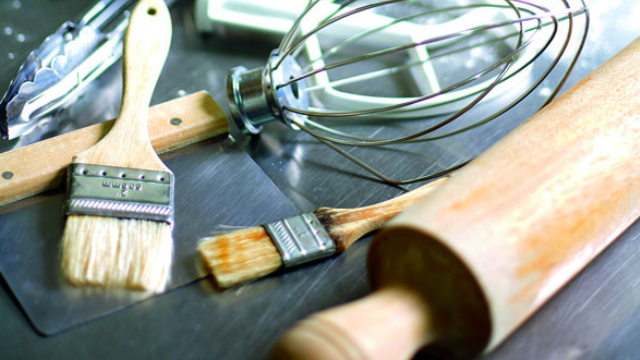 2. The secret is in the recipe. 
It's not enough that you know how to bake; you must also come up with your own formulation and keep it a secret, says Rolando Dorado of the Asian Baking Institute. Otherwise, one of your bakers might steal your recipe and use it to set up his own bakeshop. Having your own formula also means you'll always come up with good products no matter what. Bakeshops that close down are the ones that depend on their experienced bakers. When the bakers leave, the taste of the product changes, the business loses its regular customers, and later, the bakery closes down.
ADVERTISEMENT - CONTINUE READING BELOW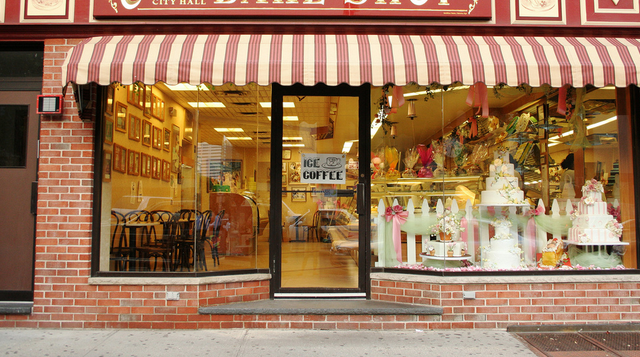 3. Look for a good location. 
The best place to set up is where there's a lot of foot traffic. Pinca says it's good to set up a store near a school, a commercial building, and at bus terminals. A good location doesn't only ensure that your bakeshop will be profitable, but you could also easily sell the business when you're tired of running it. "What will make your business saleable is your good location. In fact, people might wonder why you're selling your shop when you're in a good location," Pinca says.  
ADVERTISEMENT - CONTINUE READING BELOW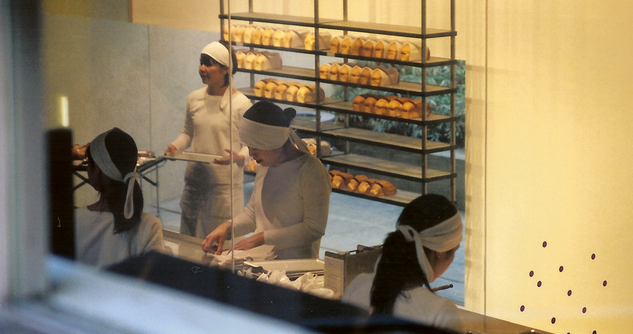 4. Keep on learning. 
Consumer trends are always changing, so bakeries have to constantly adapt and innovate. "You don't stop learning in this business.  You have to keep studying to stay on top," says Aggy Villabona of Aggy's Cakes & Sweets. Both Aggy and Meo take seminars regularly—from baking to food styling to designing packages—to keep abreast of new developments in the business. They also read a lot of books and magazines.
ADVERTISEMENT - CONTINUE READING BELOW
Related article: Why consider setting up your own bakeshop?