As an aspiring entrepreneur, you've probably gone the extra mile just to search and look for that one business opportunity that will be a perfect fit for you. From attending expos and seminars to checking out different ideas online, you may feel as if attaining your entrepreneurial dream is still too far. Moreover, lack of sufficient capital to startup a prospective business may also be a setback.
Again, we emphasize that giving up should not be an option. Now, you may want to explore your own home for unused and idle items that you can utilize to start a simple, yet profitable and promising business. Using those objects to generate added earnings is far better than keeping those idle for a long time.
Start looking around. Here are four practical and simple business ideas that involve some items that are just there collecting dust in a corner of your house.


ADVERTISEMENT - CONTINUE READING BELOW
Camera
Of course, you can always start a small photography business at home. You may even offer photography services as a freelancer to clients. How about putting up for rent your DSLR, tripod, and other photography gears? That will make you earn some pesos without spending any centavo or getting tired. Just be sure you personally know and trust the people who will rent your camera. Another helpful suggestion: have a clear agreement, stating the date the items should be returned and your simple guidelines regarding proper use and care. This may lead to your own photo and video equipment rental business in the future.
ADVERTISEMENT - CONTINUE READING BELOW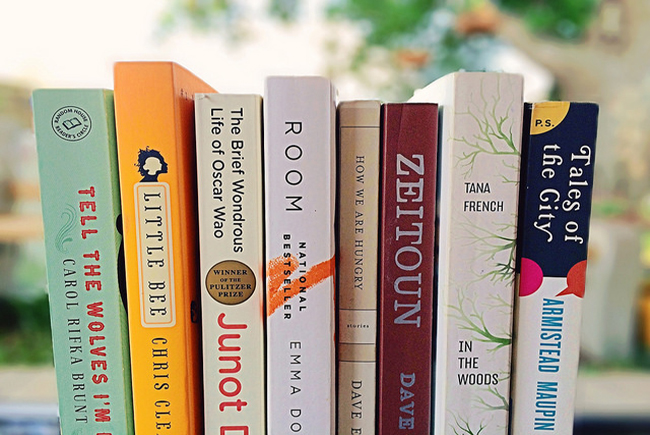 Books                       
If you are a bookworm, why not aim to share those books with other bookworms out there and earn some added income at the same time? Selling some of your old books may also help de-clutter your room or home. You may begin by offering those (with assigned prices, of course) to your friends or relatives. If this turns out well, you may even consider buying and selling such resources and eventually putting up your own small bookstore (at home or in another location).
ADVERTISEMENT - CONTINUE READING BELOW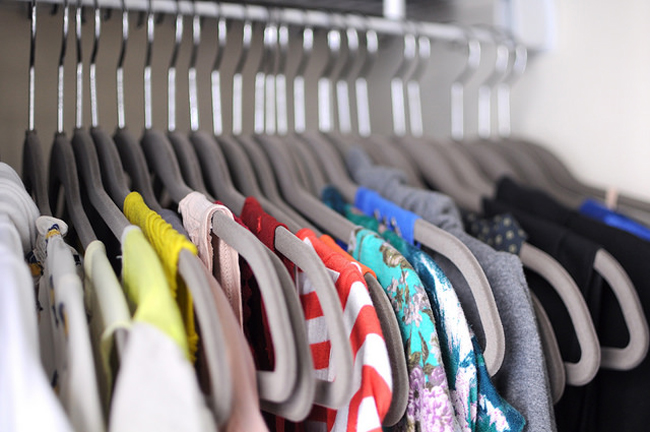 Apparel
Selling used clothes, bags, and shoes can really take you places. Begin by inspecting your own closet. Look for apparel that you no longer use. It would be better if those are still in 'good as new quality' so you can sell them at prices attractive to you. Put up a garage sale or post photos of the items in your social media accounts. This can be the start of your own online shop.
ADVERTISEMENT - CONTINUE READING BELOW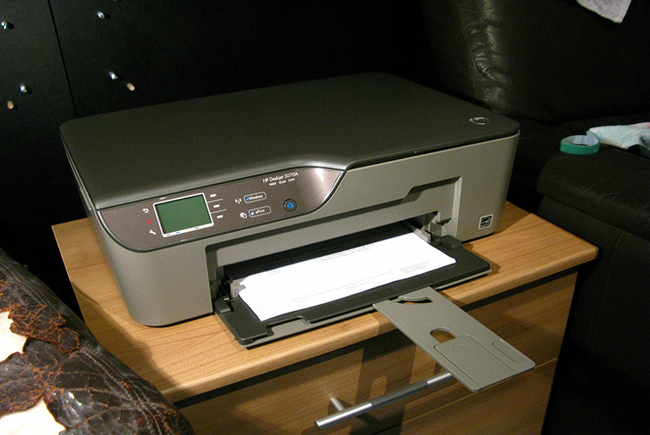 Printer
If you think a printing business is no good due to the advent of the digital age, think again. It can lead you to a great venture if managed well. For your startup, you can start accepting small printing jobs like thesis papers, party invitations, and other documents. From there, you can use the initial income to elevate your business into printing large posters and eventually, tarpaulins.
ADVERTISEMENT - CONTINUE READING BELOW
*****
Photos from Flickr (Calgary Reviews , Brittany Stevens , Emily May , Robert , and David Hall)