Making accurate sales projection is something that any aspiring entrepreneur must learn. It is as important as having an interesting idea or finding a good location.


In a tough competitive environment, to be able to survive and thrive, businesses need to be on solid financial footing, and this means having of how much a business is earning against how much it is spending.


Indeed, accurately forecasting your sales is a necessary preparation for all entrepreneurs. Professor Ric Palo, member of the finance faculty of the Ateneo Graduate School of Business, gave some pointers on how to proceed with the matter of sales forecasts.


1. Get an idea of the gap between the actual market demand and current supply: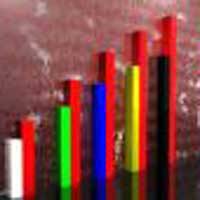 ADVERTISEMENT - CONTINUE READING BELOW
For any kind of sales forecast, he says, it is important to do your research on the conditions within the industry and among your competitors.

"When you set up a new business, you are basically trying to meet a perceived unmet need," he explains. "There\\\'s a gap between what your competitors are supplying the market and what the market actually demands." To project your potential sales, he says, you need to have an idea of what that gap is.


2. Benchmark against competitors: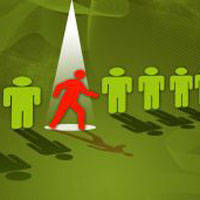 ADVERTISEMENT - CONTINUE READING BELOW
 
"Look for companies in your industry that are the same size as you, even if they are serving another geographical area, then observe their sales," he recommends. "This will give you a rough idea of how much sales to anticipate for your own company, as well as examples of pricing and marketing that you can follow."