The opening of classes is one great business opportunity for businessmen for so many reasons. With the students comprising a huge part of the market, putting up school-related businesses can give aspiring entrepreneurs high chances of earning big. Whether or not you live just right across a campus, there is a wide variety of ideas to choose from so you can immediately start your own business. 
To take advantage of this opportunity, here are business ideas you might want to consider putting up as the new school year starts: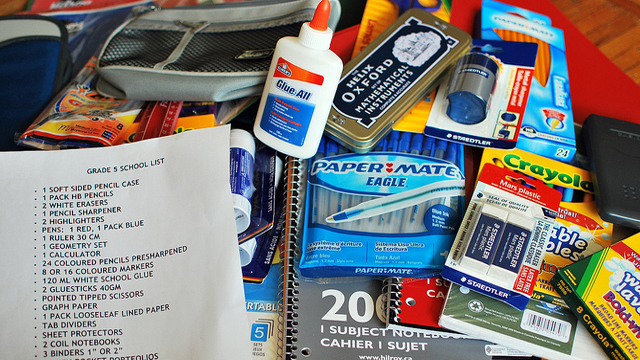 ADVERTISEMENT - CONTINUE READING BELOW
1. School merchandise store
You can never go wrong with putting up a school-supplies store near a school. Students are always in need of school items such as pens, papers, and notebooks and having a go-to shop to buy these items is always beneficial for them.
Tip: Don't limit your business to selling school supplies alone. Perhaps you can add products catering to their personal needs like grooming essentials (mirror, comb, handkerchiefs, etc.) or services like a cellphone loading retail. Doing so will give you an advantage over your competitors.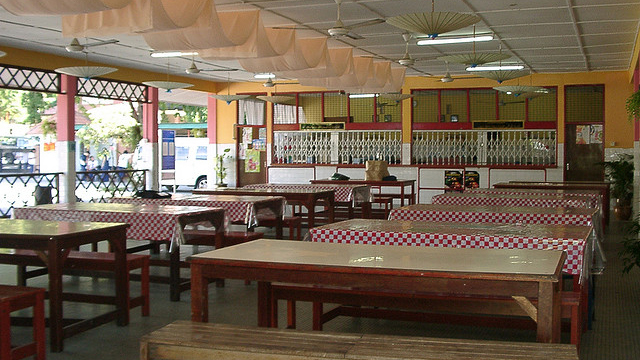 2. Small canteen
ADVERTISEMENT - CONTINUE READING BELOW
It's no secret that food businesses are a hit in places near schools. If you reside near a campus, you can start running your own canteen by turning your garage into a mini eatery. You may also cook meals and peddle or deliver those to different campuses near your place.
Tip: Create a special promo for students. It can be a free cup of rice or a discounted rate to attract their attention. This simple marketing technique can give your business an instant edge.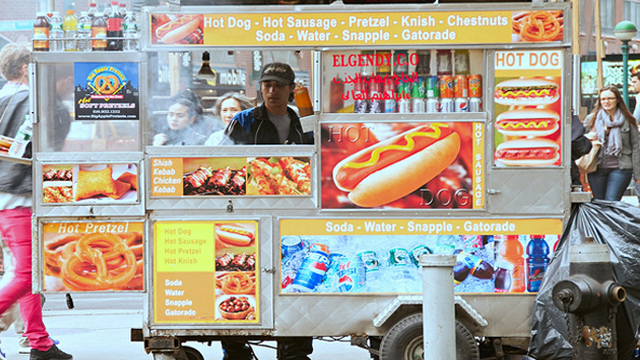 3. Food cart
ADVERTISEMENT - CONTINUE READING BELOW
If you're not into cooking but still want to pursue a food business, you may consider a food cart venture. Fries, cheeseticks, fishballs, and dimsum like siomai and siopao are the most common products a food cart can sell.
Tip: Do your homework by studying what your customers really want. If you'd be able to determine their favorites or at least their eating habits, you'll most likely have an idea of what it will become—a hit or a failure.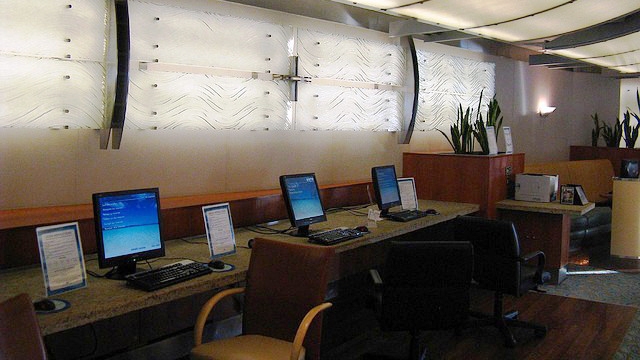 ADVERTISEMENT - CONTINUE READING BELOW
4. Computer shop
This is one business that most students still need despite the boom of smartphones. If you think computer shops are slowly fading businesses, you're wrong. It's just a matter of keeping up with the trend and not letting it overtake your business. To keep your venture sustainable, add services like printing and typing jobs so you can engage more customers. Make it a one-stop shop for all their digital needs to get repeat business and to increase sales.
Tip: A fast Internet connection can mean a lot.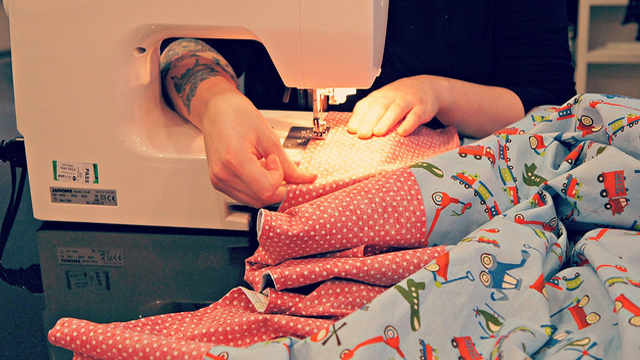 5. Tailoring shop
ADVERTISEMENT - CONTINUE READING BELOW
From repairing to sewing uniforms and other garments, you can go as far as tailoring a batch of uniforms of different schools and even companies. Start by presenting yourself to friends and relatives who'd want to get their uniforms tailored. Although it may be initially hard to get customers, doing quality service would make you gain their trust. Of course, this would eventually lead to attractive revenues.
Tip: Make your customers your brand ambassadors by giving them the quality service they deserve. If they're satisfied with your service, they'll do the talking for you. Not only will you get repeat customers; you'll also attract new ones through word-of-mouth and referrals
Photos from Flickr (Morgan , Chee Meng Au Yong, Tony Fischer, Jasperdo, Betta Living)