<>4. Follow up
Before the networking event is over, don\\\'t forget to thank the people you have met, and of course, hand them a professional business card. The business card is your primary networking tool. Ask your contacts politely if it\\\'s all right for you to meet up soon. If you get a positive response, ask when you could make that follow-up call.
ADVERTISEMENT - CONTINUE READING BELOW
5. Keep sober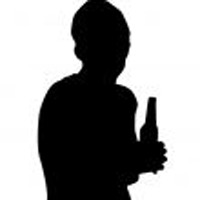 Do not get drunk during a networking event. Leave the pleasures of wild party drinking with family and friends. Your ultimate goal in business networking is to extend and solidify your business contacts. So focus on this goal all throughout networking event.