Are you looking for sound and promising ideas for a new business? With the continuously strengthening national economy, you could surely explore a wider array of opportunities across various industries. 

However, if you are the type of entrepreneur who is still hesitant to take exposure to risks concerning industries and the economy, there are five 'evergreen' areas that you should look into. Those are considered evergreen because those have served as staples of the economy for more than a decade now and there are no indications yet that those may wane or weaken in the next several years. 

Here are five types of businesses in the highly stable areas of the economy that you should look into.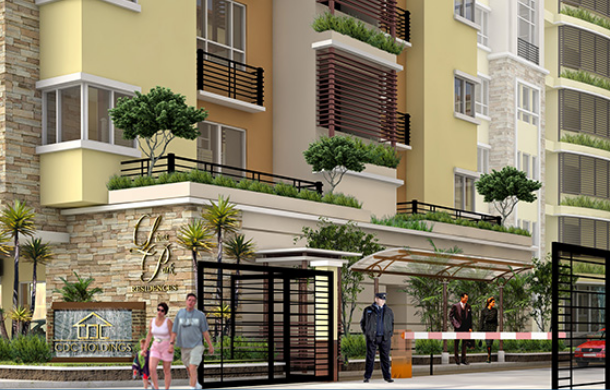 ADVERTISEMENT - CONTINUE READING BELOW
                                                                                                                                                                                 Photo from CDC Holdings
Products and services for OFW families
According to the latest data from the Bangko Sentral ng Pilipinas (BSP), remittances from overseas Filipino workers reached another all-time-high in 2014—$26.93 billion, exceeding the record $25.35 billion posted in 2013. That was a 6.2% increase, exceeding the central bank's annual growth target of 5%. 

Logically, the figure is a staggering amount that local companies, big and small, are trying to get a piece of by offering everything from cheaper and faster money-transfer services to houses and condominium units and business investment opportunities.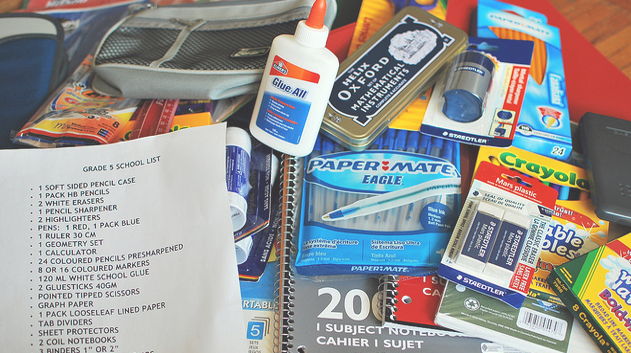 ADVERTISEMENT - CONTINUE READING BELOW
Education businesses
The Department of Education has finally implemented its 12-year basic education model, adding two years to the old academic system (for primary and secondary education) in the country. At the very least, that means the country's 25 million school-age children will spend an extra couple of years in school—using and buying everything from uniforms and school supplies to food (think snacks, packed lunches, and cafeteria fare) and the latest educational tools (cellphones and computers, particularly netbooks for researching over the Internet).

Apart from anticipating the expenses (by both parents and students) brought about by the extended school years, entrepreneurs could help bridge the gaps in the current educational system, where only 83% of Filipino kids enroll for elementary and just 58.6% go to high school. (Tutorial centers have tried to fill this need, with limited success.) Opportunities also exist for post-high school, post-college training for students who want to join the call center industry and other specialized fields. 
ADVERTISEMENT - CONTINUE READING BELOW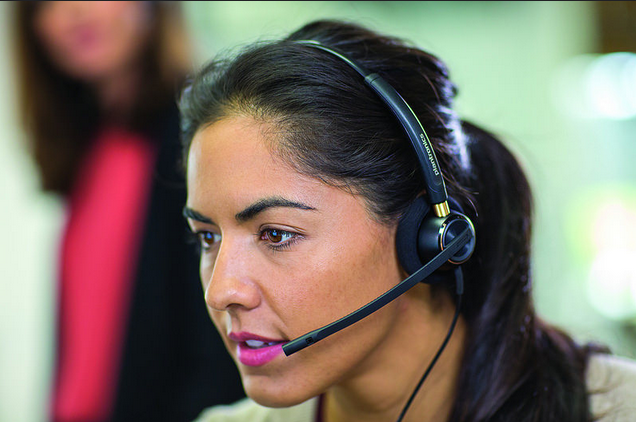 Call centers and BPOs
Despite being a "sunshine industry" of the country, the local call center and business process outsourcing (BPO) sector still has thousands of vacancies, according to Lawrence Jeffrey Johnson, the chief for employment trends of the International Labor Organization (ILO). 

Johnson says that while waiting for more lucrative jobs abroad, Filipino graduates of nursing, engineering, and accountancy courses should fill the BPO manpower shortage in the areas of medical transcription, software programming, and other jobs at call centers. The Philippines has a demand of over a million call center agents, medical transcriptionists, and BPO engineers, accountants and skilled workers, he adds.
ADVERTISEMENT - CONTINUE READING BELOW

The opportunity for entrepreneurs would thus be in helping BPO companies fill these vacancies, either by training workers to assume these jobs or by supplying the companies with possible employees from the country's existing pool of talent. 
                                                                                                               Photo from B & P (Just Like Home)
Food businesses
A nation of over 100 million people—our country's population as of July 2014, according to the National Statistics Office—will always need and want food. Luckily, the Filipino palate has expanded its range of favored tastes to include not only homegrown recipes but also foreign food concepts, including Greek (think Cyma) and Middle Eastern (Persian and even Syrian) cuisine.

Startup entrepreneurs should also be heartened by the success story of Mang Inasal's Edgar "Injap" Sia II, who made history by selling 70% of his burgeoning company to fast-food giant Jollibee Foods Corp. in 2010—making him richer by P3 billion even before he turned 40 years old. This happened just seven years after Sia set up his first chicken-barbecue restaurant at a mall's parking lot in his native Iloilo City.
ADVERTISEMENT - CONTINUE READING BELOW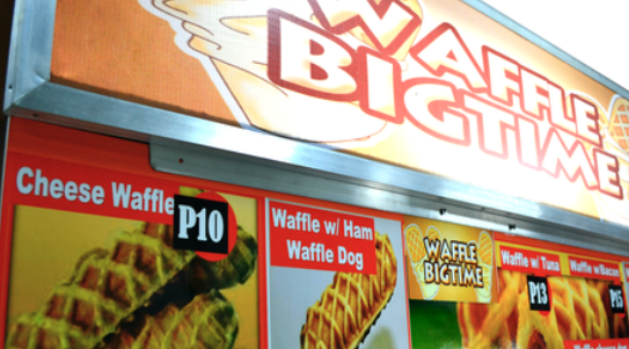 Franchising businesses
Franchising has been around for more than a century now in the country, and the industry is stronger than it has ever been, led by the Philippine Franchise Association (PFA) and the Association of Filipino Franchisers Inc. (AFFI).  Industry leaders say they expect to grow from 20 to 30% from the domestic market alone. Filipinos have also started exporting franchise concepts to other countries. Led by Jollibee and its sister brands Chowking and Red Ribbon, even smaller players like Potato Corner and the clothing brand Gingersnaps are also expanding abroad.

"The acceptability of Philippine brands is growing. They're seeing our brands as equal to or even better as the others," says PFA chairman emeritus Samie Lim. "We're all expanding aggressively because of the demand of overseas Filipino workers and expatriates. We're gaining ground."

Locally, food-cart franchises are still the darlings of would-be entrepreneurs, but a trend is also emerging where even social enterprises are using franchising concepts, says franchising guru Armando Bartolome of GMB Franchise Developers Inc. One example, he says, is the Well Family Midwife Clinic, which has become an alternative to the high cost of giving birth in hospitals. "Many now see the personal touch offered by midwives, as well as the clean and affordable clinics they manage, as alternatives to hospital care," Bartolome adds. 

Whatever the business concept, franchising has proven itself to Filipinos as a great way to start being their own bosses. With the economy humming and the big picture for business still rosy, it JUST might be the perfect time to become an entrepreneur.  
ADVERTISEMENT - CONTINUE READING BELOW