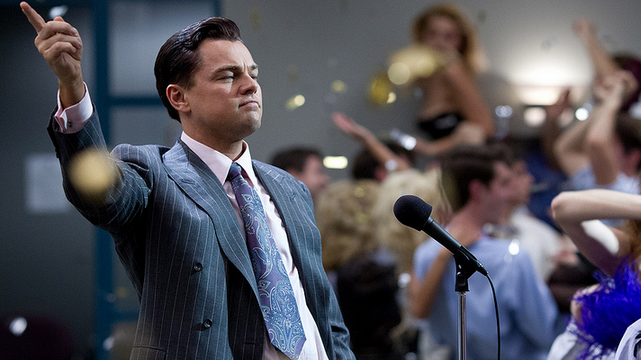 If you've attended talks, seminars, or conferences in the past, most probably you know how effective public speakers should be to convey their message to their audience. Different speakers may exhibit varying presentation styles, but one trait is common among them—they're effective communicators.  They inspire and motivate people through their words and experiences and they get paid for it. But it's not as easy as it seems. 

Being a public speaker isn't for everyone. In fact, having good communication skills isn't enough to become one. "But if you've got the passion for it, go for it. Skills can be learned but dedication can't be taught," says Ardy Abello, a motivational speaker. 

For 18 years, Abello has been into numerous public speaking engagements talking about leadership. His career has taken him to different places and has made him meet different types of people. Below, he shares six tips on succeeding in this career. 
ADVERTISEMENT - CONTINUE READING BELOW

Find your strength. 
Being a good public speaker comes down first to finding your greatest strength, talent, and skill. According to Abello, you have to know what area you excel at and focus on it. That strength plus your passion is a great combination to start in this career.  

Know a topic.
Speakers aren't experts on all aspects. They have certain specialties that cater to different people. "When starting, you should choose a topic that you know about wholeheartedly that even if you close your eyes you can explain it well," shares Abello.

"As for me, I've always been so intrigued by leadership that whenever I see someone speaking on stage, I would admire that person because he can speak well. That's what got me into here. You have to know your content and then add your experience. I didn't pretend to know. I only teach what I knew, what I practice and what I experience. So that's how we get integrity. Customer relationship is important. Then you build your network," he added. 
ADVERTISEMENT - CONTINUE READING BELOW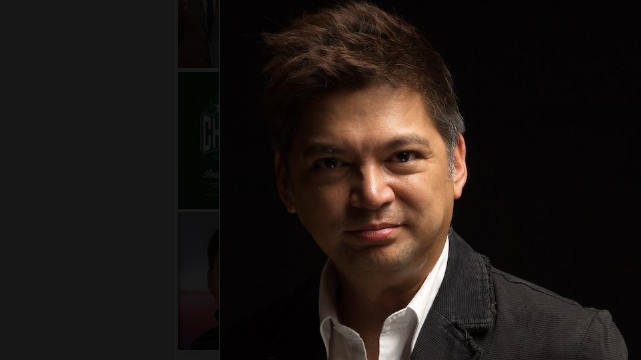 Speak their language. 
It may not necessarily mean learning your audience's native language, but it's more of connecting with them. "When I was asked to speak to people twice my age, I've found out that they know what I know. But they may not have the experience that I have experienced. And so I realized, when you lay it down to personal experiences, no one can debunk your testimony. No one can say that didn't happen because you know it happened. Remember, facts tell but stories sell," explained Abello.
ADVERTISEMENT - CONTINUE READING BELOW

Get mentored.
"I've seen many who have the skills and content but they don't get repeat clients. As compared to those who have been mentored, they already know the ins and outs. In this profession, more than the prestige you get on stage, the reason why you earn that career height is because you've done so well with your clients off stage," he shared.

There are many public speakers who are willing to help, you just have to go out and take purposeful opportunities out there.

Do some research.  
This is given. Before you get on the stage, you should already know your talking points to avoid cramming. Prepare your materials and study it carefully. Dress properly. Get to know your audience more. Who are they? What are their positions at work? What is the age range of the group? Knowing these will give you a hint of what style of presentation you'll observe to convey your message clearly.
ADVERTISEMENT - CONTINUE READING BELOW

Reinvent yourself overtime.
You may be praised with the presentation you've done before, but you may not get the same recognition if you've presented the same today. In other words, don't be stuck in the past. According to Abello, you should learn to adapt with the changes to be able to communicate your topic effectively.  

Public speaking as a career won't make you wealthy instantly. But if you're passionate enough, then soon you'll harvest what you've worked hard for. 

In the end, "the key ingredient in this business is you have to like people. Experience gives you more validity. It's best when people put you there. Have a natural love for them. Be a master of your craft and you'll succeed," shares Abello. 


Photos from Ardy Abello's FB page and from the movie The Wolf of Wall Street/Paramount Pictures (2013)
ADVERTISEMENT - CONTINUE READING BELOW