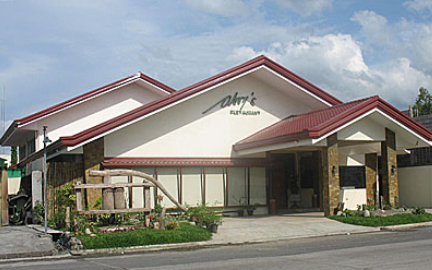 Nestor and Rodelia Evaristo of  Aboy's Restaurant, a popular eating place in Bacolod City, had to pawn their car and their belongings, one after another just to keep the then carinderia going.

At the start of the business venture, the couple had to contend with a number of issues such as being unable to attract a small number of patrons, the poor lighting of the carinderia's locationprevented them from serving dinner because it was already too dark in the evening, and failing to capture the taste of their targeted market – sales agents and drivers.

The Evaristos thus found themselves in a  serious quandary. Their carinderia was not making any profit at all; out of its daily capital outlay of P1,000, it was grossing only P500 because half of the dishes were just going to waste.

Nestor said he wanted to get a loan from banks but to no avail. "That's the sad reality of starting a business," he said. "No bank would want to help you because you don't have a credit history and a track record."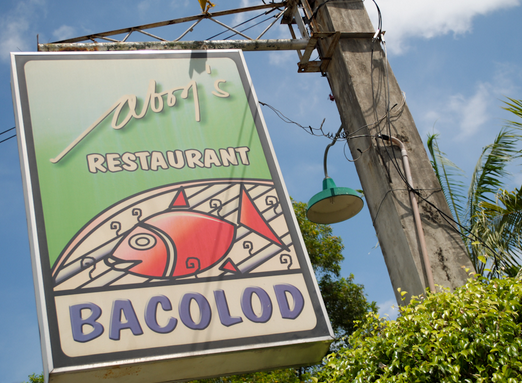 But there's light at the end of the tunnel, or so they say.  Evaristo and his wife were able to turn their business around and get financial backing from the banks after their efforts.
ADVERTISEMENT - CONTINUE READING BELOW

Here are the secrets that the Evaristos took to make their restaurant business profitable and eventually secure loans from banks:


1. Start small
When you start small, people tend to be more forgiving and don't expect too much from you. They will be satisfied with the best you can offer  and usually won't end up disappointed
2. Differentiate yourself
Develop a brand for your businesses and make every effort to set trends that will make people remember your brand.

3. Innovate
Nestor did tests to determine what dishes would sell, then improved the taste of those dishes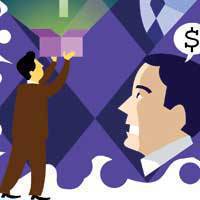 4. Create a market buzz

He also did several sales  gimmicks: one was to give out discount  coupons through taxi drivers, and the other to ask for the business cards of his customers.
ADVERTISEMENT - CONTINUE READING BELOW
"The taxi drivers didn't get anything from our 15-percent discount coupons but some of the passengers who received them would give drivers a tip in appreciation," Evaristo said. The word of mouth became so effective that even prominent people in Iloilo started coming to the place to eat.

5. Be hands-on
Make sure that your customers are served well and that the business is running well