Here comes Halloween—a time when people tend to buy more into tales of lost souls and spooky themes while remembering their departed loved ones. If you are the enterprising type, it is also a time for you to sell service or goods that stir people's curiosity and that are season-appropriate. 
Here are seven ideas for simple businesses that you can start at home in time for Halloween: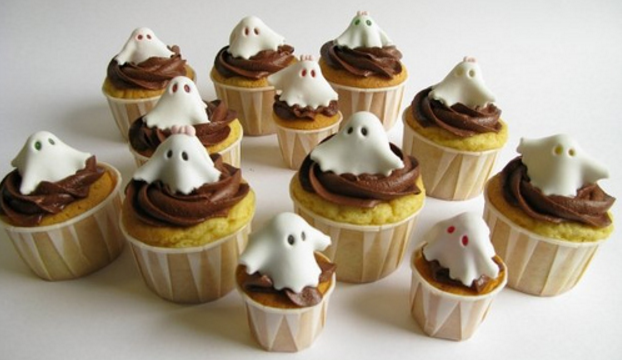 ADVERTISEMENT - CONTINUE READING BELOW
1.       Chilling baked creations
This is probably the only time you are going to make money out of ghost cupcakes, chocolate eyeballs, or banshee-topped cupcakes, so why not take advantage of your hobby and the timing? The capital required would be minimal and your effort would be equal to doing something fun anyway.
If chilling is not your specialty, get creative with the array of themes surrounding this holiday. For example, an online bakeshop calls one of its creations Nutella Buttercream Frosting on Death-by-Chocolate cupcake.
As for target market? Your relatives, neighbors, and colleagues would suffice for starters. If you do it well, you may gain a small following. Mixing it up with active digital marketing, you can continue the business during other occasions such as birthdays and anniversaries, and seasons such as Christmas and Valentine's Day.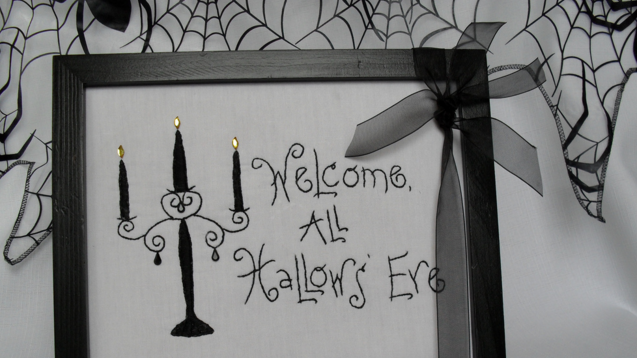 ADVERTISEMENT - CONTINUE READING BELOW
2.       All Hallows' Eve art
Make some dark art with those watercolors and calligraphy pens! Many offices and organizations take their Halloween party seriously, and you can propose to craft their props, invites, and even scythe trophies for competition winners. You can also create personalized notes or marketing tags for other entrepreneurs who are selling seasonal items.
Be ready with your samples so you can market your talent on social media and through your family, friends, and colleagues.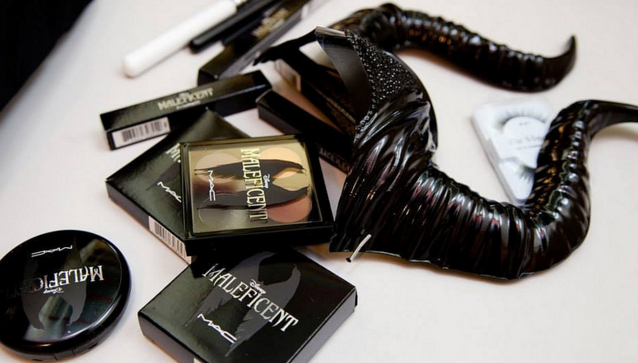 ADVERTISEMENT - CONTINUE READING BELOW
3.       Maleficent-esque make-up service
Those who have been providing make-up service can easily pluck the right tools from their arsenal to achieve authentic scary looks for clients. But if you are a total beginner, you should invest in materials that will last you longer than a night full of terrors.
You can extend your business to serve debutantes, wedding sponsors and entourage members, students during graduation, and engaged couples for those pre-nuptial shots, among others.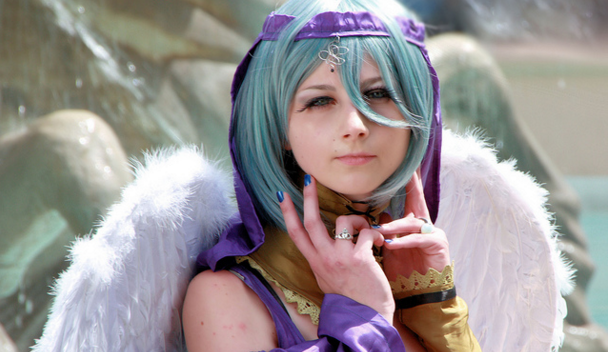 ADVERTISEMENT - CONTINUE READING BELOW
4.       Creepy costumes
Ghosts cosplaying in November never gets old. But dressing up yourself or others all year as anything can be more than just a hobby; it can be a legitimate profitmaking venture. And during Halloween gatherings, people are looking at arriving as movie characters instead of coming as a bogeyman. Think of how exciting it is to design—and sell—costumes inspired by the gods and witches of Spirited Away or all those Tim Burton films.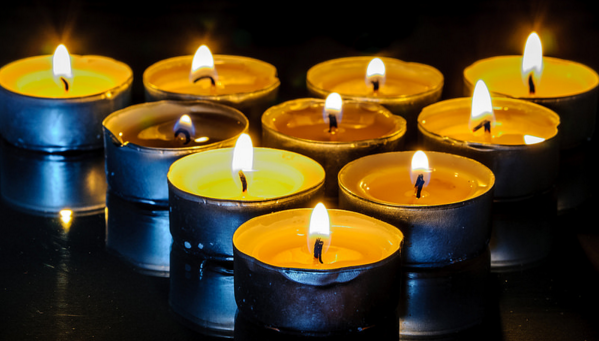 ADVERTISEMENT - CONTINUE READING BELOW
5.      Classic candles
While Google has got you covered on the basics of candle making, bear in mind that this is a serious business. Set aside an area at home for the craft complete with waxes and additives, containers, molds, wicks, fragrance oils, and pouring pot, among others. Learn how to create slow-melting candles to light in memorials and spooky ones to set the right atmosphere in parties.
For inspiration, check out how Alice Blue Candle incorporates scents from Filipino flowers such as rosal, sampaguita, and ylang ylang in their products.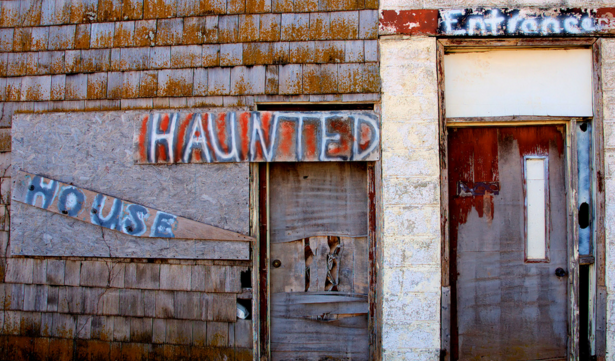 ADVERTISEMENT - CONTINUE READING BELOW
6.       Haunted house
Do you love organizing events? Why not turn your place into a nook where nightmares dwell for a day? This is especially viable if you live in an area that is big on trick-or-treating—and of course, if your concept is terrifyingly superior to Claire's in Modern Family.
Fast Company says "scaring people is no amateur game." But if you are doing it locally, you better play off shadows, light sources, and the creepy features of your basement, garage, or the room under the staircase. Simulate an experience that not only startles visitors out of their wits but also engages them into the story.
ADVERTISEMENT - CONTINUE READING BELOW
7.       Phantom photographs
Ever wonder what the world's most expensive photo is? It is Phantom by Australian photographer Peter Lik, selling at an eye-popping $6.5 million in December 2014. A sunbeam caught in the Antelope Canyon in Arizona, United States appears ghostlike in the shot.
If you also have a good eye for the eerie and the unusual, this is the best season to introduce your photography skills. Although you need to step outside the house, you won't have to go far to find interesting subjects. Offer your service to document Halloween parties in the neighborhood, office, and/or school.
Little preparation is needed for a photography business if you already own a fancy camera and lighting equipment. When starting from scratch, you might want to test it out first with your trusty smartphone's camera and dabble with mobile photography. Rates depend on your talent, skill level, and tools.
*****
Photos from Flickr (Sylvia Chan, Miich Caramelo, mimi, Valeriani Armando, Dietmar Schwanitz, Franklin B. Thompson, and Jen Russo)
ADVERTISEMENT - CONTINUE READING BELOW