<>
Making money from home is a no-brainer. There are just so many possibilities, with a number of businesses you can start right away even with little capital. You never know where that humble home business can take you down the road.
Below we list some easy business ideas by industry:
Food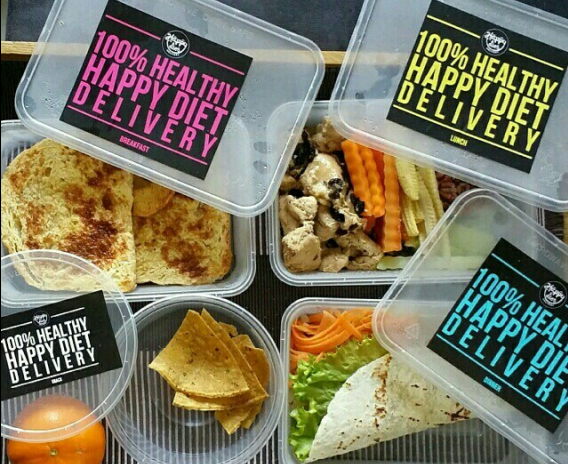 ADVERTISEMENT - CONTINUE READING BELOW
1.    Packed healthy food
More people are becoming health conscious; they exercise and watch what they eat. Unfortunately, most of the food sold in office canteens and fast-food chains are high in fat and sugar, so why not offer customers a healthy alternative?
Diet delivery meals are popular these days as those are fast, convenient, and healthy options for people on the go. You can start this business by cooking for your friends and relatives or for other residents in your village. From there, it can go a long way as word-of-mouth and referrals can increase the number of your customers and widen your product reach.
Startup capital: P2,000 and up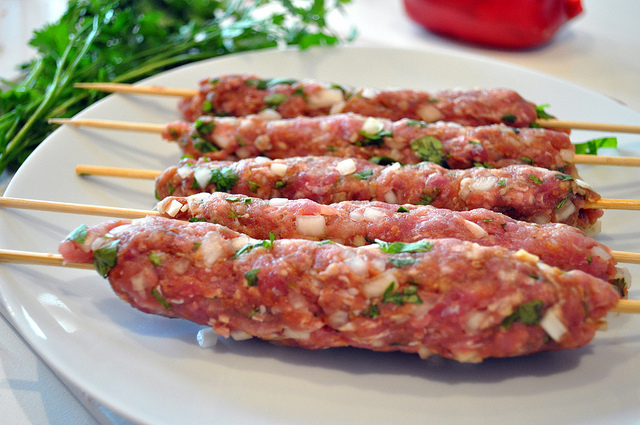 ADVERTISEMENT - CONTINUE READING BELOW
2.    Meat processing
As the population grows, so does the demand for food. Those considering this business might want to check out training courses offered by the Technology Resource Center here.
You may also check out video tutorials on how to make tocino, longganisa, or ham that can easily be accessed in the Internet. After you equip yourself with the knowledge and skills to start this business, you can start selling it in the neighborhood or consign it to canteens or small restaurants near you.   
Startup capital: P5,000 and up
Travel and tourism
ADVERTISEMENT - CONTINUE READING BELOW
3.    Souvenirs and giveaways
With prospects of a tourism boom in the country, it makes sense to set up a business that sells souvenirs and keepsakes targeting tourists. You can start with a heat press machine and blast away some Philippine-themed shirts, slippers, caps, and/or mugs. If you have a talent for carving, then hammer out some native ashtrays or key chains.
To make your products more attractive to tourists, you can make those personalized by printing their names on t-shirts or their photos on tumblers, necklaces, and/or other souvenir items.
Startup capital: P10,000 and up
ADVERTISEMENT - CONTINUE READING BELOW
4.    Adventure gears and equipment
Hopping tourism means stronger demand for gears and equipment like tents, climbing shoes, swimming gears, mountain bikes, and other adventure toys. You can cash in by renting out or selling these kinds of gear.
The best time to take advantage of this business is during summer, as travels within in the country are at its peak. You may start selling the merchandise online and take advantage of the power of social media to further drive sales.
Startup capital: P10,000 and up
I.T. and telecommunications
ADVERTISEMENT - CONTINUE READING BELOW
5.    Gadget trading
Name a gadget and you can probably sell or trade it: laptop, mobile phone, tablet, MP3 player, and even accessories for those. The drop in prices has brought gadgets to the mass market, which means more people are able to buy. Ask neighbors and friends what they want and check places like Greenhills and Quiapo for appropriate costing.
Startup capital: P10,000 and up
ADVERTISEMENT - CONTINUE READING BELOW
6.    Prepaid loading business
This is a good business especially if prepaid load is sold by the volume. No big home space is required; all the vendor needs is a cell phone with a SIM card and a retailer status. To get more details, go to your telco of choice and inquire about area distributorship or load retailing. Exercise judgment and deal only with accredited distributors. For quick tips on how to start your own e-load business, click here.
Startup capital: P5,000 and up
Arts and crafts
ADVERTISEMENT - CONTINUE READING BELOW
7.    Artworks
Let your creativity run wild while earning on the side by turning your artworks into a profitable business. If you're into calligraphy or if you've got painting skills, make use of your talent to earn extra income. Drop the thought that arts don't sell that much. You just have to go out, explore, try new ideas, and work harder to make it big.  
***** 
Photos from Flickr (Frederique Vosin-Demery, Zhao, Aberdeen Proving ground, Alma Gamil, Ken Banks and always shooting)