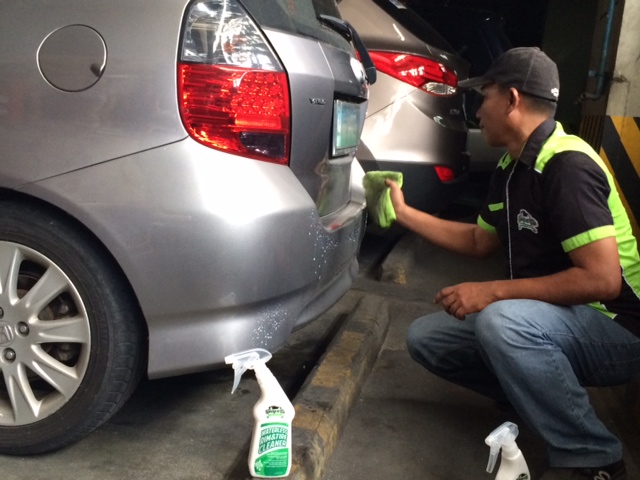 Nothing can stop one's entrepreneurial spirit. While many aspiring entrepreneurs wait a long time until they save up or generate enough capital for their planned business, some opt to start small and use whatever resource or limited savings they have. Remember, to start a business, you will need not just seed money but also talent and skills, which you may already have.
ADVERTISEMENT - CONTINUE READING BELOW
For now, here are some service-based business ideas you can start from home. Each idea is divided by industry with a brief description, tips, and an estimate on startup capital needed.
Logistics and transportation
-Carwash liquid making
Someone looking for a business related to automotives can make a cleaning solution using the ingredients of dishwashing soap and positioning it as a car wash liquid. It is easy to make and can be done at home. Mix high quality dishwashing liquid (preferably alkali, phosphate, and chlorine free) to a bucket of water, mixing in powdered laundry detergent of similar quality is also an option. There are no exact measurements to be followed in making the soap mixture but the general rule of thumb is: the sudsier the mixture, the better. For improved quality, borax can be added to prevent streaking.
ADVERTISEMENT - CONTINUE READING BELOW
A good market for this would be car wash centers. Those interested to make carwash liquid can check online or seek guidance from the Technology Resource Center of the Department of Science and Technology (DOST).
Startup capital: P3,000 and up
-Motorcycle spare parts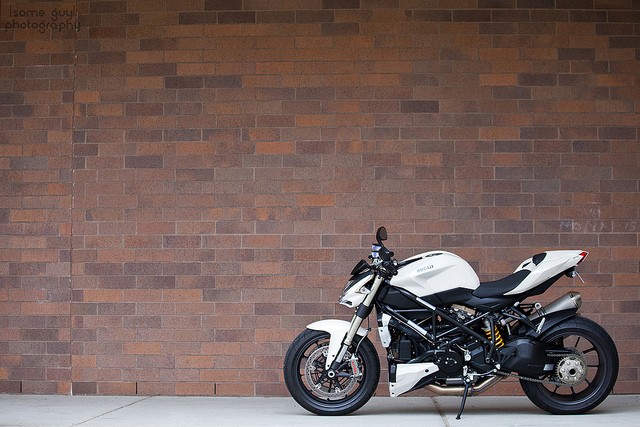 Motorcycle sales are booming. Chances are, those who bought a year ago would need some maintenance sooner or later and this means that there would be a demand for spare parts. Making deals with junk shops that may be willing to sell spare parts for a cheap price or buying run down motorcycles for their parts are some of the ways by which you can increase your stock.  For a business like this, the garage could easily be converted into a spare parts retail area. Find a mechanic to help you run the business. Electron College of Technical Education is one of those schools that offer motorcycle mechanics training. They may be reached through 418-2232 / 352-0081 / 703-0878.
ADVERTISEMENT - CONTINUE READING BELOW
Startup capital: P10,000 and up
Product retail and distribution
-Online retailing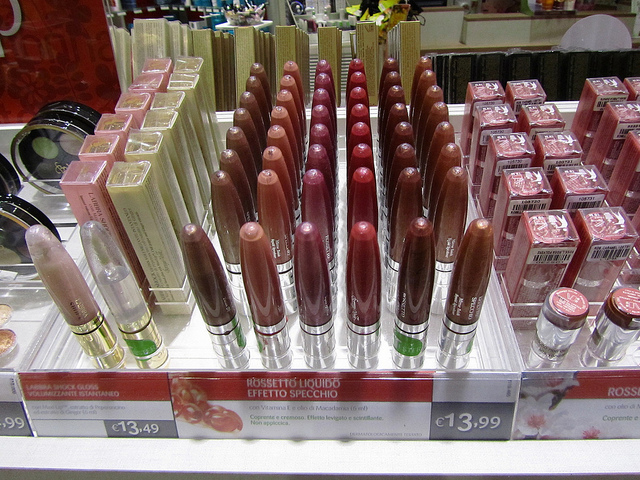 There are numerous items that can be sold online. If the local market is the target, gadgets and coupons sell like hotcakes. For craftier individuals, craft stores that sell unique, hard-to-find items are also a good market to tap. To start an online business, you need to know a little bit about online navigation. Take advantage of social media accounts such as Instagram and Facebook to reach your desired market. Hiring a friend with sufficient knowledge on Web design, basic photography, and photo enhancement is also a plus.
ADVERTISEMENT - CONTINUE READING BELOW
Startup capital: P6,000 and up
-Direct selling business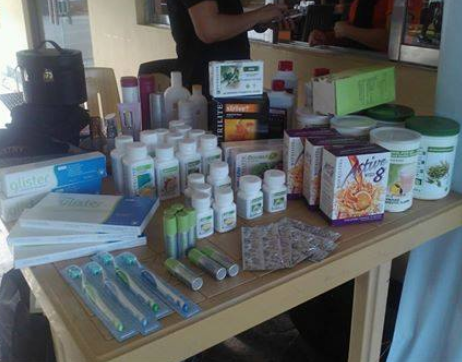 This is one of those businesses that is easy to set up. Just pay the membership fee, get the brochure and start selling. But remember, fast setup does not equate with quick profit. Direct selling in the office—with permission, of course—and in school is a good way to keep steady exposure to people who might be interested in your product. It's also good to first be a customer of the products you're trying to sell before moving on to be a direct retailer. Do your homework and test out the products.
ADVERTISEMENT - CONTINUE READING BELOW
Starup capital: P7,000 and up
Education
-School uniforms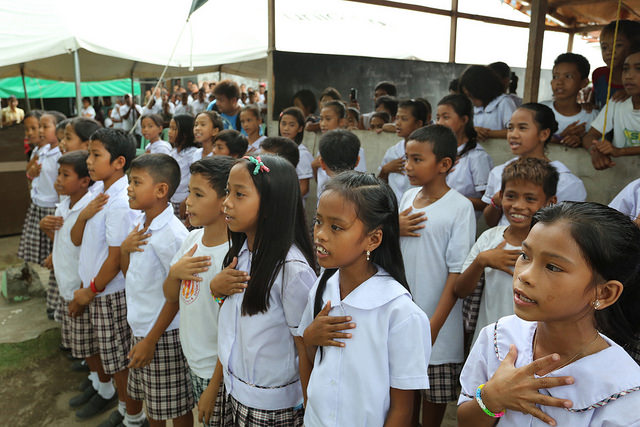 Uniform making or trading is another profitable business because it caters to a growing number of students. Uniform can also be offered to employees. Cheap and durable fabrics for your business can be found in areas such as Divisoria and sewing machines are readily available in any mall or DIY shop. You may offer deals to schools and other establishments for those to source their student or employee uniforms directly or exclusively from your business.
ADVERTISEMENT - CONTINUE READING BELOW
Startup capital: P10,000 and up
-Tutorial service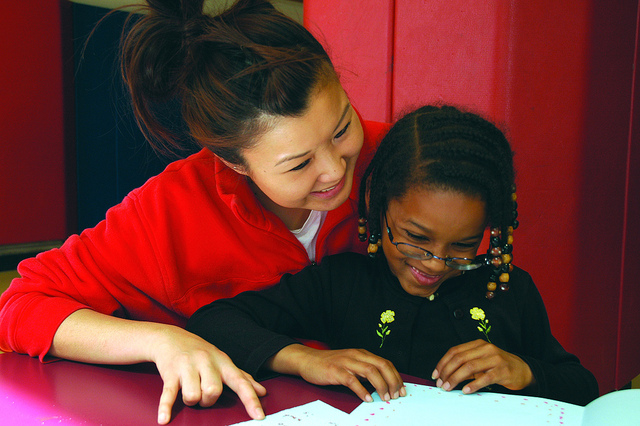 This service business doesn't require much capital at all. Having an above-average grasp of any subject matter and a good measure of patience is all that you'll need. You may put up an English tutorial service for instance. With the large number of foreign students arriving in the Philippines to learn the language,your client base could be overwhelming. Korean students, in particular, are in need of good English speakers to help practice and enhance their oral and written skills, usually for at least an hour a day. Of course, you may also offer tutorial covering other subjects and target local students, who want to excel more in their academics.
ADVERTISEMENT - CONTINUE READING BELOW
Food industry
-Catering services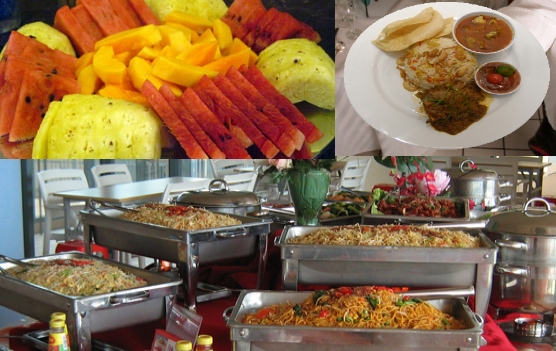 A lot of people would like to get into this business because it doesn't cost much to start. Waiters can be paid per project, and business space won't be essential as cooking can be done in your own kitchen. You only need a cook—if you can't cook yourself—a menu, cooking and catering equipment, food ingredients, and the business is ready to go. Transportation can be rented if no suitable vehicle is available.
ADVERTISEMENT - CONTINUE READING BELOW
Startup capital: P20,000 and up
*****
 Photos from Flickr(Davity Dave, Dan A. Crosley, City Year, World Bank Photo Collection, Noirescent, macinate, Rahim Jidin)