How can local techies find or create opportunities in the high tech sector? Francisco Sandejas of Narra Venture Capital offers some ideas below:

 
1. Identify new technologies and see how they can be applied.
Network with experts to hasten the process.
2. Why not copy or imitate?
India and China simply copy business models. Example: China\\\'s Baidu is just a copy of Google, while Shaadi.com, a dating  service, is an Indian version of Match.com
3. Customize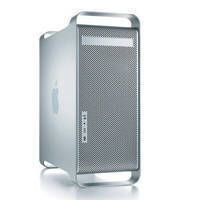 ADVERTISEMENT - CONTINUE READING BELOW
 
Customize technology for the local market.
4. Solve problems

Don\\\'t create solutions in search of problems.