<>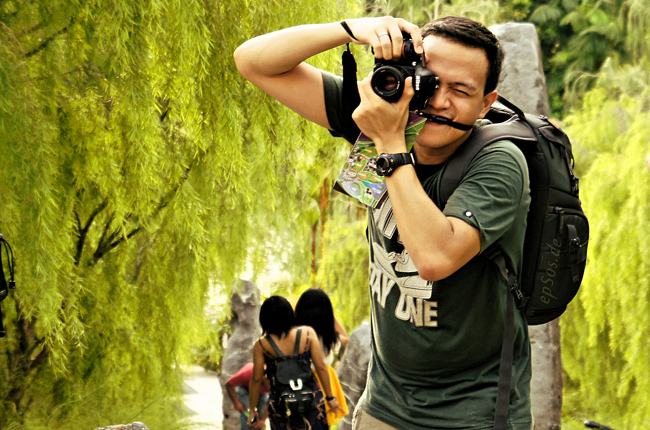 For most people, weekends usually mean having some quality time with family and friends, resting at home, going off on a vacation, or indulging in hobbies and personal interests. But Friday nights, Saturdays, and Sundays can also mean a major workweek extension for some enterprising individuals, and for several reasons.
ADVERTISEMENT - CONTINUE READING BELOW
Insufficient income and lack of enthusiasm at work are the most common reasons why people tend to take sidelines over the weekend. The desired satisfaction at work is not met, that's why they look into other alternatives where they can pursue what they love while earning extra on the side.
We suggest making a list of the things and activities that have piqued your curiosity, or long-time hobbies that you think you can turn into a money-making machine and answer a specific market need.
We've got eight weekend business ideas to get you started! Most of these ideas require minimal capital and equipment, but there are some that call for you to make significant investments in equipment beforehand.
Photography gigs
If taking photos is not just your passion but also one of your strongest skills, you can venture into taking photo shooting gigs like weddings or birthday parties. Marketing yourself to your known connections can be your first move. From there, word-of-mouth and referrals will follow and the next thing you'll know you've already built your own network of clients.
ADVERTISEMENT - CONTINUE READING BELOW
It would also be helpful if you make a portfolio and promote it in your social media accounts to attract more clients.
Baking pastries
Use your love for baking by turning it into a profitable business during weekends. Sell your baked goods to the neighborhood and post it on your social media accounts to draw interests. If it worked well, you can expand by gathering kids in your village and conduct a baking tutorial of simple and easy pastry recipes.
ADVERTISEMENT - CONTINUE READING BELOW
Virtual Assistant
If you're an online geek, this can work best for you. While the job can be similar to an office task, it can be more flexible as you can work at home. You just need a computer or laptop, fast internet connection, and a skill to deliver tasks on time and of high quality. Virtual assistant jobs include secretarial tasks such as sending emails, scheduling meetings and travel arrangements, and handling client inquiries via phone or emails.    
Online English tutor
If you've got a strong command in English (verbal and written), you can part-time as online English tutor to foreign students. There are a lot of companies and websites looking for persons like you that are open to work on weekends. This job can either be home-based or office work within certain hours.
Online shop
Got a lot of old or unused clothes? Make a cost-effective plan by selling them online or joining bazaars! Instead of dispatching your pre-loved clothes, shoes, and bags, you can put up an online shop and sell it there. Not only will you be able to earn extra, you'll also be able to clean up your (messy) closet. That's a win-win situation for you.
ADVERTISEMENT - CONTINUE READING BELOW
Graphic designer/Web developer
This job requires a certain skill only codes-addict and design-savvy can do. Even though most of these jobs are project-based, you'd still want to pursue it as these have attractive pays.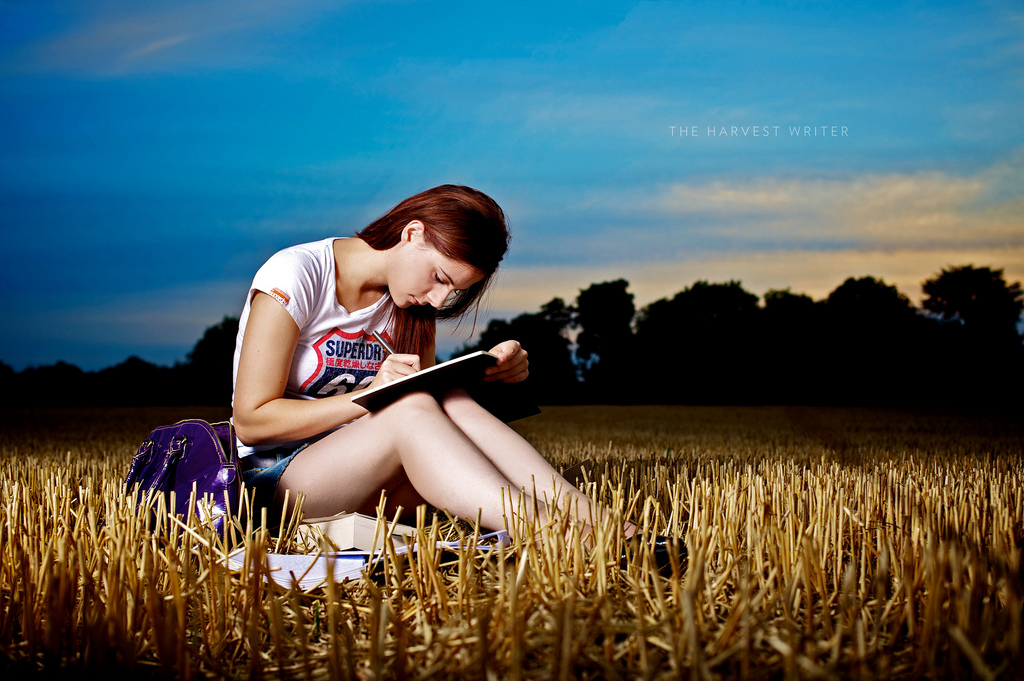 Writer
While a writer position is one of the most common freelance jobs, it's not for everyone. You have to have specific skills depending on what the company requires. You must also be flexible in terms of types of content. The advantage of this job is that you can still work on it even on weekdays, provided that you don't have a hectic schedule from your main job.
ADVERTISEMENT - CONTINUE READING BELOW
Arts and Crafts
Weekends are mostly spent for hobbies and interests. If you've got passion for arts and crafts, why not turn these into a worthwhile business? All you need is just your creative sense and a little bit of resourcefulness. Sell your artworks or conduct art classes (paper cutting, calligraphy, or painting), that will give you both financial and physical freedom. Besides, isn't it loving what you do that gives you a self fulfillment?  
Photos from flickr.com  (Epsos, Domas Mituzas, and John O'Nolan)