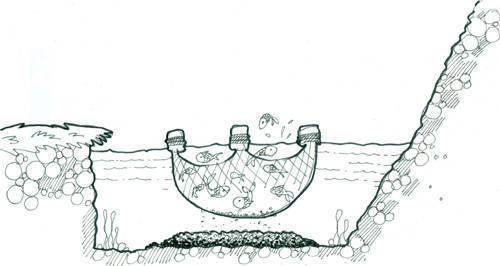 The P33 million-expensive fish-kill nightmare in Batangas is something that government does not want to happen again. After all, it has affected the livelihood of many Filipinos who depend on aquaculture as consumers are now avoiding fish.

Here are the measures the Department of Agriculture is implementing in the Taal Lake to prevent another fish kill. These are things you should also consider even if your fisheries business is outside the area recently affected by the fish kill.

1.     Create a plan

The lake may be big enough for a million fish cages but have you ever seen a lake that was brimming with fish? Bodies of water can only sustain a certain number of fish. The Taal Lake, which is the unfortunate body of water that suffered the most recent fish kill, is now being studied and the government is creating a master development plan for a sustainable use of the lake. This will ensure that the lake will not die out from over exploitation and that the fish cages will also be a profitable business.

2.     Limit

You can only grow so big in a particular area. No matter how lucrative such move may seem, growing without limit can only end in disaster. Part of the plan on the Taal Lake is to limit the total number of fish cages to 6,000 units. Consult your municipality or town's agriculture office to find out the correct number of fish you can grow in your area.

3.     Guard

The Department of Agriculture's Bureau of Aquatic Fisheries and the provincial government of Batangas will provide two patrol boats each that will guard the waters of Taal Lake against the illegal construction of fish cages.

4.     Clean up

Water pumps will be provided to help clean up the water in the affected areas of the lake. This should also be done in other areas to help keep the fish supply healthy.

5.     Restock

Government said 5,000 fingerlings of maliputo and bottom-feeder fish species will be released in the Taal Lake to help clean the lake water.

6.     Fishport

A feasibility study on the establishment of a fish port, cold-storage facilities, and fish-processing plants in the town of Talisay will be conducted.

7.     Depth

Some fish cages have been found to be violating the prescribed six-meter depth, extending to as much as 16 meters. Random checks will be made to ensure that this requirement is being implemented.

8.     Maintain

The tributaries going to Taal Lake should be maintained and the government can enlist the affected fisherfolk to help clean the riverbanks and operate the water pumps.
ADVERTISEMENT - CONTINUE READING BELOW
Illustration by Cleone Baradas