There are small businesses you can put up with starting funds of P50,000 to P500,000, proving that you don't need millions of pesos in capital to be an entrepreneur. You may juist have to follow your passion, make use of your talent, and utilize your resources effectively. 
Related post: Small business ideas for entrepreneurs with limited capital
Here are more business ideas you can consider if you have a startup capital of between P201,000 and P500,000. 
Businesses from P201K to P300K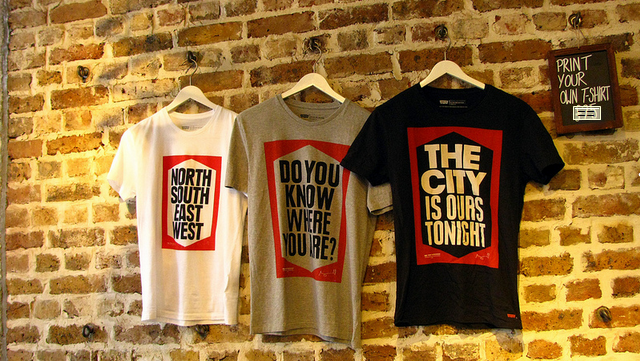 ADVERTISEMENT - CONTINUE READING BELOW
T-shirt printing
Customize whatever design your customers want with easy-to-use decals. If they have a design of their own, simply load it into your computer, print it on decal paper, and iron on using a special industrial iron. You can accepr orders from clients or sell those through your own shirt shop.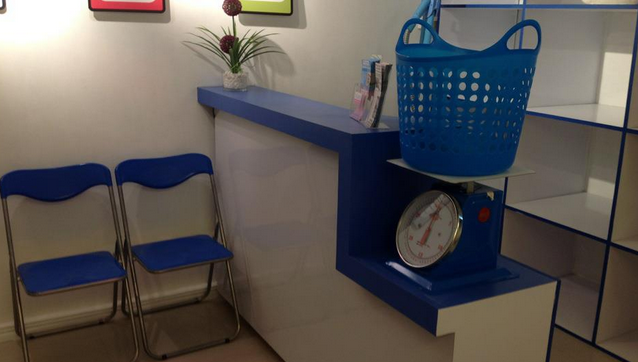 ADVERTISEMENT - CONTINUE READING BELOW
Laundry shop
Earn good clean money by washing other people's dirty linens. As machines will eat up a lot of your capital, look for second-hand or reconditioned washers and dryers.  Make your own fabric conditioners and fresheners to save on costs.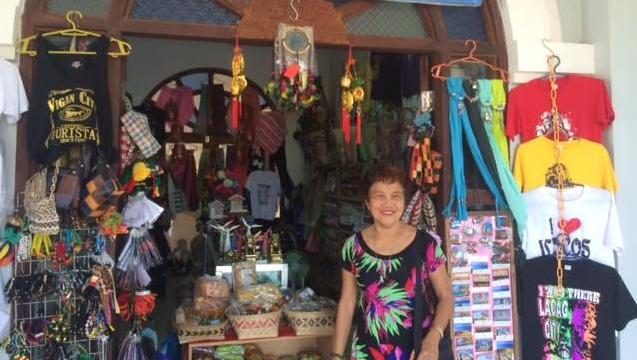 Souvenir shop
Take advantage of the "fashionalism" trend and have everything under the sun from t-shirts, caps, and jackets with unique messages to unusual novelty toys, handmade crafts and paper, to quirky kitchen magnets, and more.
ADVERTISEMENT - CONTINUE READING BELOW
Businesses from P301K to P400K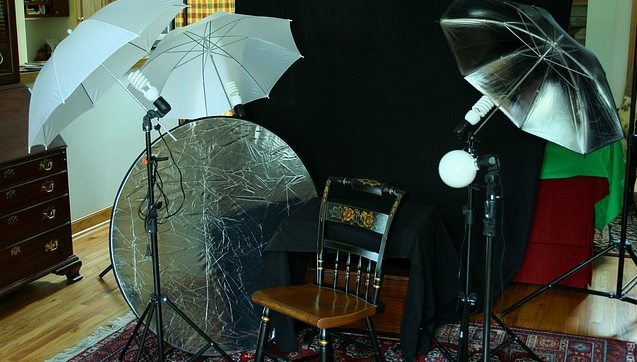 Photography studio
Capture people's magic moments with your own photography studio. Your gadgets will consume most of your capital: digital camera, tripod, lights, backdrops, and reflectors. You can offer simple passport and ID photo services, to family portraits and covering corporate events. 
ADVERTISEMENT - CONTINUE READING BELOW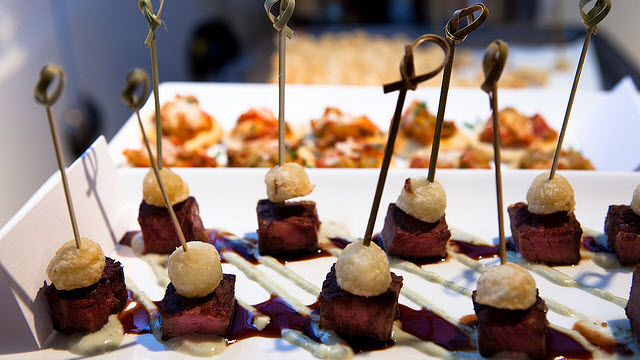 Catering
While project-based, catering lets you enter the food business without going in too deep like a restaurant.  Aside from your employees and delivery system, you'll need to plan your logistics and timing well.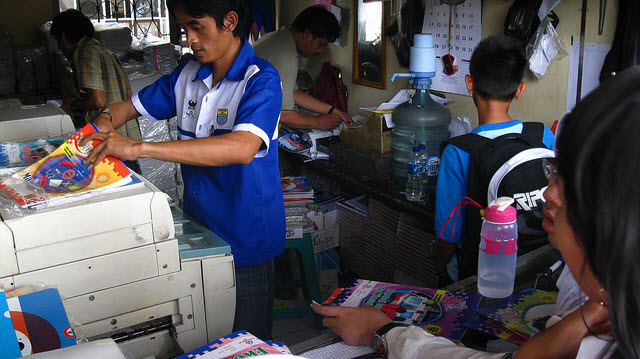 ADVERTISEMENT - CONTINUE READING BELOW
Printing/Photocopying shop
Invest in quality printers and/or photocopying machines and you're set to create your own printing and photocopying hub. Throw in document binding, transcribing, and fax machine services to offer complete packages.
Businesses from P401K to P500K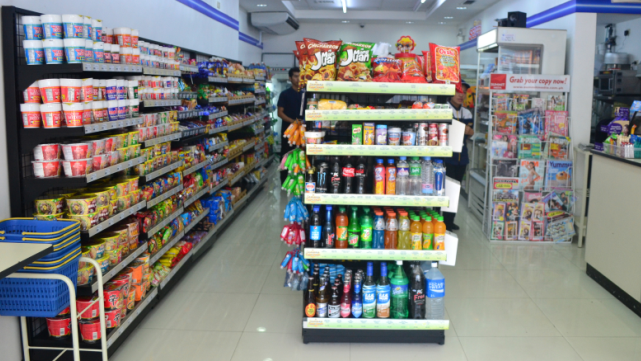 Convenience store
With just a small space and the perfect location, a convenience store is a perfect business idea. Nowadays, the vicinities of office buildings or condominiums have proven to be good locations.
ADVERTISEMENT - CONTINUE READING BELOW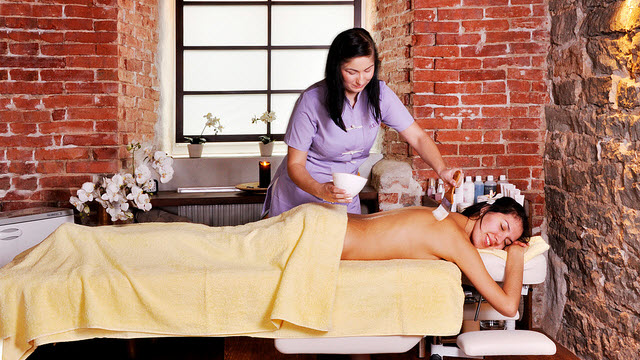 Spa
Create an escape from the urban jungle by making your own massage oils, body scrubs, and body lotions. Take up a massage class or train your employees through training centers. For an added advantage, go mobile to service homes.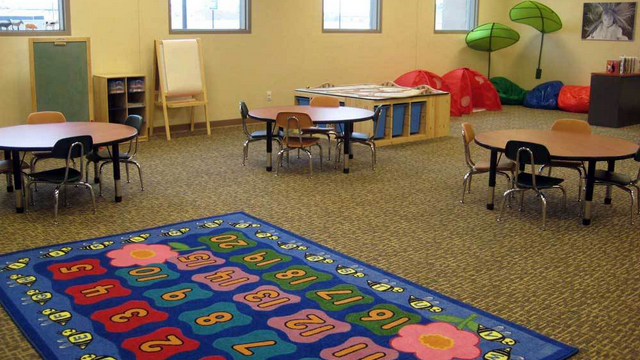 ADVERTISEMENT - CONTINUE READING BELOW
Children's day care center
Not necessarily a preschool, a day care (whether inside a mall or a standalone establishment) will always have customers. Invest in your facilities as well as your marketing efforts to make your business known.
Photos from Pixabay and Flickr (Laurent Francois, OPUS Hotels, Ikhlasul Amal, and Unique Hotels)