There are small businesses you can put up with starting funds of P50,000 to P500,000, proving that you don't need millions of pesos in capital to be an entrepreneur. But apart from ideas, you also need two resources available to start a business: time and money.
"If you have money but no time, you use that money to hire people. Contractors and employees use their time to get things done for your business in exchange for cash," observes blogger and Internet entrepreneur Yaro Starak (the writer behind www.entrepreneurs-journey.com). "If you have time and no money, then you go to work to build cash flow off the sweat of your back. Nothing happens without cash flow, so your primary concern at the beginning is to generate money using your labor."
Starak adds that if you are considering starting a business, you must have either time or money. "If you don't, you have to create or free up one or both resources," he says. "Get a casual job, do contract work, borrow money, or find a partner with money if you need cash. If none of these are options, then sit down, think about what you need to make your business generate cash, and start putting it all together using your spare time."
Businesses from P50K to P100K

Gift Wrapping
Got a knack for wrapping presents? Invest in a wide selection of quality wrapping papers, ribbons, and cards and you're set to create your own gift-wrapping station. Holidays are your peak seasons.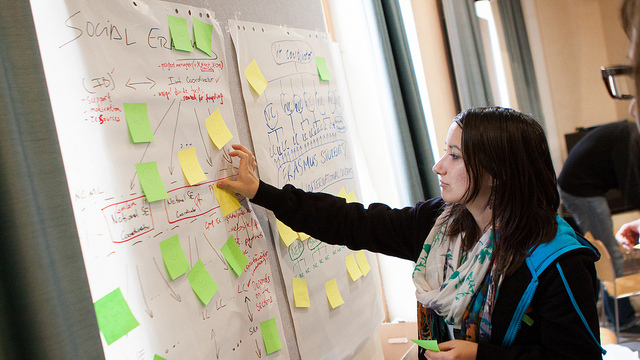 Events management
An office isn't even necessary when in an events management business since all your projects are outside and the management side can be home-based. Invest in a good communication system and marketing initiatives. The rest is just all about time and effort.
ADVERTISEMENT - CONTINUE READING BELOW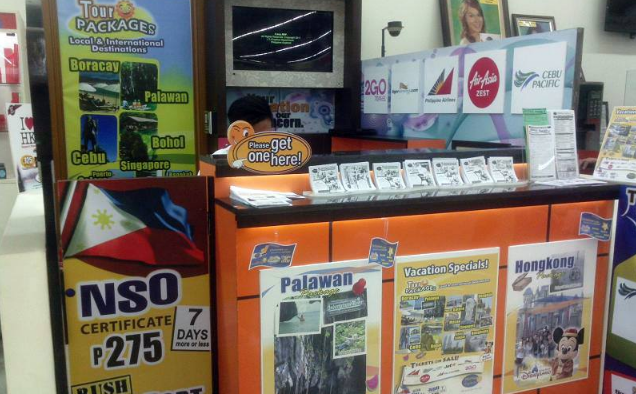 Travel agency kiosk
Book flights, organize domestic and international tour packages, and facilitate passport and other certificate applications in your own travel agency. All you need is a telephone line and a computer with Internet access.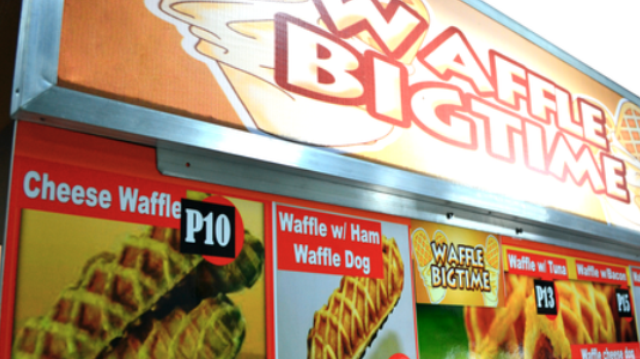 Food cart
Requiring little space and capital, cart businesses are a logical choice for would-be entrepreneurs who wish to get their feet wet in the entrepreneurial pool, but not too deep so as to risk a lot. Food carts are the most popular.
Businesses from P101K to P200K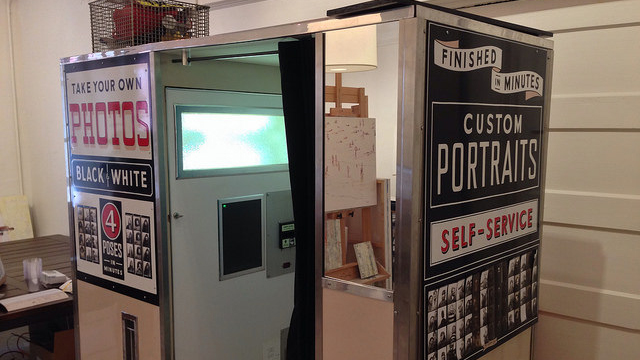 Mobile photo booth
Offer a customized mobile photo booth for parties and corporate events. Fabricate your own mobile booth with a computer, camera, printer, lighting equipment, tarpaulin backdrops, and add some fun props and you're good to go.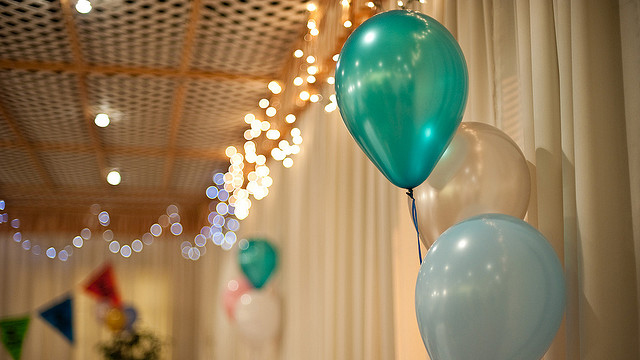 Party place
Provide all the knick-knacks anyone throwing a party would ever need: from children's parties to adult-themed ones. Be the destination of choice for balloons and toys, costumes and prizes, and even hosting and entertainment needs.
The second part of this article features small business ideas requiring capital of around P200K to P500K. 
Photos from Flickr (Jirka Matousek  Ben Sutherland Phil Dokas Peddhapati  Waqas Mustafeez) and Pixabay (Kaboompics)