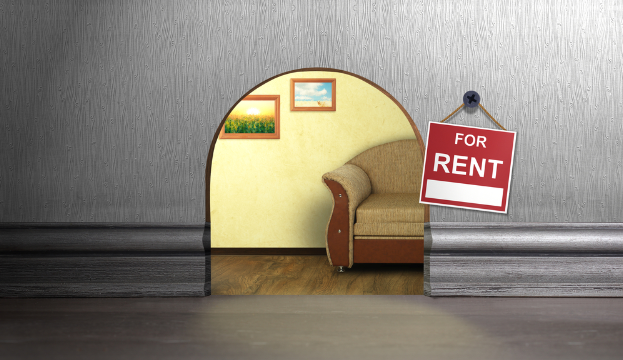 Say you have apartments or condo units you want to rent out to make some money on the side or as a full-time business. Unfortunately, putting up a 'For Rent' sign outside the property won't cut it. Here are some pointers:


1.    Consider its location. 
Rafael Conejos, co-founder of apartment-hotel service provider Alcoves (alcoves.ph), says the apartment's location should be close to places of interest and be accessible to public transport. "If you have a gorgeous place but it is located absolutely nowhere, then this is not ideal."

If you're constructing an apartment building, Ruben Anlacan, Jr., president of business seminar provider BusinessCoach Inc., says you must first check if the site is zoned as a residential area. Also, inquire about the maximum number of floors you could build on the site, he says.

But building from the ground up is not the only option to start a rental business, says Conejos. It is also possible to rent or buy a unit and sublet to another person, he says, citing Article 1650 of the New Civil Code, which allows subleasing, just as long as the lease contract does not openly prohibit it. For the sake of courtesy, Conejos recommends informing the lessor beforehand if you're subletting because generally "unit owners would be very unhappy to find out that you have been subleasing the room without their permission."
ADVERTISEMENT - CONTINUE READING BELOW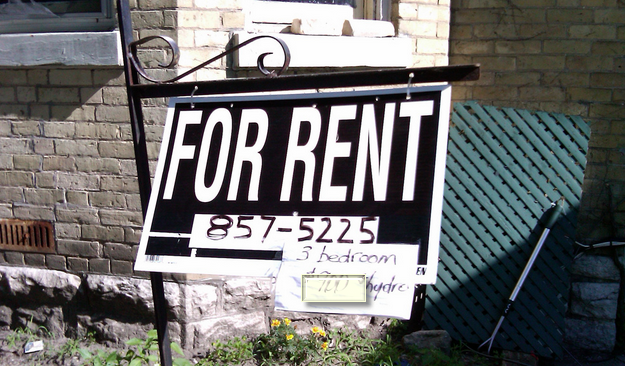 2.    Go beyond the 'For Rent' sign.


Conejos recommends advertising to get people to look at the space. And by that, he doesn't mean a cardboard 'For Rent' sign at the gate. Make sure the units are presented in the best light to the prospective renters, he says. Common pitfalls include not spending [enough] on design, on advertising, or on a good photographer. A professional photographer can make any room easily three times more visually appealing online." This works especially well if you're aiming beyond the walk-in guest. Alcoves, for instance, targets tourists, balikbayan Pinoys, businessmen and locals who just want some private time away from their own homes.

 
ADVERTISEMENT - CONTINUE READING BELOW
3.    Maintain the space well.
Of course, having people in the space means wear and tear on your investment. "Be very selective in screening tenants. Reject those who have a strong chance of not paying their obligations. Do not allow those who will likely cause too much wear and tear on your apartment," says Anlacan.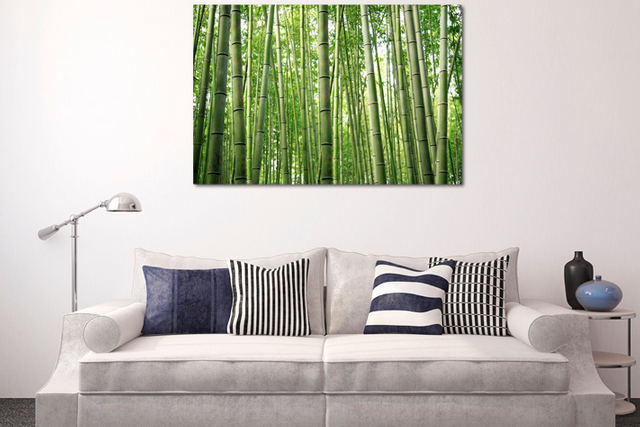 ADVERTISEMENT - CONTINUE READING BELOW
4.    Don't forget the aesthetics and amenities.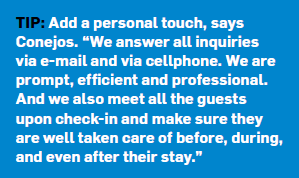 Conejos says Alcoves makes sure the units are fully furnished and tastefully designed. "Aesthetics play an important role. I have seen too many rooms online with just horrendous-looking furniture and paint jobs. It really is not that expensive to renovate and to pick affordable good-looking furniture.

"We also provide the following: High-speed DSL Wi-Fi, every-other-day cleaning, all necessary kitchenware, linens, towels, pillows, and the like, all the basic amenities of a quality hotel, and free use of the pool facilities." With these kinds of offerings, you'll be able to charge higher fees to guests.

 
ADVERTISEMENT - CONTINUE READING BELOW
5.    Be upfront about charges.
Conejos says guests are turned off by hidden costs. "It is always, always a good idea to have only one all-inclusive price. In fact, we do not even recommend you break it down. Tourists are always worried about hidden charges. Guests appreciate you being upfront about the cost."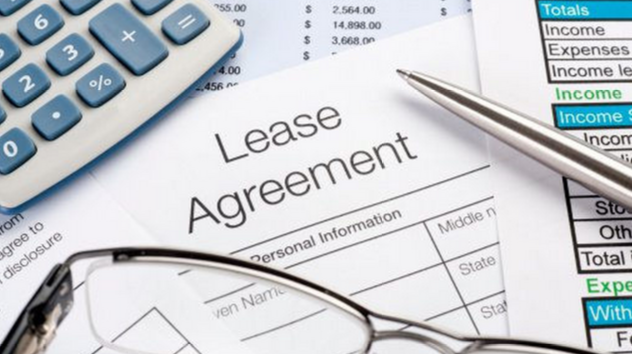 ADVERTISEMENT - CONTINUE READING BELOW
6.    Charge according to your online reputation.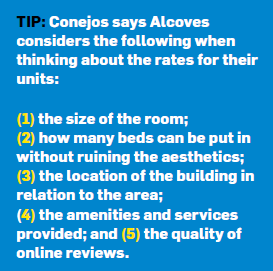 Conejos says for apartment rental services with digital presence, it's always best to consider the unit's online reputation in setting the rates. "Our rooms are only as valuable as guests say they are. So, even if room-ready and in fantastic condition, it is not wise to price a 'virgin' un-reviewed room at its peak price. This is because reviews add intangible value to the apartment service you provide. It is always a good idea to start with a cheap rate and then work your way up as your positive reviews go up."
ADVERTISEMENT - CONTINUE READING BELOW

7.    Go legit.
Like any other business, you need to secure government clearances and permits. This means going to the Department of Trade and Industry or Securities and Exchange Commission, securing building and fire safety permits, and registering with the Bureau of Internal Revenue, among others.

In case you want to rent out condominium units, Conejos stresses adhering to the association rules, "The unit owner may be penalized or prohibited from doing things contrary to the policies. Some associations prohibit rentals shorter than six months, so charging only for a single night or week stay will not be allowed. Every owner is required to comply with the condominium rules and regulations prior to the purchase."

ADVERTISEMENT - CONTINUE READING BELOW
*****
This article was originally published in the December 2013 to January 2014 issue of Entrepreneur magazine. Subscribe to the print or digital version here.

Photos from Shutterstock and Flickr (Designium, Tom Archer Photo, and Finance Blue)