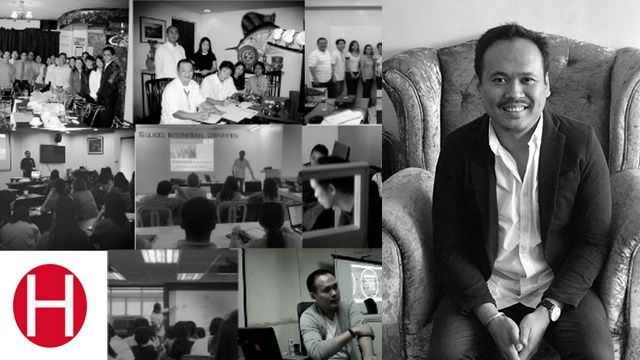 Unlike large businesses with accounting departments, keeping track of daily sales and transactions can be a burden for micro and small business entrepreneurs in the Philippines. More often than not, these startups treat proper accounting work as an afterthought, observed SGV and Co. Partner Sherwin Yason.
"Considering the way most SMEs are structured, many do not prioritize their finance and accounting infrastructure, often due to cost considerations," Yason wrote in his weekly column in BusinessWorld newspaper in 2014. "Beyond the issues of credit, having timely, accurate and consistent financial statements can help management and stakeholders make timely financial and investment decisions."
ADVERTISEMENT - CONTINUE READING BELOW
Hilsoft Inc., a Filipino-owned software company, hopes to change that with its web-based accounting platform, Hilsoft Snap, which was designed with small business owners in mind.
For as low as $20, or Php1,000 a month, customers may use the online platform, which performs standard accounting functions such as check preparation, billing, invoicing and financial statement preparation.
"Most entrepreneurs don't have knowledge about accounting, most especially when their main focus is sales and operations. Sometimes, all they know is writing checks," said Hilsoft Inc. founder and CEO Dennis Hilario. "With Snap, it will encode and record all of your financial transactions and you can access it anytime online."
Hilsoft Snap is the user-friendly and downsized version of the company's main product: an enterprise resource planning (ERP) system for big businesses. The software, like most offered in the market, automates a company's administrative functions from accounting to inventory management through a series of applications. Coffee shop chains Coffee Bean and Tea Leaf and UCC Coffee are some of the companies that use the service.
ADVERTISEMENT - CONTINUE READING BELOW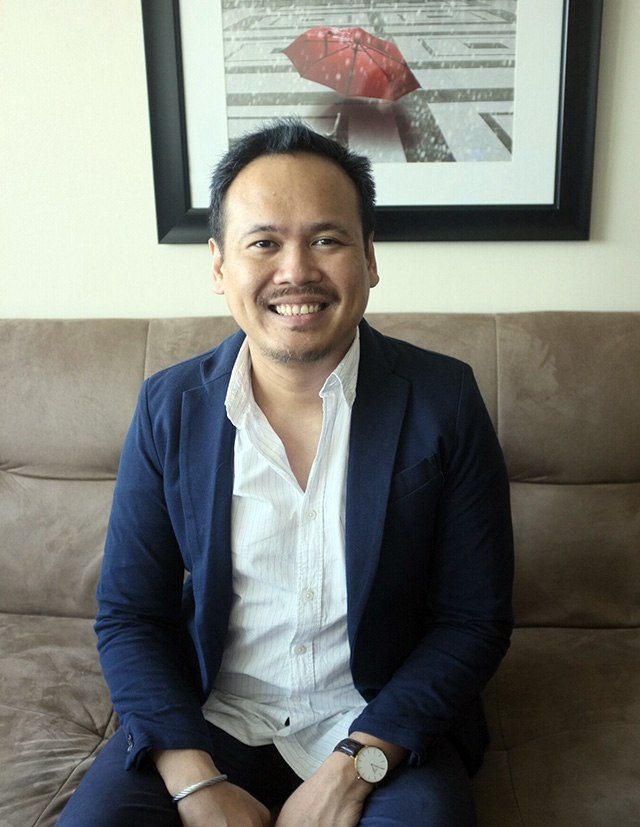 Hilsoft Inc. founder and CEO Dennis Hilario
But Hilario understands not all businesses need a sophisticated software system. So in 2016, Hilsoft launched Snap with small and solo entrepreneurs in mind. The service has signed up 200 customers since then.
"You may not even purchase the whole accounting platform and just choose the modules or functions that you need [on Snap]. For example, you just need check preparation, then you may avail of that for just $5 (Php250) a month," Hilario said. "Every module that you add will be charged with the same fee." 
ADVERTISEMENT - CONTINUE READING BELOW
So is it similar to financial solution apps for tablets and smartphones? Hilario said not necessarily. 
"Most of those apps are meant to cater to those who want to keep track of personal expenses, but Snap does more than that. It's meant to formalize all of your financial transactions so when auditing comes, whether for internal purposes or when you need it for tax payments, you have something to show. You have the track record," Hilario said.
Rather than personal finance tracking apps, Hilsoft Snap works more like QuickBooks and Xero, the most popular web-based accounting services in the United States. According to their respective websites, both firms have a total of 3.5 million customers worldwide.
Hilario is bullish Hilsoft Snap can take a slice of that global market because it is more affordable and works just as well as the US brands. "I want Hilsoft to be the top of mind answer when people ask about software companies in the Philippines," the 37-year-old executive said. "There's no Filipino company like that yet."
ADVERTISEMENT - CONTINUE READING BELOW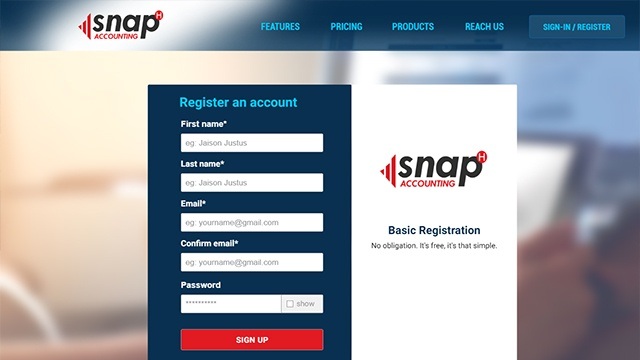 Hilsoft Snap is a web-based accounting platform designed for small business owners
With Hilario's storied career, that isn't farfetched. He has been developing software programs for corporations and large businesses encompassing different industries, from Jollibee Foods Corp. to Unionbank of the Philippines under Omega Business Consulting.
Hilario founded and ran Omega with his brother and uncle for more than a decade since the early 2000s. However, in 2012, he decided to put up his own firm, Hilsoft, after he, his brother and uncle decided to end the Omega partnership and go their separate ways.
ADVERTISEMENT - CONTINUE READING BELOW
Since its inception, Hilsoft has been enjoying robust revenues that surged 11-fold from only Php1.1 million in 2012 to Php12.2 million in 2014. Hilario estimates that revenue likely reached Php20 million last year and could double to Php40 million this year
"For the longest time, we didn't have a sales team but once we had one, that grew our sales ultimately. We haven't been aggressive on marketing and branding since we wanted to ramp up our operations first. This year alone, our team grew from 30 people to 60," Hilario said. "We want to be ready once the customers come in."
By 2018, the Filipino software company is updating Snap with new functions, including a POS (point of sale) and inventory tracking system. Soon, multi-branch businesses may keep track of their outlets' sales real-time and may generate reports through the online platform.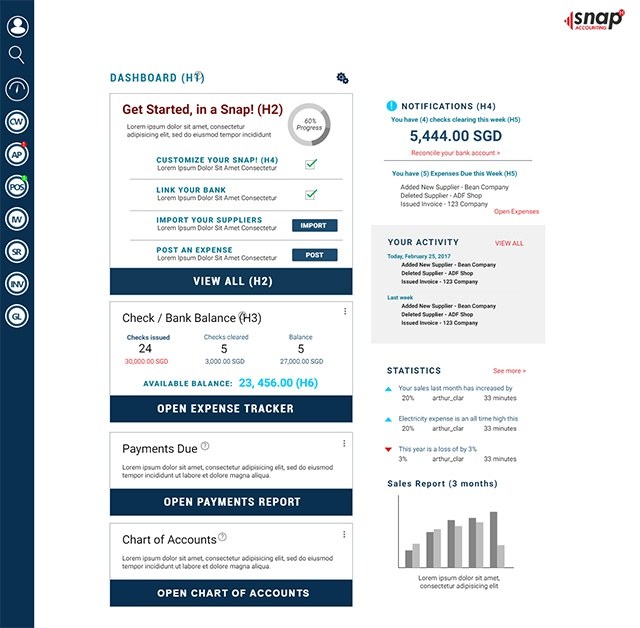 ADVERTISEMENT - CONTINUE READING BELOW
Customers can use the online platform for as low as $20, or Php1,000 a month
But even before that update, Hilario is already opening offices in Australia in October and in the US in 2018 to attract customers abroad.
"We've already proven that this product has traction so we're opening it for customers globally. It's time," Hilario added. 
*****
Elyssa Christine Lopez is a staff writer of Entrepreneur PH. Follow her on Twitter @elyssalopz