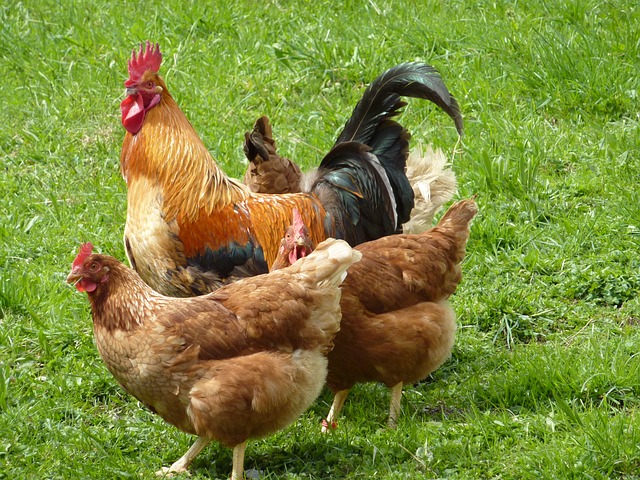 If a resort owner wants farm-fresh eggs every day, he's better off sourcing them from a small-time, independent backyard livestock farmer within the same locality. That's the logic behind the Mahalin Pagkaing Atin campaign—to encourage corporations and entrepreneurs to support homegrown farms and help the communities behind them.

Under the program, select backyard farmers are provided with an egg-machine kit, which includes 48 hens that collectively produce at least 30 pieces of eggs daily for 16 to 18 months. Sourced from Ta-ala Farms Inc., the kit comes with 10 days' worth of feed for the hens, and sturdy pens, with a watering system.

The project is spearheaded by Pilmico Foods Corp., the food subsidiary of Aboitiz Equity Ventures, together with TerraFirma, a consortium of private and government organizations that help farming communities.

"We're trying to slowly come up with programs that make sense," says Pilmico President and CEO Sabin Aboitiz, noting that with the donation of the starter kit, the small farmer gets not only a source of cheap protein, but also an alternative source of income. "It's a simple thing, but it affects the person immediately… and it's a daily thing where you can eat [the egg] or you can sell it, you have flexibility."

The bigger picture

The provision of egg-machine kits as a livelihood tool can be traced to Bangon Visayas, an earlier project by the Aboitiz Foundation, whereby they distributed 30 egg-machine kits each to North Cebu and to Ormoc, Leyte, after the October 2013 earthquake and Typhoon Yolanda.

In June, the program was expanded to include other stakeholders, via the campaign's dispersal of 100 units. "Our priority areas are afflicted by poverty, disaster, and conflict," says Amor Maclang, director of TerraFirma.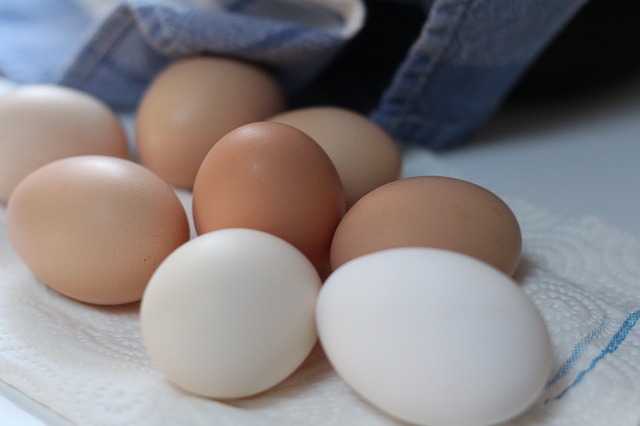 Each kit costs P35,000; donor-companies are expected to contribute to future deployments.

Attractive potential

The farmers, meanwhile, are advised to set aside money from the sales of the eggs to buy feed and, in the future, replacement hens. Within its lifetime, each hen can produce 300 to 320 eggs, says Pilmico Vice-President Hendel Cabral. The demand could even be much greater, as one person could consume around 88 to 100 eggs annually. "In other countries, they're almost about 330 to 350—almost at one egg every day. We are one egg every three days. We have a lot of potential," says Cabral.

Stimulating the local backyard industry is Pilmico's answer to importation and a more competitive climate. "We're trying to look for a way of helping the Filipino farmer to be able to sell more to a lot, locally," says Aboitiz, pointing out that the farmer can start small, save capital, and scale up to buy more kits, even go from chicken farming to pig farming. "What triggered this was the ASEAN 2015. We expect a lot more competition coming in, right? We need to buy local, and support the local, somehow."

ADVERTISEMENT - CONTINUE READING BELOW
This article was originally published in the November 2014 issue of Entrepreneur magazine. Subscribe to the print or digital version here.