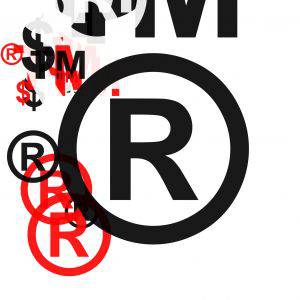 When entrepreneurs set out to make their business dreams a reality, marketing efforts are often overlooked. You will need to focus on your brand identity seriously if you want to take your company product forward. Franchise consulting company Francorp and its marketing arm U-Franchise invited Luke Lim, the founder of brand consultancy firm A.S. Louken Group, for a seminar held yesterday on how to build successful brands.
ADVERTISEMENT - CONTINUE READING BELOW
The seminar called, The Road to Growth: Building Successful Brands, shared the nine secrets behind sucessful Asian brands and how to apply them to your own business. The topics ranged from understanding and defining your brand to finding your brand personality to intellectual property management.  Luke Lim is the author of Secrets of the Little Red Cow, a book on brand growth with a focus on small medium enterprises. In his book he drew examples from A.S. Louken\\\'s own clients: Bread Talk, Charles & Keith, Atlas Sound & Vision, Jean Yip and Koufu. These brands demonstrate how marketing and franchising can help brands not only grow locally but reach overseas shores as well.
On how to find your brand\\\'s distinctive space in the market, Lim asks:
1) Is the brand space you are occupying now clear and well-differientated?
2) Are you working on building your organization\\\'s competencies that will help fill that brand space in the marketplace?
ADVERTISEMENT - CONTINUE READING BELOW
3) Do you have focus in your business activities?
4) Which of these positioning strategies are you considering specialization, differentiation or bundling of value?
There will be a two day Brand Mastery Workshop scheduled on April 25 to 26 at the Asian Institute of Management. For an appointment, contact 0917. 884.3288/0922.821.3976. 
Do you want to learn about how to invest in a franchise? U-Franchise will hold a seminar on March 23 for franchise buyers. Please call (02) 634.3717.