Women are innately entrepreneurial because of their creativity, attention to detail, and instinctive marketing skills. We listed  business ideas and advice to inspire and help would-be women entrepreneurs break into the industry.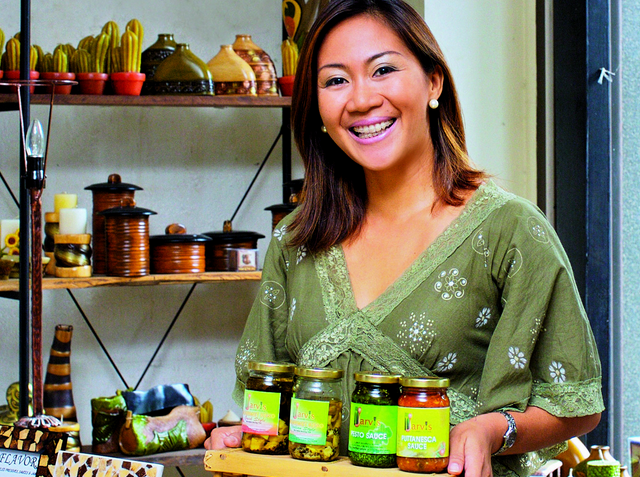 1. Dream big, but start small.
Believe it or not, some businesses can be launched at a capital below P20,000. An example would be Lowelia Marie Jarvis, who started Jarvis Crispy Kangkong on a P1,000 budget. She advises aspiring entrepreneurs that the most effective way of cutting cost is making do with available resources.


ADVERTISEMENT - CONTINUE READING BELOW
Another business with a start-up capital of below P20,000—only P5,000 in fact—is C&C Foods that produces carabao's milk products. The company, which is owned by Cathy Armecin, now has average monthly sales in six figures.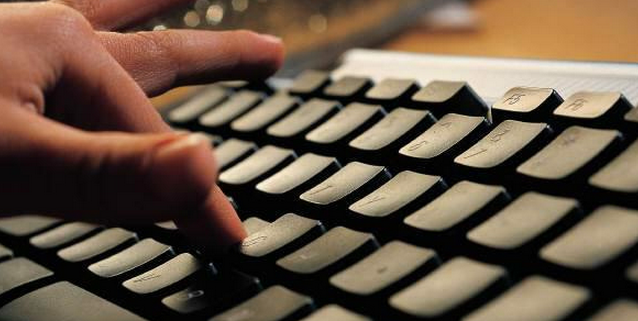 2. Market creatively—and inexpensively.
Marketing your products through social networks is not only free, it also relies on word of mouth, which research shows is more effective than traditional ads. Create a Facebook, Pinterest, or Twitter account and don't forget to update it regularly to ensure your brand's presence online.
ADVERTISEMENT - CONTINUE READING BELOW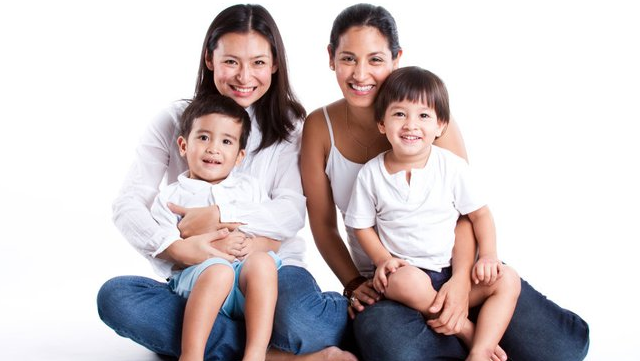 3. Consider a home-based business.
A home-based business is the ideal setup especially for women raising children. For full-time moms Monica Eleazar and Denise Gonzales of Indigo Baby , they pursued this route and now are managing a full-fledged dot-com business that sells customized accessories for moms and babies. They even receive orders from Malaysia and Singapore.
ADVERTISEMENT - CONTINUE READING BELOW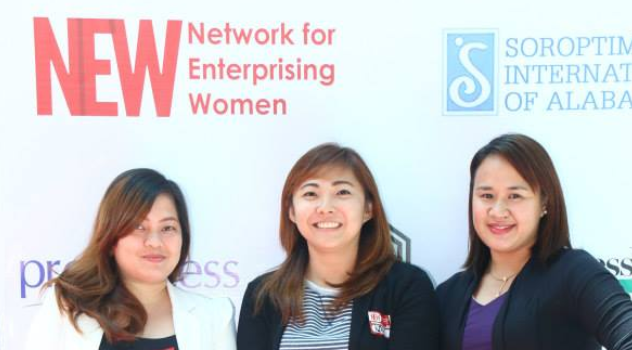 4. Get all the support you can.
Join organizations and conferences that educate you on the ins and outs of running a business. One such group is the Network for Enterprising Women (NEW), which supports both established and new female entrepreneurs by hosting bazaars, seminars, and conferences.
Photos from Flickr (Informedia) and Network for Enterprising Women's FB account
ADVERTISEMENT - CONTINUE READING BELOW