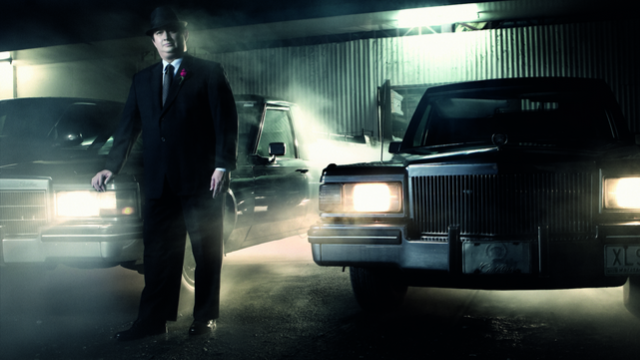 Death. It's certainly not a business that one enters into lightly or easily. Raffy Jose, CEO of Arlington Memorial Chapels, received his stewardship of the business through his father Nestor, who founded the business in 1982 after buying a Funeraria Nacional branch on Rizal Avenue (Avenida), Manila. It was an extension of Nestor's burgeoning business as a supplier of imported caskets and the first distributor of luxury Cadillac hearses, as well as a consultant for Funeraria Paz and Loyola Memorial Homes.

"My dad bought it at a time when the funeral homes we consulted for stopped letting our relatives be serviced at cost," says Jose. "He realized we would be better off if we just bought a funeral home, and at the time, Funeraria Nacional was being offered for sale because owner Antonio Quiogue was dying, and the siblings decided to sell, so we got it for a song—I think it was less than P2 million." 
ADVERTISEMENT - CONTINUE READING BELOW

Passion for business
What started out as a practical maneuver quickly became a touching personal quest that Jose himself witnessed: "There was always a personal touch to the way my dad conducted the business, and really, he could do everything in the place outside of the actual embalming, which he left to our professional embalmers. At times he even put makeup on the deceased himself."

His father was the main reason why he started working in Arlington in the first place. "I was actually going to start work in a bank, because that's where all my friends were going," he recalls. "While waiting for the call, he suggested I should work in Arlington. I never really got out."

The main lesson Jose learned those early days was that you could not run a funeral home dispassionately. "A grieving family only has memories of the deceased, so you have the responsibility of making sure the memories are special, and there's no room for making mistakes," he points out. 
ADVERTISEMENT - CONTINUE READING BELOW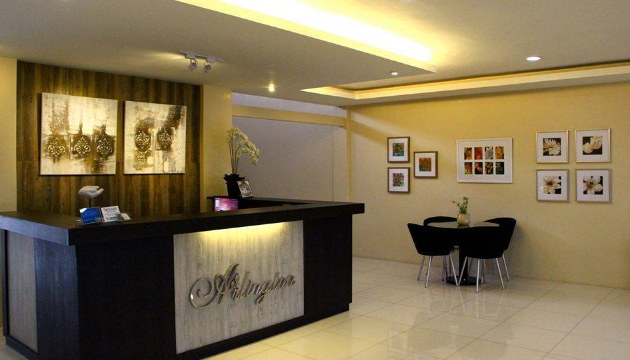 Family business
Ideally, a funeral home should be a family-run corporation, says Jose. In fact, the main reason that the Arlington name is confined to three locations—the main Araneta Avenue, Quezon City chapels, the eastern outpost in Pasig, and the southern branch in Biñan, Laguna—is that they believe there should always be a member of the Jose family overseeing the operations of the branches at all times. His mother Belen would even cook lunch and dinner at home to send to the entire staff until Arlington became too big to cater by herself. They have 125 employees now.

Arlington has also paved the way towards more "personalized" wakes. "We talk with the family, and ask if there is anything special they want to share with the visitors at the wake," Jose notes. 

"We started with an uncle of mine who was a music major and also liked to drink. We set up a bar in the back, and we played his favorite songs during the wake. There was a guest who was an avid golfer: we set up a golfing green and his favorite golf bag and clubs around his casket. We've set up a mock beach for a family whose loved one adored the beach. It all comes down to putting yourself in the family's place and asking yourself how you'd like to remember your loved one, and how you'd want to be treated at that time. It's their last memory of their relative—and it's up to us to make it special."
ADVERTISEMENT - CONTINUE READING BELOW
*****
Extra: Proper disposal
It's a myth that bodies prepared for embalming are disemboweled. All that is removed in the embalming process is the blood of the deceased, which, for Arlington, goes down the drain and is treated in their specially built water treatment plant. The wastewater produced by the funeral home—which includes embalming fluid that replaces the plasma in the bloodstream, plus other chemicals—enters the sewage system as clean water.