Celebrity stoner Tommy Chong recently told us that selling legal weed is a license to print money. "It's currency that you don't have to do anything with it except water it." He is not kidding. It is relatively easy to grow, and demand is epically high.
Practically overnight, the budding legal weed business has exploded into a multi-billion dollar industry, and Chong is not the only star cashing in on king cannabis. With so much green for the taking–greenbacks and ganja—it is a no-brainer, even for stony celebs.
Related: Why Colorado and Washington Were Wise to Legalize Pot
Here are seven celebrities getting financially high off of the blossoming legal marijuana business:
Snoop Dogg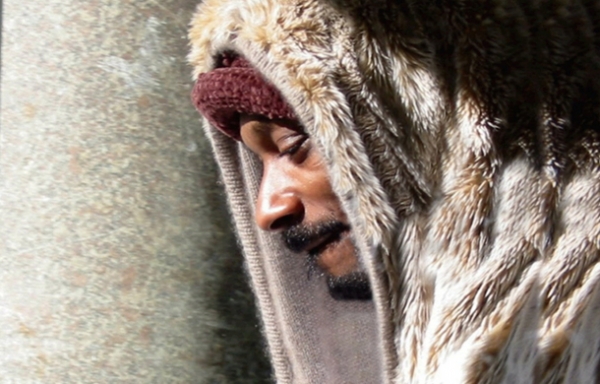 ADVERTISEMENT - CONTINUE READING BELOW
The Doggfather and "Merry Jane" go together like Compton and Long Beach (and bong rips and munchies). The millionaire rapper's very own marijuana strain—fittingly dubbed Snoop Dogg OG—is about as perfect a celebrity-product pairing as they come. An indica blend, the signature bud is part of his Leafs By Snoop suite, which sells recreational and medicinal pot, and chocolatey edibles, at dispensaries throughout Colorado. What is next, Snoop? Broadus-brand gin and juice?
Related: What Do Snoop Dogg, Marc Andreessen and Peter Thiel Have in Common? Reddit, Y'all.
Bethenny Frankel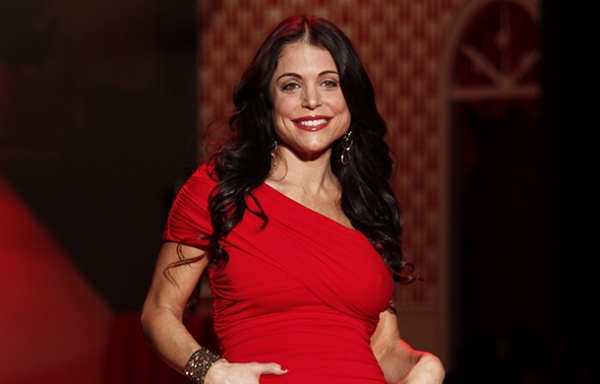 ADVERTISEMENT - CONTINUE READING BELOW
Best-known for launching the multi-million dollar Skinnygirl cocktails empire, Bethenny Frankel is blazing into the white-hot world of pot. Make that munchie-free pot, or so she says. News hit last year that the Real Housewives of New York star is concocting her own line of Skinnygirl-brand marijuana. The carb craving-curbing cannabis will reportedly be available in Alaska, Colorado, Oregon, and Washington, where people can smoke legally, minus a medical marijuana card.
Related: Bethenny Frankel Developing 'Skinnygirl Marijuana,' a Munchie-Free Weed Strain
Willie Nelson
ADVERTISEMENT - CONTINUE READING BELOW
It is no secret that pot is always on Willie Nelson's mind. Naturally, it makes sense for the country crooner to make more than a few cents off of the stuff hundreds of millions of people puff. Last year, he announced he is starting his own eco-friendly dope line, called Willie's Reserve.
Related: 50 Cent's Bankruptcy Is a Lesson in Valuing What You Earn
Melissa Etheridge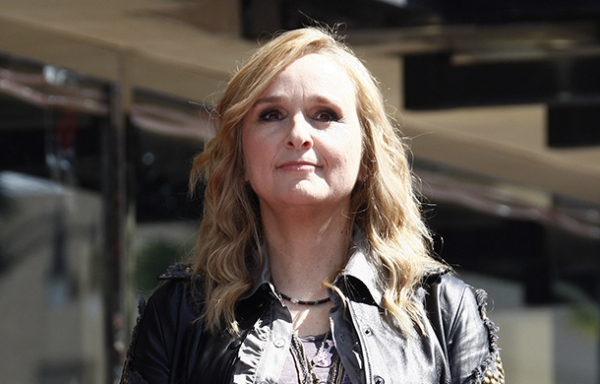 ADVERTISEMENT - CONTINUE READING BELOW
Grammy-winning singer-songwriter Melissa Etheridge started singing the praises of medical marijuana after her bout with cancer in 2005. She credits the plant for helping her weather the after-effects of chemotherapy. Now she is selling her own private reserve cannabis-infused wine tincture. The buzzy stuff, which comes in an array of reds and whites, is not for everyone, however. Due to legal restrictions, it is only available to California residents with medical marijuana cards.
Related: New Mentoring Program Aims to Help Lesbian Entrepreneurs
Rose McGowan
ADVERTISEMENT - CONTINUE READING BELOW
Word is Charmed star Rose McGowan digs weed enough to invest in it. She reportedly talked up the fast-growing cannabis industry at a recent magazine party in New York City, confirming her own financial stake in it. "I'm not going into the marijuana business—I'm already in it, as an investor," she told Page Six. Exactly which cannabis companies she sinks cash into is not clear.    
Related: Why Your Company Needs an Up-to-Date Marijuana Policy
Kevin Smith
ADVERTISEMENT - CONTINUE READING BELOW
One cushy way to generate buzz around a new movie is to cook up a special promotional strain of weed for it. Such was the case with actor-director Kevin Smith's recent horror-comedy flick Tusk. In an unusual play for publicity, the film's distributor struck a deal with a Studio City, California medical marijuana dispensary to sell bud branded with the film's name. We have a hunch Silent Bob would approve.  
Related: High Hopes and Blunt Truths for the $2.3 Billion Legal Marijuana Market
Tommy Chong
ADVERTISEMENT - CONTINUE READING BELOW
Tommy Chong's famous love of pot did not go up in smoke with age. It only deepened over the decades. Though the taller half of the famous comedy duo Cheech and Chong says he has not had to pay for weed in years, he is long made money off of marijuana-themed records, movies, and paraphernalia. He even went to prison for nine months for selling bongs online. Now he hawks his own signature brand of medical marijuana, individually-rolled joints, actual buds, as well as oils and "breath strips." Oh, and there is Chongwater to cure "cotton mouth," the dry mouth stoners face in pursuit of the almighty high.
Related: 5 Lessons Entrepreneurs Can Toke on From Tommy Chong
*****
Copyright © 2016 Entrepreneur Media, Inc. All rights reserved.
This article originally appeared on Entrepreneur.com. Minor edits have been done by the Entrepreneur.com.ph editors.
Photos from Shutterstock; Willie Nelson's Facebook page; and Chong's Choice website
ADVERTISEMENT - CONTINUE READING BELOW