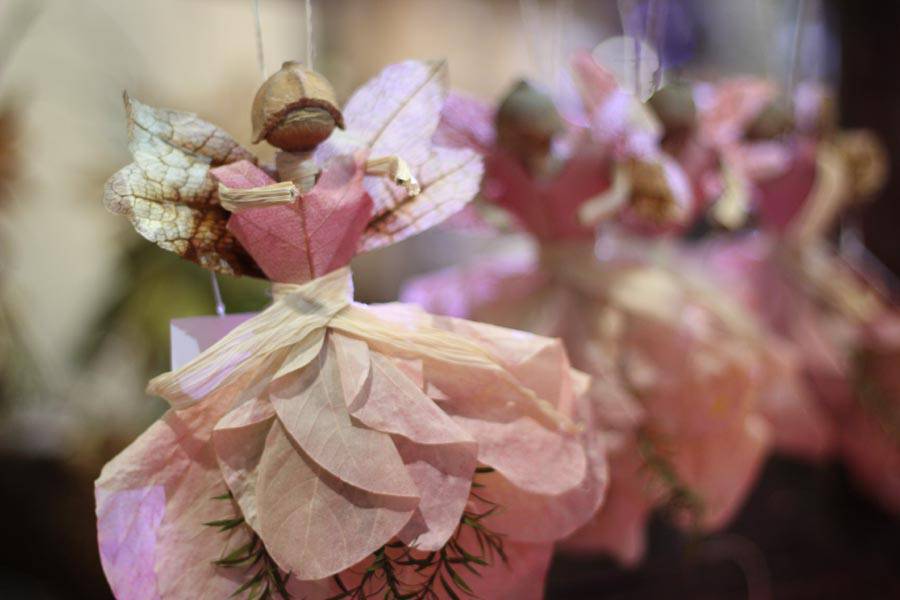 Christmas is definitely one of the most anticipated holidays of Filipinos. And it is not only shown with the length of Christmas celebrations in the country but even how well the economy performs during the holiday season.

Not only do Filipinos shop most during the holidays, they are also known worldwide for their creativity and craftsmanship in creating the best holiday ornaments. During the recently concluded October 2011 Manila FAME International, the best Filipino Christmas ornaments made out of natural products were showcased at the Naturalist Pavilion.

Click on the gallery below to see more ornaments from the Naturalist Pavilion and other Christmas decor that were showcased during the expo.
ADVERTISEMENT - CONTINUE READING BELOW