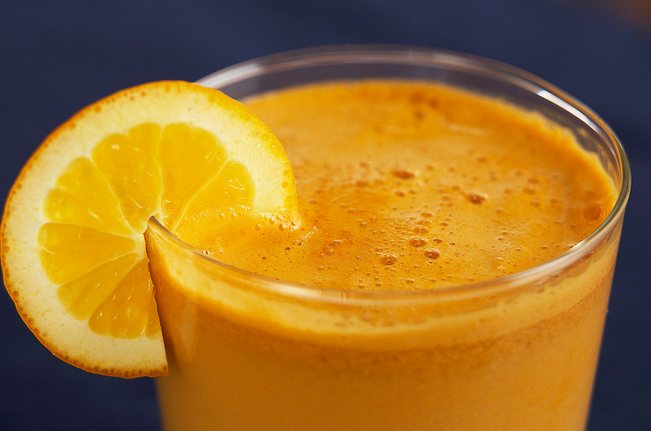 In 2009, Jasmin Ferrero-Cruz, a marketing professional, helped a friend open a restaurant in Zamboanga. Seeing beer towers—a tall, slim container with a nozzle at the bottom—set her mind racing. The restaurant used the towers for beer and iced tea, so visually, they looked "boringly brown." Ferrero-Cruz had a different take. "What if I used colors? Maybe five towers with different colors? Exciting siya, lalo na for kids."

Ferrero-Cruz and her husband worked on the idea, looking for suppliers for her juice mixes and  asking relatives to create a cart. When they got these details right, she launched Copacabana Juicers. The business found a sweet spot by setting up near schools and their surrounding areas. The carts are also rented out for parties and events, serving as drinking stations for guests.

She has since received franchising inquiries, mostly from housewives and OFWs (overseas Filipino workers). Some have asked if they could add food to their cart offerings. Ferrero-Cruz is open to the idea, provided that items complement Copacabana's juices.
ADVERTISEMENT - CONTINUE READING BELOW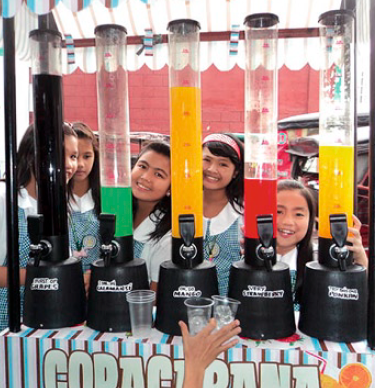 This article was originally published in the March 2013 issue of Entrepreneur magazine. Subscribe to the print or digital version here.   

Photos from Flickr (Breville USA ) and Copacabana Juicers