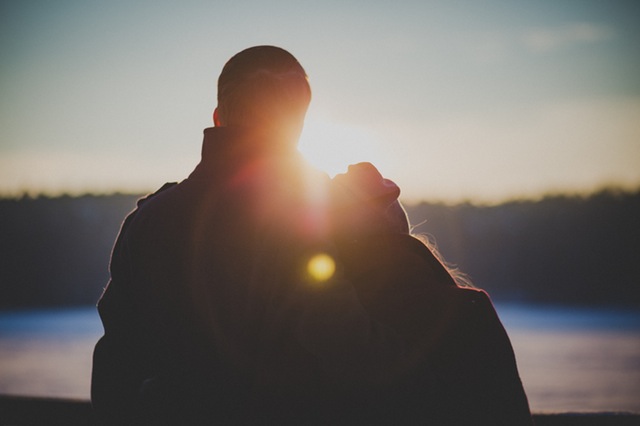 Would you join an online dating site if members were vetted?
Jean-Jacques Lafon, founder of online dating site Diptyc, knew there is a cultural stigma attached to online dating sites in the Philippines—mail order brides and indecent proposals come to mind—so he made sure members share the same values, goals, and lifestyles.
ADVERTISEMENT - CONTINUE READING BELOW
The name Diptyc comes from the word "diptych" or an artwork made up of two matching parts. Set up as a "premium social network," Diptyc is an online community of urban, educated single professionals—including well-heeled executives, artists, designers, and entrepreneurs.
This is where the vetting comes in: The community has a say on who joins the ranks. Unlike dating sites wherein anybody can join, one can only be part of Diptyc if its members collectively approve of new applications. To this end, new members need to upload clear photographs and complete detailed questionnaires.
Lafon said, "This process ensures that all the members of Diptyc share fairly similar lifestyles and can expect to interact within a trusted and well-selected circle of users. "
As an added safety measure, the site lets members send automatic email informing their friends of details regarding any upcoming dates with a Diptyc member. Those who submit proof of their identities also get a seal on their member profile that theirs is a verified account.
ADVERTISEMENT - CONTINUE READING BELOW
The startup also offers another novel feature: Men can only send messages to women they are interested for a fee, or by buying site credits that allow them to initiate conversations with members. By setting limits on how male members can communicate on the site, Diptyc hopes women will feel that "if you receive a message from a member, you know you are one of his top choices."
Diptyc relaunched in October 2015 and is seeking to expand membership at present. The app is now available both for IOS and Android users. – Josephine Roque
 *****
This article was originally published in the March 2015 issue of Entrepreneur Philippines magazine. 
Photo from Pexels