Dragonpay provides a digital platform that allows merchants, retailers and organizations to move transactions online and accept payments beyond traditional channels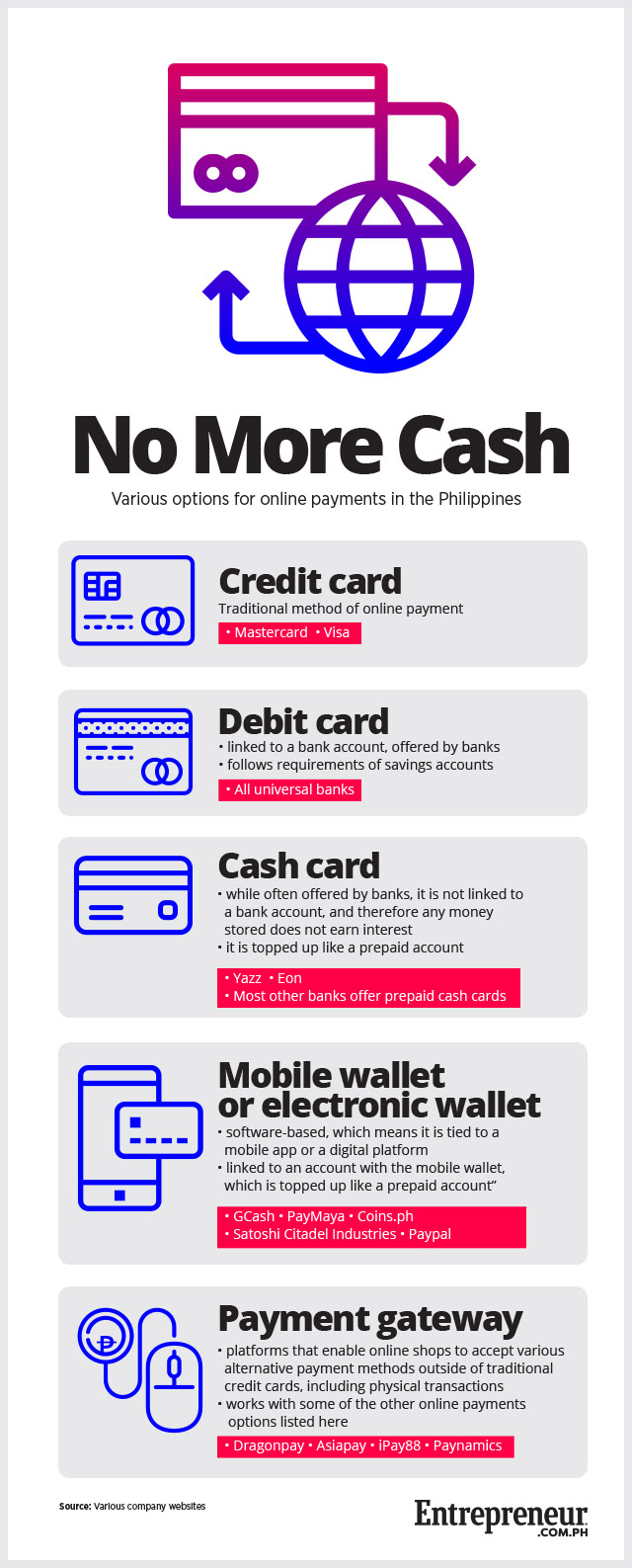 If you've recently applied for a clearance from the National Bureau of Investigation (NBI) online, there's a big chance your payment for the transaction went through Dragonpay's platform without your knowing it.
Dragonpay doesn't appear among the payment options, which include only banks (over-the-counter and online), mobile (through GCash), Bayad Centers, Multipay, ECPay and 7-Eleven. The only instance you would have seen Dragonpay's name is if you chose to pay through an over-the-counter bank deposit. The account name you would have written on the deposit slip is that of Dragonpay Corporation.
ADVERTISEMENT - CONTINUE READING BELOW
The company's low visibility belies its pioneering and important role in building one of the earliest and most flexible payment platforms that facilitate online transactions. Its system is so versatile it encompasses both digital payment modes such as mobile wallets as well as traditional ones such as over-the-counter bank deposits.
Reaching the unbanked
Established in 2010, Dragonpay provides a digital platform that allows merchants, retailers and organizations to move transactions online and accept payments beyond traditional channels such as credit cards, which are used by only two percent of Philippine households, according to the Bangko Sentral ng Pilipinas.
This gives online sellers a broader market to work with, as it allows unbanked consumers to pay for products and services without a savings account or bank-issued card.
"We're really localized to the way people pay here in the Philippines, which is to pay…with cash," said Robertson "Dick" Chiang, the founder and chief operating officer of Dragonpay.
ADVERTISEMENT - CONTINUE READING BELOW
Chiang was formerly president of Mozcom Inc., the Philippines' first commercial internet service provider founded in 1994. He left Mozcom in 2012 to work on Dragonpay. A computer science graduate of Ateneo de Manila University, he also earned an MBA degree from Babson College in the US.
When an online merchant uses Dragonpay's platform, customers are able to pay for digital products and services through various methods such as settling over-the-counter in banks or convenience stores. This platform automatically processes these transactions for the merchants, and does so with smaller fees than credit cards or other online payment platforms such as PayPal.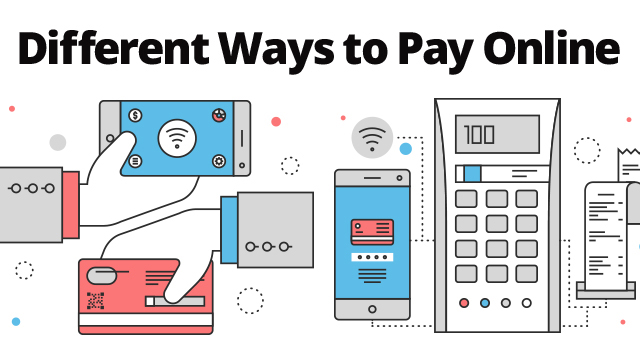 ADVERTISEMENT - CONTINUE READING BELOW
Chiang credits Dragonpay's early successes to the various deal sites that were popular in the early 2010s such as MetroDeal and CashCashPinoy. In a feature on the 2017 Philippine Startup Survey by PwC Philippines and QBO Philippines, Chiang recounted how these deal sites were what gave his company its first big break.
"Back then, our volume was primarily driven by deal sites," Chiang said in the Survey. "Because of their popularity, people started noticing us by seeing our logo, and eventually, merchants started calling us."
Needs over wants
By 2014, Dragonpay was handling around 70,000 transactions per month, largely because of these deal sites. Three years later, the company increased that tenfold, averaging at 700,000 transactions each month in 2017.
Today, more than 1,000 online businesses use Dragonpay's platform, which includes big names in e-commerce such as the Philippine arms of Lazada and Zalora. He also revealed that Dragonpay has become the go-to platform when giant multinationals such as Facebook or Spotify need alternative last-mile payment options in the Philippines, as they are the main Philippine partner of payment aggregators who these large companies talk to.
ADVERTISEMENT - CONTINUE READING BELOW
"We handle the Philippine leg [of their payments], said Chiang. "So we're able to get large clients without direct participation."
However, online merchants and sellers only account for 20 percent of Dragonpay's total transaction volume. The other 80 percent comes from the company's partnerships with Philippine government institutions, as several public agencies that accept payments online are able to do so through Dragonpay's platform.
Since 2014, Dragonpay has partnered with government offices as the back-end of their online payment services. Apart from the NBI, it has worked with the Philippine Overseas Employment Administration (POEA) to enable Overseas Filipino Workers to apply for their Overseas Employment Certificates online. Other agencies it has partnered with include the Intellectual Property Office and the Philippine Stock Exchange.
Chiang admitted that partnering with government agencies was "not really a conscious decision" in their part, but rather an opportunity the company took when various agencies began going online. He revealed that they were talking to more agencies in terms of establishing similar partnerships, and he sees it as a consistent revenue stream for the company going forward due to serving the "needs" of citizens rather than the "wants" of consumers.
ADVERTISEMENT - CONTINUE READING BELOW
It proved to be a good move financially, as adding government offices to its clients in 2014 helped Dragonpay's revenues increase sevenfold from Php4.8 million in 2014 to Php35.7 million in 2015, according to statements filed with the Securities and Exchange Commission. Chiang added that "2016 was a strong year in terms of growth," estimating that the company earned "possibly more than double" its gross revenue the year before.
No direct competitors
Though the fintech space is more crowded now than it was in 2010, Chiang is confident that his company has carved out a niche that makes it different from the bulk of players dealing with electronic wallets and money transfers, which are outside of Dragonpay's services.
"Dragonpay is in a very unique niche position," he said in the 2017 Philippine Startup Survey. "We don't really have a direct competitor at this point in time."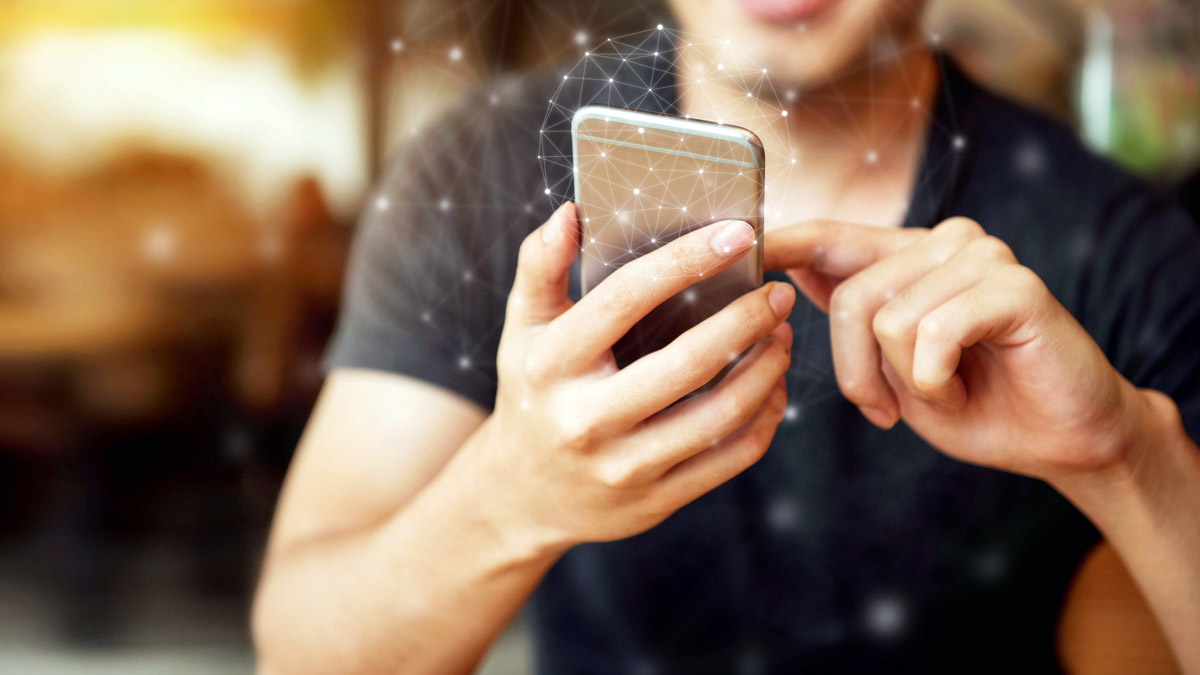 ADVERTISEMENT - CONTINUE READING BELOW
Chiang recognizes that telco-sponsored payments services such as GCash and PayMaya are paving the way for the Philippines to adopt digital wallets and other cashless modes of payment, but he believes that the Philippines still has a long way to go before the market adopts them as the norm.
"They're really trying to build the concept of a digital wallet, [but] I still think that the market is too young right now," said Chiang. "Logically, that's where [the market] should go someday, [but] whether the market is ready now or not is a different story. I guess they all want to plant the seeds [so that] when the market does get ready, nandyan na sila (they're already established)."
As for his company, Chiang is sticking with its established niche among e-commerce players and government agencies, but he did reveal that it was testing out various new services to expand its offers. One of these is Mass Payout, a platform that allows users to disburse large amounts of cash to large groups of people. Dragonpay is also slowly rolling out its new escrow service, SureTayo, which provides the same benefits and securities of its main payment platform to peer-to-peer or customer-to-customer transactions.
ADVERTISEMENT - CONTINUE READING BELOW
While it remains to be seen how the ever-growing and fast-evolving fintech landscape will affect the company in the near future, Dragonpay's continued success for the past seven years is no easy feat. And after carving out its niche in the market, Dragonpay is poised to remain a large and unique fintech player for the years to come.
*****
Lorenzo Kyle Subido is a staff writer of Entrepreneur PH