Many professionals complain that the income they make from their regular employment is not anymore enough to cover all their necessary expenses. That is why most of them consider one of these three options: 1) get a new, higher-paying job; 2) find greener pastures outside the country; and 3) find a part-time income source. 

Not surprisingly, a lot of working professionals these days keep one or more sideline jobs so they can make extra cash to augment their finances. But this option is not for people who could not manage their time well. That is because keeping a part-time income source also requires time and effort. A working professional who keeps a regular job and a sideline should observe strict personal discipline to avoid unnecessary compromises. 

Are you ready to try out taking and keeping a part-time source of income? Here are six easy and quick ideas you should consider.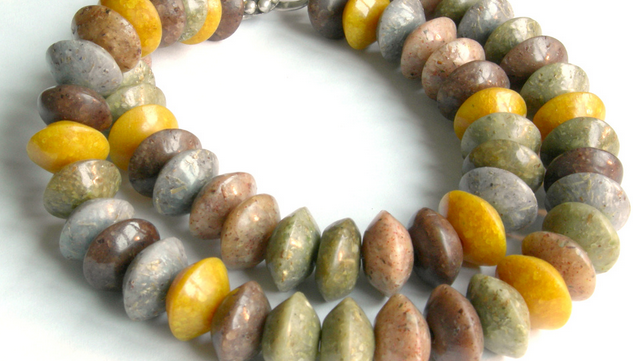 ADVERTISEMENT - CONTINUE READING BELOW
Bead jewelry making
What you need: Bead materials and tools; patience; and meticulousness for stringing accessories, clips, and fasteners together. 

Most of those who are already into this part-time business attest having spent as low as P500 to startup. The finished products can easily be sold online.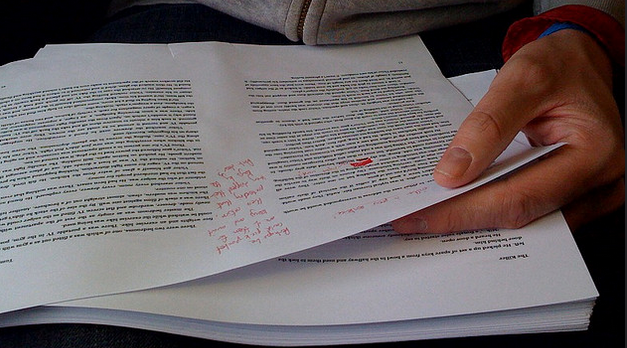 Book editing
What you need: Excellent command of English or whatever language used in the book to be edited. You should also be prepared to meet deadline commitments, have the patience to deal with authors, and have connections with writers and owners of publishing companies. 

You may not need to spend any amount to get into the part-time income opportunity but you should have the tools you would need like a PC. This task will also require much time and can be full of pressure especially when deadlines are tight. 


ADVERTISEMENT - CONTINUE READING BELOW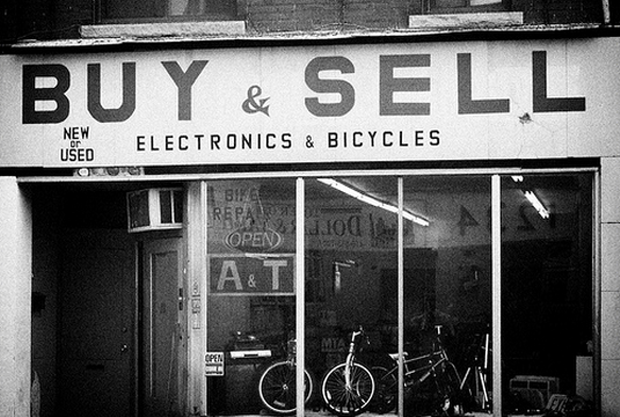 Buy-and sell
What you need: Brand new or secondhand items, which should also be in good-as-new condition. 

Startup capital would logically depend on the items to be bought and sold. Among the common items that people buy and sell are PCs, appliances, vehicles, and office equipment.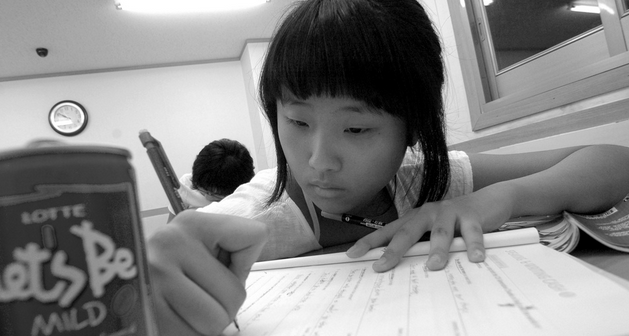 ADVERTISEMENT - CONTINUE READING BELOW
Tutorial service for non-English speakers
What you need: Good grammar and excellent command of English. Of course, you should also possess teaching skills. 


Proofreading
What you need: Good command of English, especially grammar. 

Proofreading jobs could be found in newspaper, publishing, and magazine companies.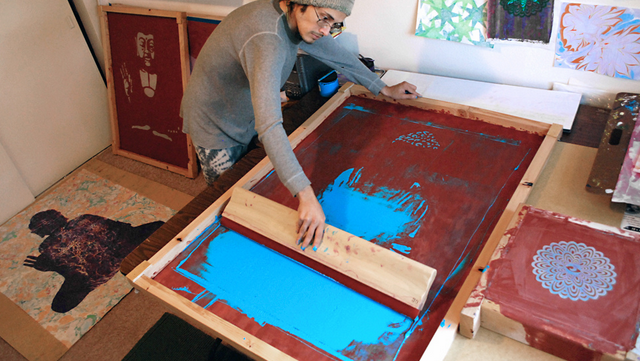 ADVERTISEMENT - CONTINUE READING BELOW
Silkscreen printing
What you need: Materials and equipment like silkscreen, textile paint, and T-shirts.

An initial capital of about P5,000 to P10,000 should be ready especially when you need to buy the materials and equipment required. 
Photos fron Flickr (Shlomit, Mag Leahy, Matt Jiggins, Marnie Recker, James Reeves, and Lucid Optic Lab)