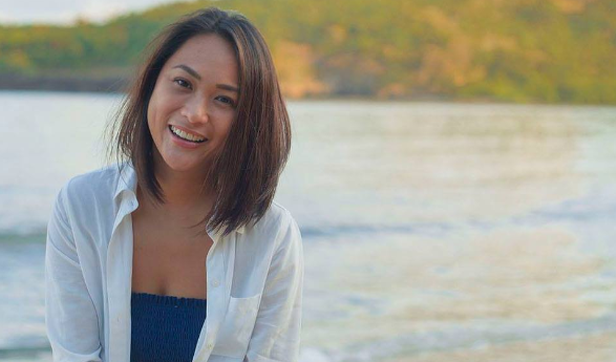 Gone were the days when calories, healthy eating, or wellness in general were topics exclusive to health buffs or body builders.  Fitness has become not just a trend but also a lifestyle that urban dwellers have come to embrace.
Former marketing officer Noelle Rodriguez noticed this trend and capitalized on the surge of health consciousness. Thus, she established L!FE, the newest health-hub in Bonifacio Global City, which combines yoga, art, and food in one destination.
ADVERTISEMENT - CONTINUE READING BELOW
"Yoga was something I've always done on the side, no matter what my profession was.  I wanted yoga to become a holistic process and a lifestyle, and it became this," Rodriguez shared.
Hip and young
Located at Eight Forbestown in Burgos Circle, the studio exudes a hip and young feel and aims to become a one-stop health hub for everyone who comes in. It targets young professionals and fitness enthusiasts.
The two-storey studio wants to set itself apart from its competitors through its Vibe café in the first floor, serving fresh juices and healthy food choices and a special nook for retail shopping where fitness items and accessories are sold. 
The studio also plans to have trunk shows and live art performances in the coming months, to bring in different communities and an international YOGA DJ who will take over their classes and launch a wellness yoga party.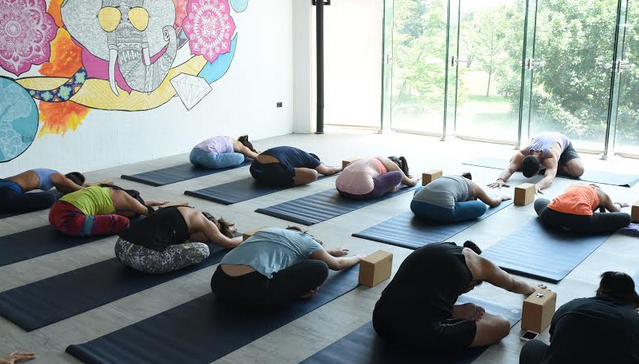 ADVERTISEMENT - CONTINUE READING BELOW
Taking a different track
Rodriquez is aware the competition in the industry is stiff with various yoga studios all over the metro and wants to keep L!FE fresh with a different track.  "We're taking yoga out of the clinical level and make it welcoming and inviting where people can have fun and be healthy," she said. "I want the physical, mental, and spiritual benefits of yoga come off the mat and portray it in the lifestyle aspect of things."
It was only last year when she took a trip to Thailand for serious teacher training. She admits that initially, she did not intend to become a yoga teacher herself because she wanted it more for self-indulgence. But the cosmopolitan woman felt her day job has become constricting and set sights on doing something new.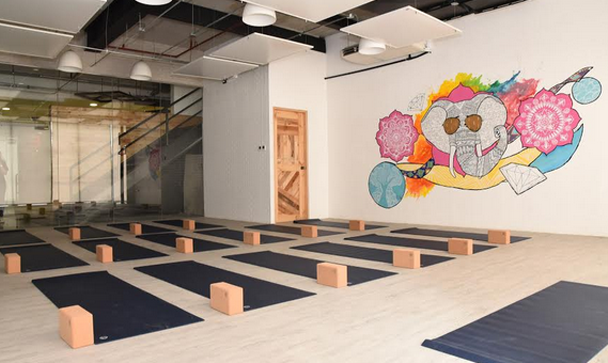 ADVERTISEMENT - CONTINUE READING BELOW
Becoming an entrepreneur
"I knew I needed to do something else, but I wasn't sure as to what," Rodriguez recalls. She has since then quit her corporate work.  "I knew it had to with wellness and lifestyle, but at that point maybe not yoga. But I'm lucky, everything just came together."
Less than a year since she started conceptualizing for the studio and with the help of some friends, her ideas have turned into what L!FE is, which opened its doors just recently.
"Anyone who wants to venture to business in the fitness industry should make it a lifestyle.  Just because it's not a separate part of anybody's life, it has to be degraded as a mere daily activity. It's also about bringing like-minded people around you or else you won't accomplish your goals," Rodriguez shares. 
*****
Main photo from Noelle Rodriguez's FB account; other photos from L!FE
ADVERTISEMENT - CONTINUE READING BELOW