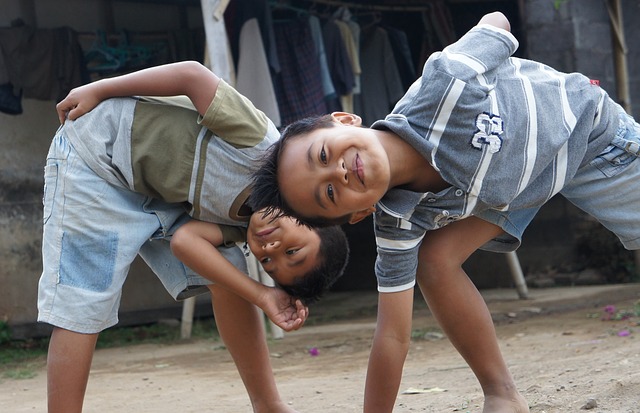 Thanks largely to their parents, Filipino children are generally not clueless about budgeting. They tend to obey what their parents tell them to do. But for Filipino children, saving is a means to buy a want- like gardgets, accessories and clothes- rather than a way to grow money.
According to a survey conducted for Pru Life UK, there is room for Filipino children to improve their money management skills.  The survey polled the answers of 211 children between seven to 12 years old in Metro Manila and Cebu. The children, who came from various income classes, received an average of P157.60 pocket money per week.
ADVERTISEMENT - CONTINUE READING BELOW
The survey found that majority of the children did not save their allowance. Fifty percent of them will spend and save about the same  amount while 30 percent of them spend the most of their pocket money. An estimated 67 percent of them save to buy things they want, while 24 percent will request their parents or grandparents to purchase the items for them
The survey also found that the children have little understanding of credit cards. Around 63 percent do not know what happend after a credit card transaction is made and 30 percent do not know what a credit card is at all, although majority of  them have requested their parents to buy things for them using a credit card.
Moreover, majority of them were not able to name any investment tools, with some even having the impression that buying lottery tickets or playing monopoly are investment tools.
While half of the children surveyed have thought of making more money using their savings, half of them also did not know how to do this. "In this age when money comes in many forms and may be used in different ways, it is important to make children understand at an early age the value of using money wisely- that budgeting, invisible money or cashless transactions and investing all play a role in managing finances well, " said Pru Life President and CEO Antonio Manuel de Roxas.
ADVERTISEMENT - CONTINUE READING BELOW
Continuing its commitment to financial literacy, Pru Like UK launched an innovative financial education program for childres, Cha-Ching Money Smart Kids.  The program teaches kids about four money management concepts- Earn, Save, Spend and Donate- through a band of six cartoon characters. Each character has a different approach to money that kids can relate to. 
To find out more about Cha-Ching and play their online games, click here.