What does a dating service and a gathering for entrepreneurs have in common? Both can be arranged—and customized—by an entrepreneurial matchmaker.

"People don't know what they want, what they are looking [for], and who they are, so they end up wanting who's available," says Riva M. Galveztan, founder of such events as Customized Dating, and Customized Entrep Get Together. "There is a market for people who need to be in an environment where they can find out what they want—whether whom to date, where to travel, or which company to collaborate or work with."

Galveztan says that her "major eureka moment" occurred three years ago. Her childhood pal, who was then turning 25, had yet to find a boyfriend, so the matchmaker came up with an unusual solution: She found several guys, hoping that at least one of them would hit it off with her bud.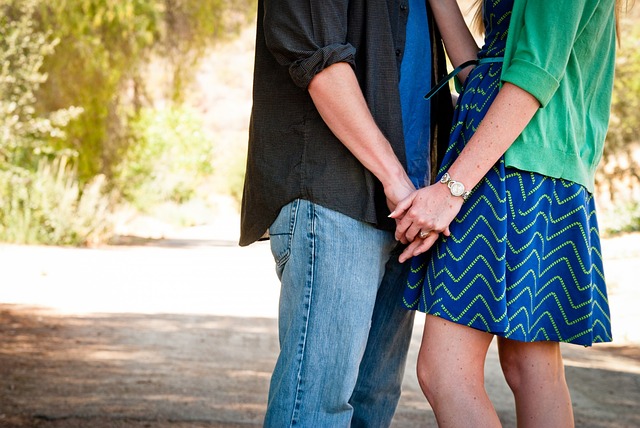 Setting up get-togethers
ADVERTISEMENT - CONTINUE READING BELOW
"My best friend is very marketable. She is very pretty. But she did not have the right environment to find a boyfriend. So I did a SWOT (Strengths-Weaknesses-Opportunities-Threats) analysis on her and made her date 25 different guys over a six-month period," recalls Galveztan.

Taking this experience as inspiration, Galveztan then set up a series of get-togethers: a dating service, a travel bucket list get-together, and her latest, a gathering of entrepreneurs—all customized.

She draws from an extensive database of individuals—mostly contacts she personally knows, and referrals vetted by her—and arranges for those with similar goals to interact in a comfortable setting.

A session lasts for three hours, and gathers about 20 to 30 pre-selected participants—each encouraged to bring "an open mind and at least one friend who's willing to submit his or her profile (beforehand)." But unlike traditional speed dating sessions where participants do a round robin of about five to 10 minutes per partner, Galveztan's facilitated get-togethers are more relaxed.

"It's just like eating out with friends but this time being surrounded by people you'd be interested to meet," she explains.

Profiling participants
ADVERTISEMENT - CONTINUE READING BELOW
Participants pre-register and answer a form that would allow Galveztan to profile them. The questionnaire for those looking for a date, for example, includes "indispensable factors" such as Zodiac sign, shoe size, sleeping habits, and vices such as smoking or gambling. On the other hand, participants in the get-together for entrepreneurs are asked what business they manage or own; what are the top five things they need to work on or improve further; and what businesses they wish to explore or partner in.

"It is like networking but not for profit and there is no recruitment involved. We have a genuinely neutral program that does not favor anybody. We are just here to facilitate the environment," says Galveztan.


This story was originally published in the June 2014 issue of Entrepreneur magazine. Subscribe to the print or digital version here.