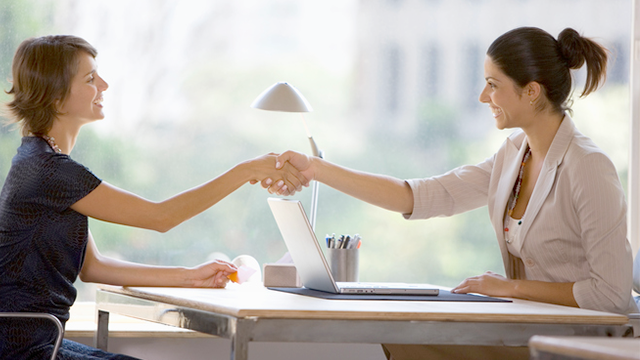 The financial objective of any business is not mere profitability. It is best said in Filipino: "Maging karapat-dapat pautangin, Maging kaakit-akit bilhin."
There are two ways to get rich: (1) investing in the stock market and (2) getting into business. Getting into business makes a community, a country, and the world rich. Then, there is more employment generated and more money circulated. When you decide to invest your hard-earned cash, you must choose well what kind of business you will invest in for the long term.
ADVERTISEMENT - CONTINUE READING BELOW
Why do people go into business? It could be any or a combination of five reasons. Personal satisfaction is one reason—because you enjoy the challenge. It may also be because of family ties, and because you're taking off from a legacy of a family business; or, similarly, because of social networks (you find a business that is based on the needs of people you know). People become entrepreneurs to be their own boss, of course, when they don't simply want to be employed by somebody else. But, importantly, all people go into business for profitability: While this is not the sole motivation, it is important to make money.
There is no right answer to the question "What is a good business to go into?" A business' success does not depend on capital, but is based on one of these reasons.
Going into franchising also means going into a business for yourself, but you are not alone. There are over 800 companies now offering franchises. Before deciding to get a franchise, check the track record of the business. Look at the first and last franchisees, and some of those in between; interview as many as five franchisees so you know how the franchise is conducted and you can track its progress. And make sure there have been no complaints in the past.
ADVERTISEMENT - CONTINUE READING BELOW
Whichever business you decide to go into, make sure it is something you're interested in or holds your interest while you study it. Start small and grow your business. A good profit is 20 percent on a yearly basis, excluding capital, electricity, etc.
Come up with a business plan. To do so, answer the following questions: What are you going to do? How will you do it? When will you do it? What are you expecting from what you will do?
Cash flow is important to business. You should somehow have a mastery of the business, including its risks. It is also very important to have everything properly documented: sales, financials, transactions, what worked, and what didn't work.
A business works not just because of brand or business plan, but because of the person running it. An entrepreneur must be decisive, disciplined, and determined. One person can have the same franchise as another, but fail while the other person succeeds. Again, it does not depend on the kind of business or amount of capital, business success depends more on the person, on you.
ADVERTISEMENT - CONTINUE READING BELOW
Every business just starts with an idea. If it is an idea that you thought about, cultivated, nurtured, and planned for, and it is a business you are interested in or interested to learn, then you are ready to start your business.
*****
Armand Bengco is the executive director of the Colayco Foundation, and the general manager of the KsK SMP Cooperative.
This article originally appeared in the December 2015-January 2016 issue of Entrepreneur Philippines magazine. Minor edits have been done by Entrepreneur.com.ph