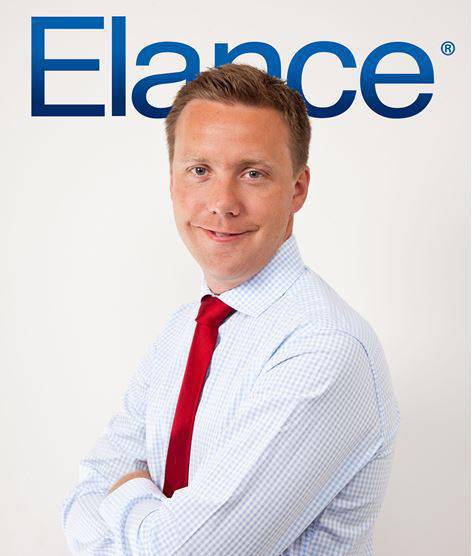 We all grew up with our parents telling us to study hard so that we can get good jobs upon graduating. Most of us probably grew up with the notion that work involved going to an office at a set time everyday, reporting to your boss, and finishing the tasks assigned to you. 
ADVERTISEMENT - CONTINUE READING BELOW
However, the world of work has been evolving over the last few years. More and more people are opting to leave their offices and be their own boss - whether as freelancers or entrepreneurs. Work is no longer confined within the walls of an office, because with the technology we have today, workers now have the option of working from home.
It is no suprise then that freelancing now is a lot easier than it was a decade ago. The connectivity we have enables us to work with people from all across the globe; to select those we wish to work with, and to maximize the potential of being a freelance employee. 
Ron Cirujano, the country manager of Elance Philippines, says:  "Online work it is truly a great opportunity for Filipinos, same as for everybody else. It enables them to gain access to new markets and a bigger volume of job opportunities without even having to leave their homes.  Filipinos that are offering their services as freelancers  have now more time for their family, which, as you know, it´s a valued asset here." 
ADVERTISEMENT - CONTINUE READING BELOW
If you want to get a primer of the exciting world of freelancing, or you simply want to explore your options as an online freelance professional then join the free Elance webinar on June 18 at 7 p.m. Kjetil J. Olsen, Vice President of Elance Europe, will be speaking.
In the webinar, learn more about the industry by listening to the success stories of Filipinos who ventured into the online freelance market as well as the global demand for digital marketers, and the growing number of Filipinos on online virtual marketplaces. Aside from this, you will learn about the global companies who hire freelancers and how to effectively market your skills online. For entrepreneurs, you can learn more about tapping into the Filipino freelancer potential; to get the best talent out there.