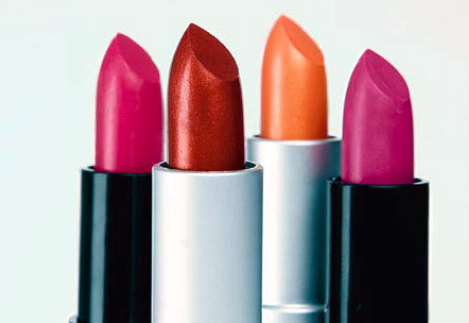 When Rosalina Tan learned in the early 2000s that the pulp of the pili fruit is just thrown away after the nut has been harvested, she decided to do something about it. The unexpected results of her efforts: an entire range of beauty products made from pili, including the country's first all-natural pili lipstick.

Tan, now 70, says that she and a team of researchers from the University of the Philippines-Los Baños National Institute of Microbiology and Biotechnology discovered that pili oil contains antioxidants, including Vitamin E. She started developing organic skin products such as pili soap and massage oil. The money, however, was in cosmetics.

To address the problem of pili nut supply, Tan turned to the Department of Agriculture, which helped by giving pili seeds to farmers in Region 5 from 2007 to 2009. From there, Tan's Nature Wonders Enterprises came up with a variety of pili products: moisturizing cream, lipstick, lip balm, hand and body lotion, herbal shampoo, pure essential elemi oil, and facial rejuvenating cream.

Once all the requirements under the FDA are met, Tan will launch what she calls her most promising product yet—the pili lipstick, in five colors: orange, red, pink, fuchsia and brown. There will also be a lip balm line with orange, strawberry, spearmint, and of course, pili flavors. "We will sell the lipstick at a very affordable price of P250. That way, we can encourage people to use organic products while supporting local I farmers," says Tan.

This story was originally published in the May 2014 issue of Entrepreneur magazine. Subscribe to the print or digital version of the magazine here.
ADVERTISEMENT - CONTINUE READING BELOW