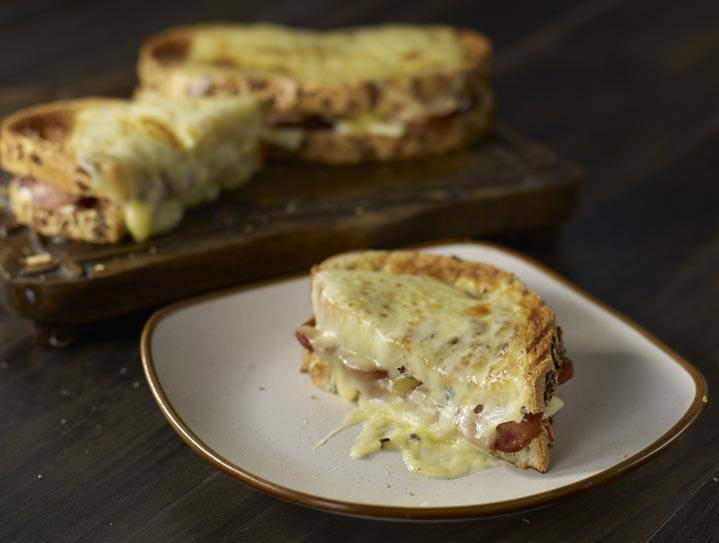 With the challenging business market today, one cannot afford to stay stagnant and stop improving. The good entrepreneur finds ways to constantly evolve to be ahead of competition.

Leading coffee brand Starbucks recently expanded its product selection to include hot sandwiches that will cater to the breakfast and lunch market. The move broadens and complements the Starbucks market of coffee drinkers and dessert lovers to include lunch and dinner crowds as well as people who would want to eat during their breakfast meetings.

Last August 9, Starbucks introduced its new hot sandwiches as part of its commitment in providing customers with additional food options for a satisfying and rewarding lunch. Made with the same high-quality ingredients that customers expect from Starbucks, these new lunch sandwiches can be enjoyed any time of the day.

The sandwiches that are now available at Starbucks' stores include Ultimate Grilled Cheese, Roasted Chicken Pesto and Shiitake Mushroom on Flat Bread , The Beef Brisket, Roasted Vegetables on Flat Bread, The Clubhouse, Tuna Waldorf on Raisin Walnut Bread, and Tuna Melt on Rye Bread.

So, how do you plan to expand your brand? Send us your stories at letters.entrepreneur@summitmedia.com.ph



*some sandwiches are available in selected outlets only.


ADVERTISEMENT - CONTINUE READING BELOW