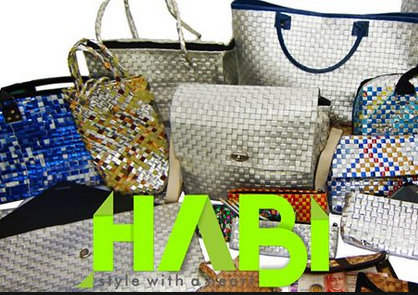 <>ey also joined bazaars, shipping the bags to Bacolod, Boracay, Davao, and Tuguegarao and to as far away as Dubai and Guam. "And of course we use our bags ourselves all the time," says Irish Gao, another partner in Bang! Corporation.
This article was originally published in the April 2007 issue of Entrepreneur Philippines.
Looking for a supplier of native products for your startup souvenir business? Click here to get started.