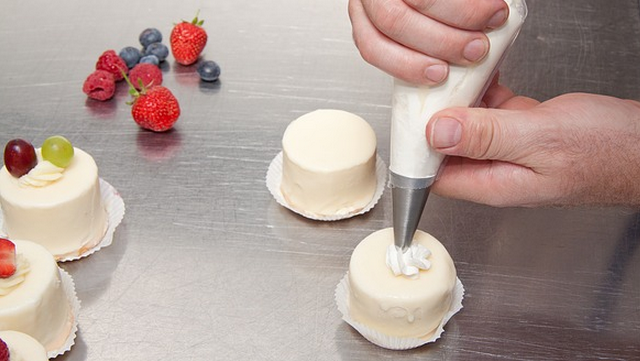 Filipinos are born as food lovers. That is why many food businesses thrive across the country. To many entrepreneurs, one of the best and proven effective ways to start a lucrative venture is to make and sell products that customers can enjoy eating. 

Not surprisingly, many home-based businesses make and sell food items, particularly desserts. You may easily agree that making and selling those would be easier, but would also be highly lucrative. Many successful businesses that started from home today initially target consumers' insatiable cravings for sweets.  

You may have already ordered cakes or pastries online. Why not consider cake decorating or pastry making as an idea for a small business? If you are into baking (or if you are interested to learn it), these business ideas are for you. 
ADVERTISEMENT - CONTINUE READING BELOW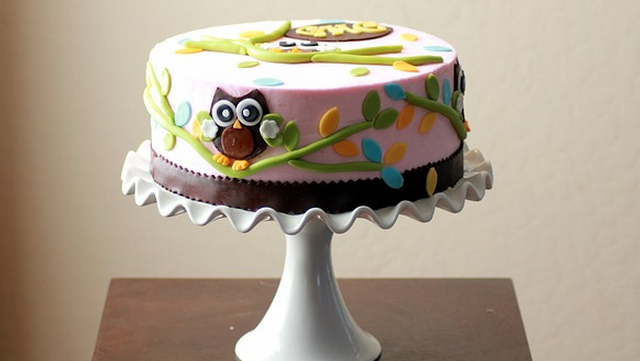 Cake decorating 
If you are into baking, you may start by making cakes, which can be sold to your neighbors, relatives, or friends. You may eventually start accepting orders through phone or online. However, with the many cake makers operating from home these days, you need to make your cakes stand out by making them more appealing. Thus, cake decorating could be your business. You may opt to bake your own cake or buy ready-made ones from a supplier. 

Capital: Set aside about P15,000 to P20,000 to purchase high quality tools, and more if you need to buy an oven. "But there's no set amount for the cost of a cake," says Eunice Pascual, owner of home-based cake making business Teacakes. "It depends on the design and size. You also need to remember that the price of ingredients go up all the time." 

Materials: Cake decorators work with fondant, gum paste, and other sugar-based decorations, which are usually made of glucose, sugar, gelatin, vegetable shortening, and food coloring. You will need a big enough working table and some tools, including rolling pins, picks, and miniature chisels, which can be found in any baking or crafts store. Complete sets will cost at least P10,000. Making your own cake, however, will also require extra ingredients, like flour and baking soda, and equipment, such as pots, bowls, and ovens. 

Workforce: Making a few cakes is a solo effort. However, once the demand grows or if you wish to specialize in one aspect of cake-making, you may want to hire someone to help with your operations.

Process: Meet with your clients—especially if they're new—to discuss concepts and budgets. Present them with a few designs for tweaking, and then set to work making the cake. It is best to put an allowance in your production schedule for errors, and bake the cake a day ahead for freshness. It's important never to be late, since most cakes are ordered for special, once-in-a-lifetime occasions.  

Marketing: The market for those who need specialty cakes can be reached through bazaars and tie-ups with party planners and other suppliers. Get yourself listed on wedding directories and Websites, and make sure you do your best on every order—each delivery will put your product in front of a party of potential clients.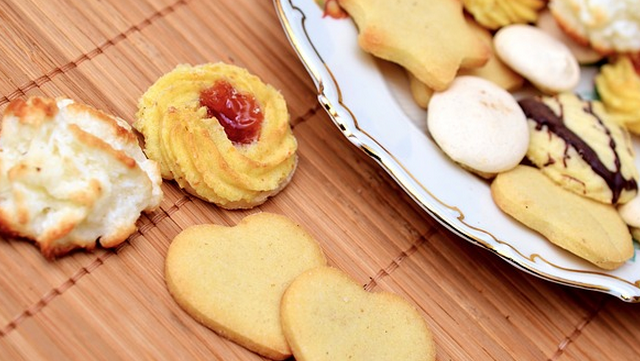 Pastry making 
ADVERTISEMENT - CONTINUE READING BELOW
Among the easiest-to-market food products today, especially across the Internet, are pastries. But be reminded, that pastry making is not as easy as it seems. However, if you make good at it, you would surely open numerous doors of income opportunities. 

Capital: Your capital would depend on the pastry you want to produce and your target market. You can start small if you're targeting the CDE markets. Set aside a budget for equipment maintenance because baking equipment no longer come cheap these days.

Materials: You would need an oven, mixers (electric and manual), baking pans, spatulas, measuring cups and other baking utensils, and enough supply of flour, sugar, milk, eggs, nuts, fruit glazes, and other ingredients for bread or pastry making. You would also need nifty boxes, ribbons, and plastic containers, among other accessories, for packaging. Check out supermarkets to buy nuts, wine, and fruit glazes—special ingredients you may need. Also try sourcing supplies from neighborhood stores from where you could possibly get hefty discounts. 

Workforce: You can do most of the work yourself when starting out. Hire temporary help only when orders are pouring in. 

Process: You go into this business because you love and already know how to bake. But knowing how to make bread shouldn't stop you from honing your skills by taking additional baking lessons or courses. You should also research other complementary recipes by poring over baking books and magazines or by surfing the Internet. You would also do well to observe competitors in your area so you would determine what they don't have that you could offer. 

Marketing: You can start selling your products in your neighborhood and at village bazaars. Make sure your pastries are delicious because repeat orders would come as a result of a favorable buzz from satisfied customers. It would also help if you lend an air of professionalism to your home business by having business cards made. Everybody you meet is a prospective customer, supplier, or business partner.
ADVERTISEMENT - CONTINUE READING BELOW
Photos from Pixabay